Preparing to sell your home. Here are 5 secrets that will help you sell your home faster and in the best possible price.

Maximize the light in your home. After location, good lighting is the one thing that every buyer wants in a home.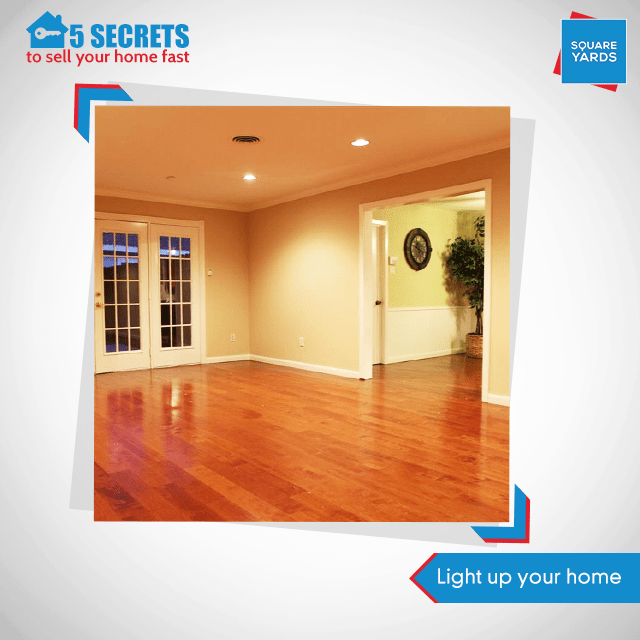 2. Storage is something every buyer is looking for and can never have enough of, so be sure to keep all your Closets and Cabinets clean and tidy.
3. If you have an excellent Real Estate agent working for you, selling your home becomes quick and easy process.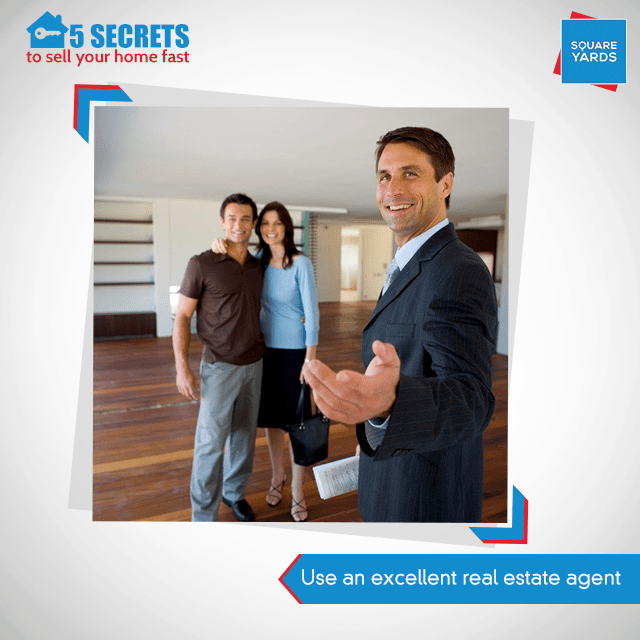 4. Put a 'For Sale' sign outside your house, everyone who will pass by will know the house is available for sale.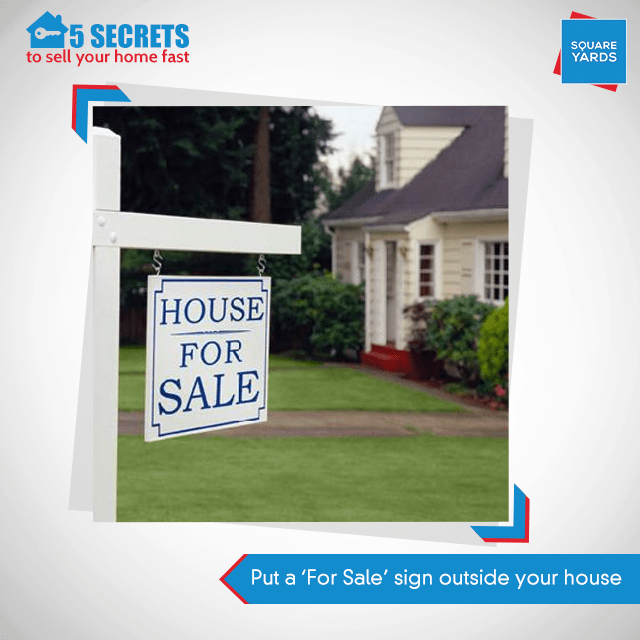 5. If you want to sell your home faster make sure potential buyers know that your house has a certain feature that other houses are missing.