Mirrors play a very important role in interior decor and more so when the space is limited. Why? Well, mirrors make a home look bigger! Let's see how.
Mirrors have always been magical, whether in the fantasy world of fairy tales or in reality. If used optimally, they can do miracles at your home too. Apart from windows, mirrors are your best friend at home. There are multiple ways mirrors make a home look bigger. Let's get started on how to use mirrors to enlarge a room.
Create a Mirror Wall
Your rooms which are smaller in size can be made look bigger by adding a mirror wall. Especially, in rooms that lack windows, a mirror can add dimension to your room. By placing some furniture or showpieces in front of it can soften any glare and can add up to the reflection interest.
Double the Kitchen size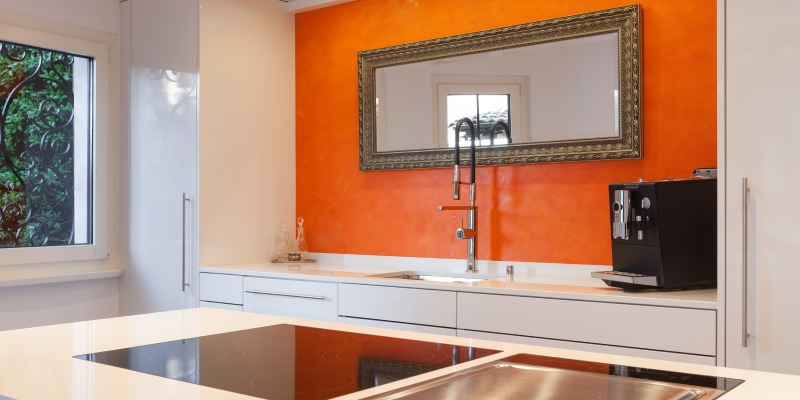 If your kitchen is a narrow one, then you can just add a mirror to one of the walls to get rid of the cabin look. Your long, lean dimensions will be filled out. You can also add a mirror in the front to stay connected with everyone in the dining room.
Framed Mirror over your Fireplace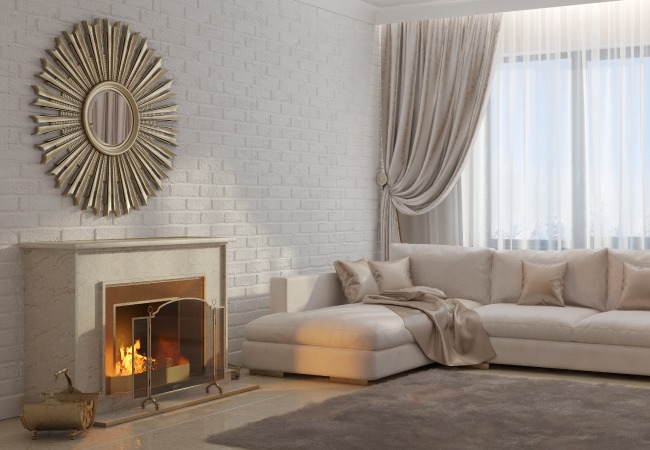 In the warm days you hardly use your fireplace but the décor on the mantle cannot be ignored. You can make it more prominent by keeping a framed mirror on the mantle. It will add up to the space along with beautiful reflective surface to the décor.
Bathroom Vanity Wall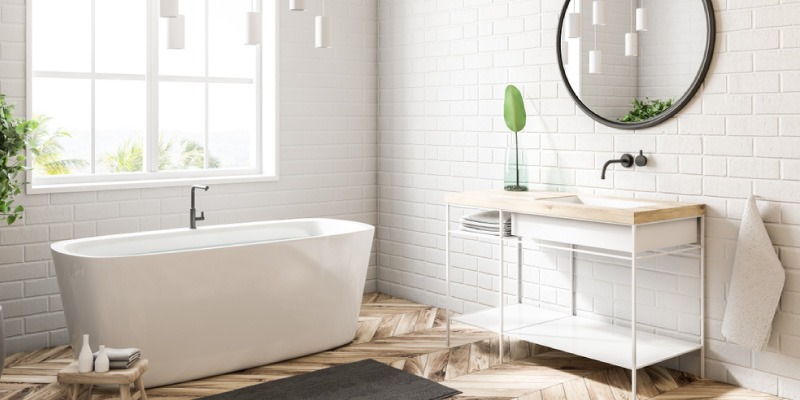 Bathrooms lack space therefore by adding a mirror behind your sink in a floor to countertop fashion can help increase the area as well as light in the bathroom. Also, if you have a bathtub you can always add a floor to ceiling standalone mirror at the back to add a sense of space along. You can also use it for personal grooming and getting dressed.
Expand Your Closet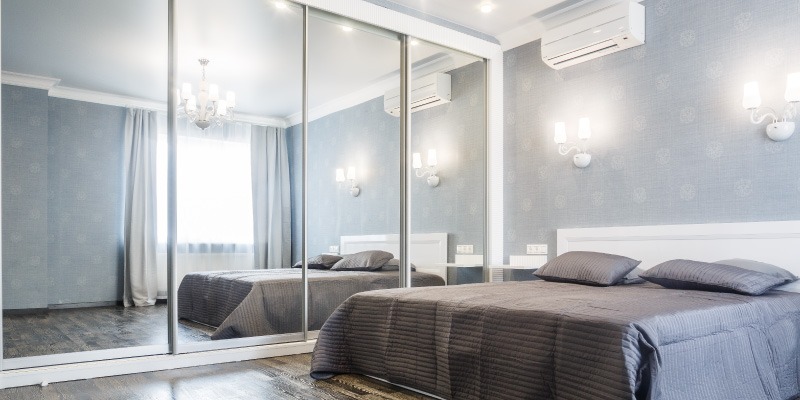 In a small bedroom, mirrored closet doors can do wonders. They are handy for the decoration of the room along with checking your look. They help to make the room feel as big and light as possible.
Take it Higher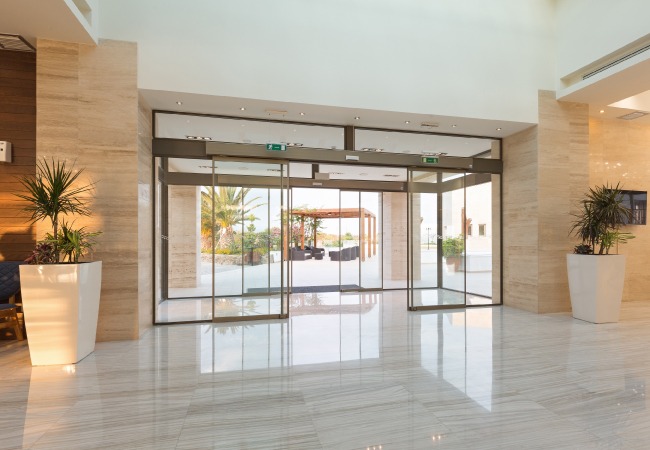 Mirrors are very useful and can also add a wow factor to the room. You can always add a wall of a framed mirror along with mirrored doors. It will be a well-proportionate room adding a sense of delight with maximising the feeling of size.
So, if you have been struggling to make your home feel more spacious, go try out these mirror decor tips today.