Global real estate transaction platform Square Yards conducted a Channel Partner meet on 8th February, at Monarch Luxur Hotel, Bengaluru. It provided an incredible business proposition for channel partners;  which include real estate agents & individual financial advisors. The event gave them an opportunity to sell Monarch Aqua project on good business terms.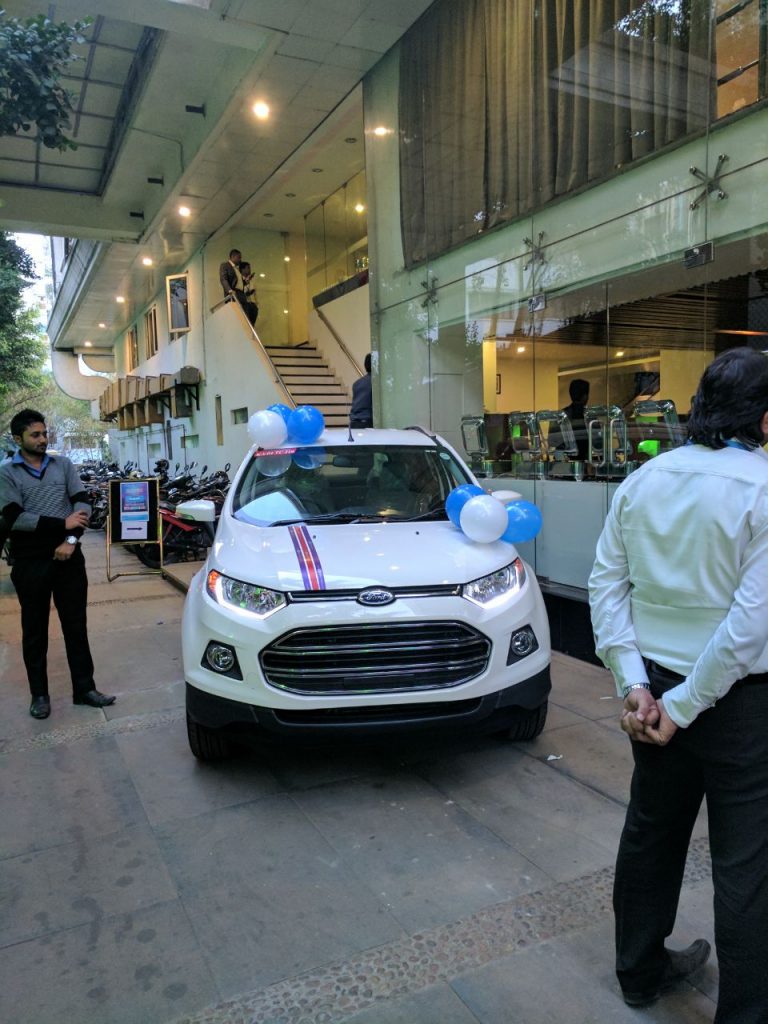 In addition to a lucrative brokerage amount, there were also plenty of exciting prizes which included Ford Ecosport, Harley Davidson Bikes, IPad & return trip to Mauritius and Thailand. More than 200 individual channel partners from Bengaluru & nearby places were part of the event.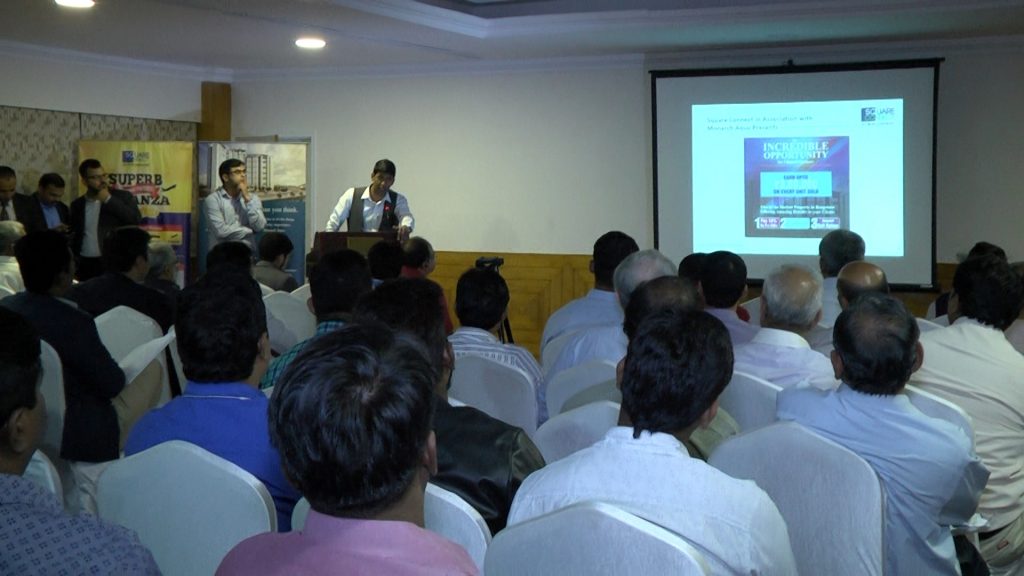 Real Estate Aggregator Model
Square Connect aims to offer a prolific platform to enable individual agents to sell grade- A project in a transparent & hassle free manner with high payouts & multiply their revenue streams in addition to exciting prizes such as cars & foreign trips.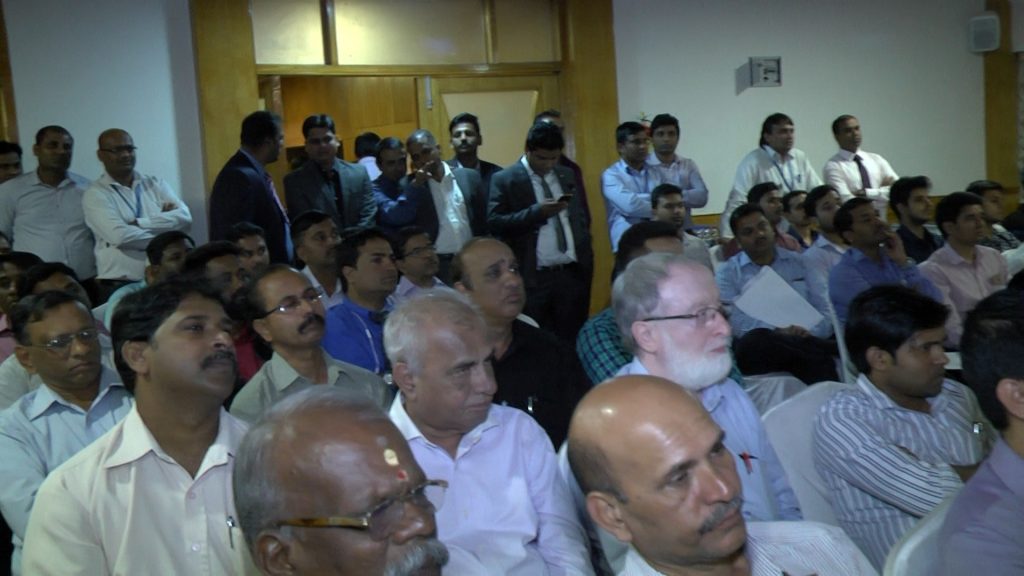 It does so through a host of initiatives & program that does not only include sourcing the right deals but also providing extensive multichannel marketing support, high-quality free leads, training & knowledge dissemination & appointing an individual relationship manager for every real estate agent enrolled.
Upcoming Event Opportunities
A host of other events have been planned for the channel partner community, all over India. The next event has been scheduled for 27th Feb'17 at NOIDA.