Dubai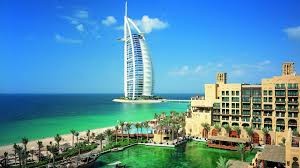 Once regarded as the nomadic land, Dubai may well have turned the corner. A glittering monument to Arab enterprise, it is a global hub for business, tourism and industry throughout middle east. Property prices are inexpensive in comparison to other similar trading hubs around the world. There is a potential for further growth, as prices have grown by 10% in demanded projects from 2011.
India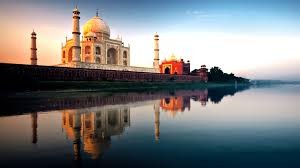 India has emerged as one of the most attractive destination not only for investment but also for doing business in the recent years. One of the fastest growing economies in the world which has not only sustained global downturn of 2008-09, India is slated to grow at consistently higher rates during next few decades.
Brazil
The 2014 World Cup, the 2016 Olympics and a roaring economy that has just overtaken Britain's; the next decade is set to be party time in Brazil. Its average 23 per cent house-price rise in the past year is the world's largest. There are four major hot spots. Rio de Janeiro; São Paulo, where the population will rise 15 per cent to 23 million by 2025; Natal in the north east, which has brilliant beaches; and Florianópolis, off the southern coast, nicknamed "Brazil's Ibiza".
Central London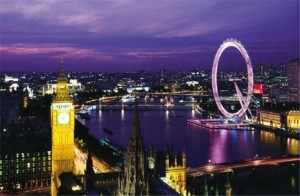 Over the last 18 months, London has continued to reinforce its status as the financial center of the world. Investment into London has increased quarter on quarter with even more global capital flowing into this great city, a large proportion of which into real estate.
Australia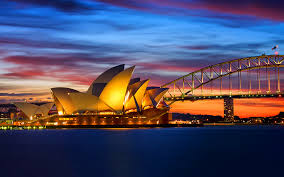 Having one of the most diverse, advanced economies in the world, Australia's GDP growth is expected to grow in the coming decades , making Australia an excellent investment location. The increasing population and declining household size is generating higher demands , continuously pushing up the property prices.