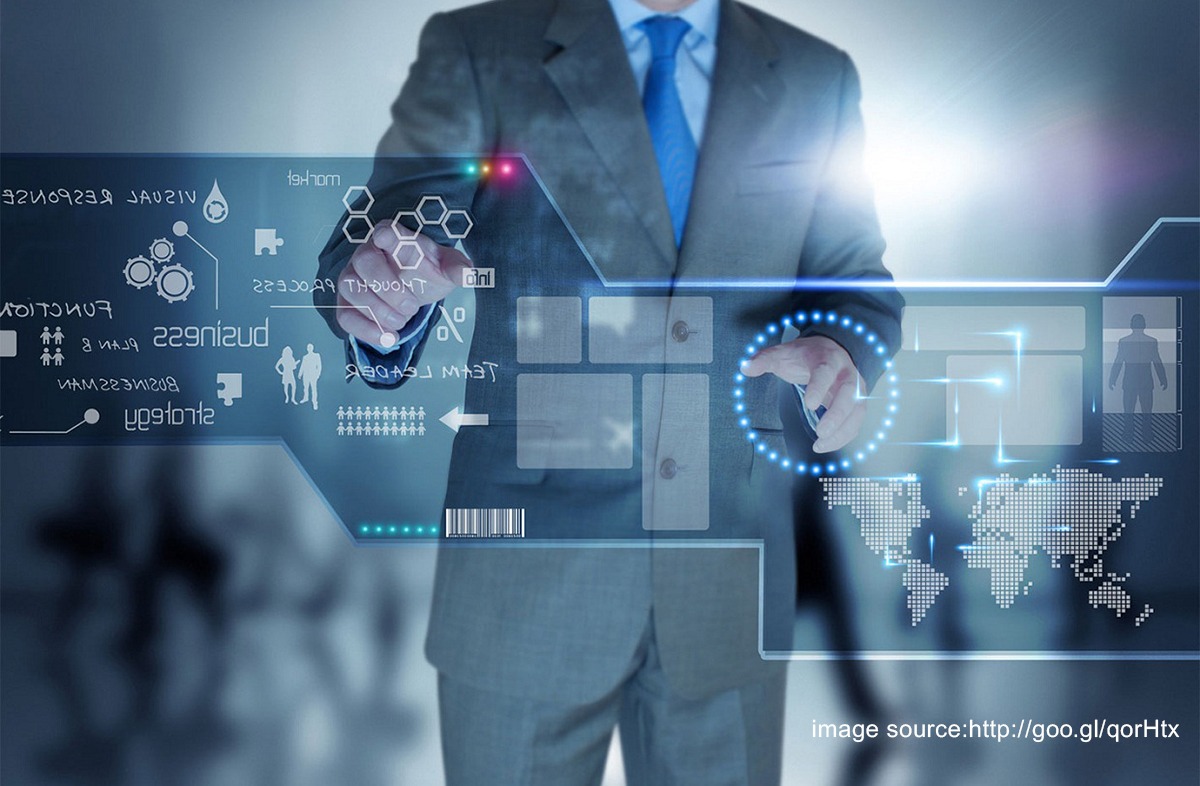 I read a very interesting piece in Magicbricks.com. The piece was about how home buyers are not really looking at mobile applications that are the talk of the town in the real estate world these days. After a slew of online portals giving you a vicarious feel of your could-be-dream home, mobile applications giving you similar data were the obvious next step.
Mobile applications have generally become the 'going forward' plan for digital marketers in every business. It is the big thing, it is the most accessible device and its ease of use and adaptability are great. For the gen X, Y and Z it is a bare necessity like food, clothes and house.
In such a scenario, it becomes impossible to escape the obligation of coming out with a mobile application, doesn't it now? However, in case of the realty sector, this entire discussion has been thrown out of the window by this report by Magicbricks. Now the question that arises is why? Why doesn't this work in the real estate sector?
The answer to this is perfectly simple and obvious. Because no one and I mean NO ONE buys property online or on mobile applications. Let's forget about dreams and hopes and how your house is not just brick and mortar but a home where you want to come back to every night and spend holidays in with your family. Although it is all this and more.
But simply on a practical level, how can I make such a big investment based on a mobile application or some pictures (which I am sure are edited) online! My home if not my biggest investment, will surely be a part of my bigger investments in life. How can I choose a place I wish to live in, without even seeing it? Trust becomes the biggest factor here. How do I trust these various sites and mobile applications with such an important investment?
How can I not see with my own two eyes that piece of solid earth that will become a part of my life? Will shape up like my dreams and will hold its own in this world? Real estate is solid. It needs to be seen, to be felt.
Also, if I run into some problem, who do I turn to? Play store or Google? In this mad rush to adopt new technology people completely forget that nothing, absolutely nothing can replace the faith a buyer has on a living, breathing soul. Someone you can talk to and I mean talk not chat. Someone you can look at and trust. Unfortunately, however much our technology advances, it can never achieve this.
So, I will say more than getting into the rat race of online portals and mobile applications, a plethora of which already exits, it's time for real estate consultants to start focusing on client servicing and making the process of buying a property a hassle-free, seamless process.
Pooja Gautam
Corporate Communications Manager, Square Yards