A sneek peak into opulent homes of famous Indian cricketers.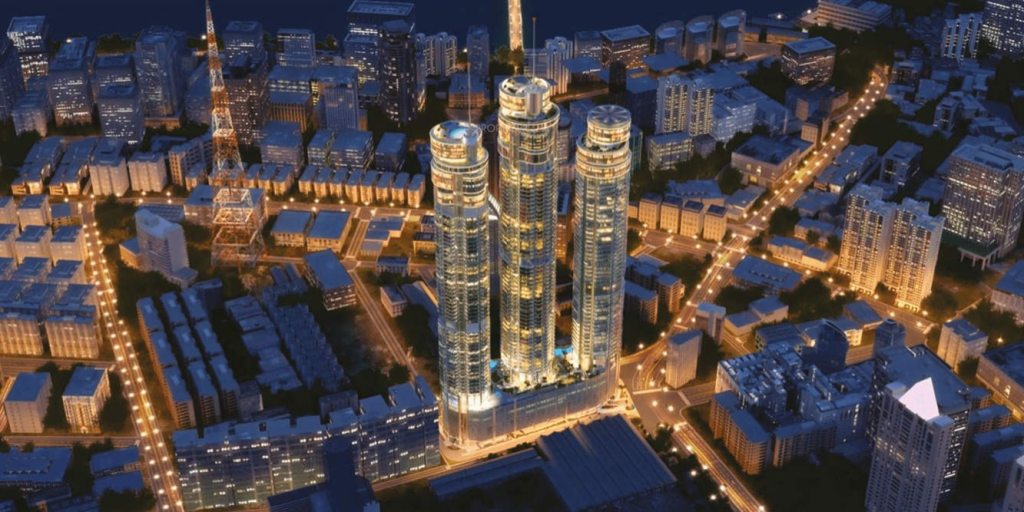 Worli, Mumbai is home to actors Virat Kohli and Yuvraj Singh. Virat paid a whooping INR 32 crore to own this pad which is in the same tower as Singh's albeit on different floors. The apartments are being built by Omkar Developers.
Ace cricketer Rohit Sharma too has picked up Worli to be his new home. His luxurious 4 BHK home in Ahuja Towers is said to be worth INR 30 crores.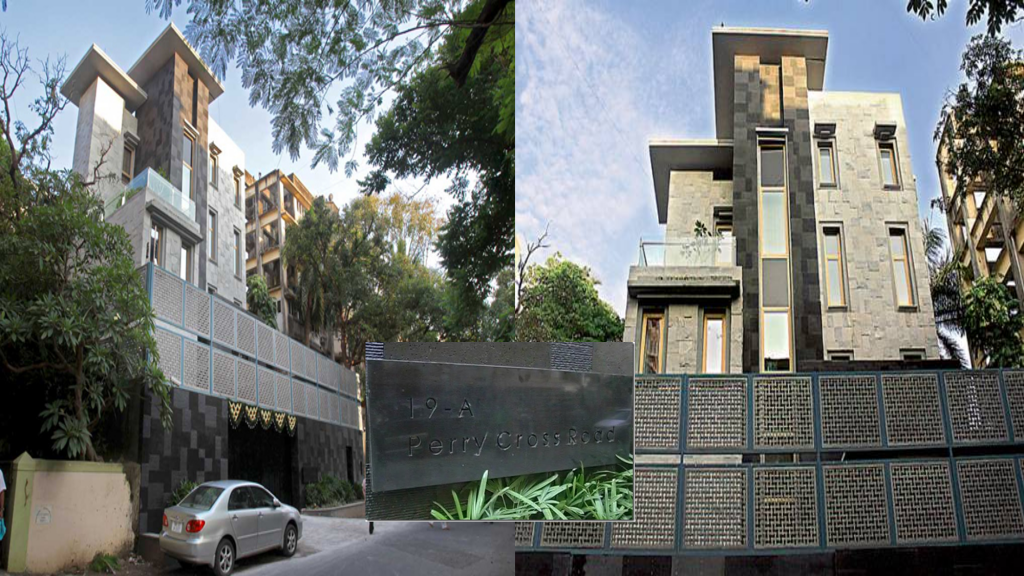 Sachin Tendulkar's House in Mumbai situated at Perry Road, Bandra. It was originally a Parsi Villa which Tendulkar purchased in 2007. It was then rebuilt into a five storied bungalow.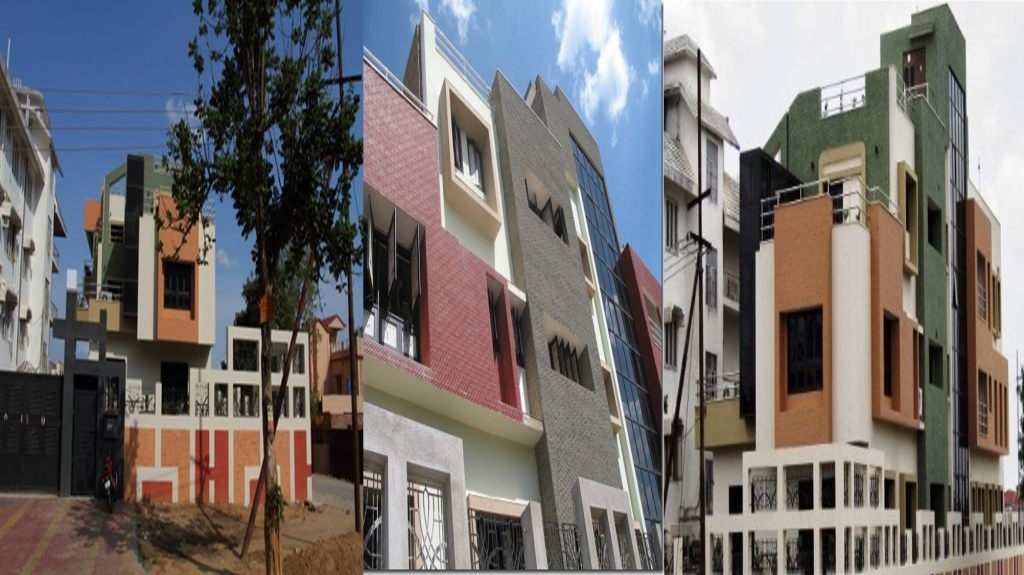 Mahinder Singh Dhoni is an active real estate investor and owns a host of properties. His home in Ranchi has a huge lawn and a pool.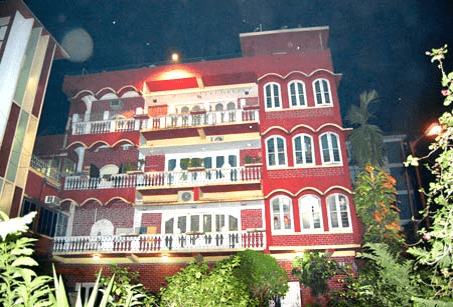 Former Indian skipper, Sourav Ganguly resides in a palatial home in Kolkata which has more than 48 rooms and houses a large Ganguly family.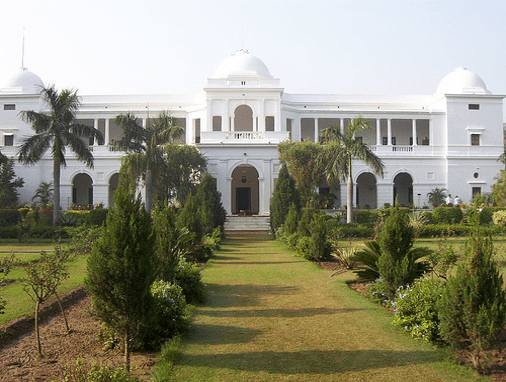 One of the most famous cricketers of his time (late) Mansur Ali Khan Pataudi owned the iconic Pataudi Palace, near Gurgaon in Haryana. This architecture wonder was designed Karl Molt Von Heinz, an Austrian architect.