Running short on ideas to splatter some feel-good vehemence across your house? We have some pretty little simple Vastu tips for positive energy in home which you will want to steal and let waft through every corner of your space.
We all want to live in a house that defines comfort and tranquillity, the one that reanimates the very meaning of life to sprightliness. With that being acknowledged, one should have to keep in terms with the flow of energy that wanders across the home as it administers the inflow of both positive and negative air within its momentum.
The energy present in your house governs your mind, body and soul without you realizing it. Since the atmosphere around is one's very foundation for a healthy mind and body, you can take some help from the Vastu Shatra rules that come with bountiful offerings of the ways to manifest a better life.
We are now going to share the best Vastu Shastra tips to create positive energy in home. Read on.
Vastu Tips For Positive Energy In Home - Vastu Shastra for a Positive Calling
Discussed below are the Vastu tips for different spots of your home where you can do some Vastu mapping and fittings and show positive energy several reasons why it should sprawl across your place tonight and forever.
Vastu Tips for Main Entrance
It all begins with the entryway which leads guests and the energy in and out of your space. Since the main door of your home is the entryway for the energy, you have to behave mindfully in your approach to its upkeep.
So here are the Vastu tips for the main entrance in your home to keep in mind-
Make sure the main door of your house opens clockwise. The one opening outward tends to expel the energy and thus, the first look-out should be on how the entryway opens.
Does the main door of your home open fully? If yes, things are good. In case it doesn't then you have to fix it and make sure the entryway is able to open well as the one going only halfway symbolizes blocked opportunities.
There should be enough illumination across the area of entryway. Make sure there is no darkness or dampness in the lobby near your main entrance.
The threshold of your house should be situated at the door frame as it protects your home against negative intentions.
Spare no room (or table) for shoe rack anywhere near to the entrance.
Not to forget in any world, the entryway should be bathed in cleanliness from each angle.
Bring in the chunk of paradise feels with potted flowers and water pots near the main door.
Vastu Tips for Construction of House
The energy of a house and health are intricately influential to each other. While bad energy can easily weasel its way into destructing your health care regime, an unhealthy body makes no time to be the caretaker of the positivity in the house. The Vastu experts suggest that you commence the architectural standing of your house in a way that it plays harmoniously with the energy of the earth.
Here are some Vastu tips for the construction of your house that will help you enjoy good vibes-
Get started with the construction of a new house at the right time. Vastu Shastra experts recommend the construction to be accentuated on the auspicious day and time.
Go with non-offensive construction materials.
There should no violation in the structure of the centre of the space as the centre point is where the balance seeks retreat of balance.
Besides that, you must ensure that there is no clutter at your space as it will help you create a balance with the structural energy.
Vastu Tips to Fix Negative Elements in Home
How to remedy the common defects that take power naps across your home? There are several issues that may be trivial to the sight but impact the movement of energy to a wider extent. Here we have listed a few Vastu tips to fix problems that you may grapple with in your day-to-day life-
In case you are experiencing a stagnant blow of energy or witnessing how everything you have planned goes against your will, then you can place a couple of camphor balls at home. Do not forget to change them when they shrivel.
Keep small segments of uncrushed sea salt. It is believed to absorb negativity from your home.
You can add a dash of sea salt to the water you use to mop and clean the floor.
Use wind chimes that feature eight or six hollow rods in order to amp up the positive energy.
You can also hang a horseshoe featuring the ends that point upwards. Horseshoe is believed to be the bearer of good energy and it prevents the home from evil footsteps. The right place for you to hang a horseshoe is the main entrance.
It is also a Vastu friendly act to hang family photos in the living room for strengthening relationships.
Vastu Tips for Home Decor to Invite Positive Change of Wind
Here are the steal-worthy Vastu tips for positive energy that you have to check out if you have been feeling the demand of Vastu principles and their impact across your abode.
Do not give any space to darkness to spread its wings in any corner of your house. In case your home lacks the amount of light, you can make use of artificial light to remedy this void. Whenever the house begins to shift under the darkness, you better turn the lights on to keep things light-headed.
While implementing Vastu tips for positive energy in house, you need to pace up with the flow of air and optimum light in the house. These two are the very components of brightness and an uninterrupted flow of energy that keep the house sane. So open the windows of your house the moment you welcome a new morning.
Keep the door of your bathroom closed.
Use good fresheners for your bathroom.
Always have the toilet lid down when you are not using it.
Make sure that all the taps in your house are working perfectly.
Do not store medicines in your kitchen.
Avoid trees or pillars facing the main entrance.
Do not have a puja room under the stairs or in your bedroom.
Do not have dead plants near the main entrance.
Turn all the electronics off while you are in the rest mode.
Place aquariums in the north-east corner.
Do not have furniture that feature sharp edges.
Avoid over-doing colors like black, grey and red in your home.
Place the electronics that are there in your living room in the south-east direction.
Do not keep broken cutlery in your home.
Do not have trash at the main entrance of your home.
Vastu says that you only keep the clocks that are working well. Non-functional clocks symbolize stagnation and delays.
Vastu Objects for Positive Energy in Home
There is a selection of items using any of which is seen as an auspicious gesture according to the Vastu experts. Take a look at the list of all the Vastu objects which you can choose from to brace positivity in your home.
Paintings- Paintings make one the auspicious Vastu objects that come ripping the fruits of goodness and joys in your life. You can hang paintings displaying a waterfall, a flowing river or a goldfish. Vastu paintings symbolize good luck and an abundance of wealth. Hanging a painting that displays Seven Horses Painting, flying birds, racing cars and bikes or foreign currency is considered lucky for those who wish to work or study abroad.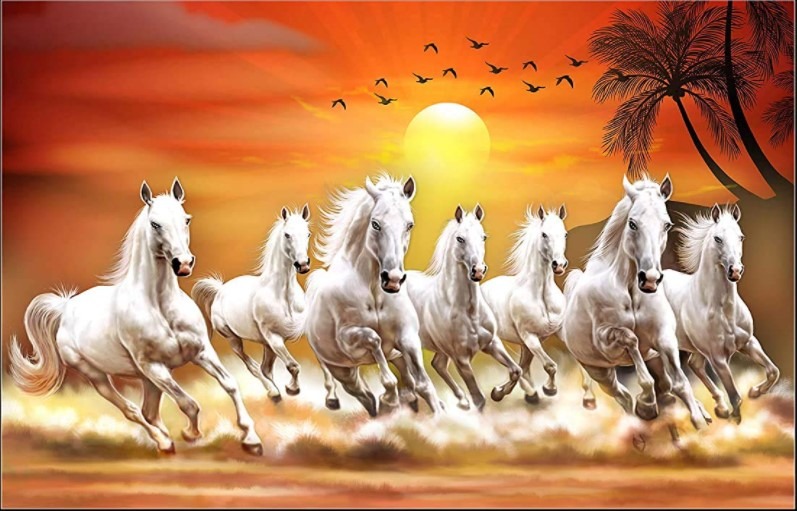 Laughing Buddha- Laughing Buddha is one of the most common Vastu objects for positive energy placing in your house which you can call in for jubilance and serenity around. According to Vastu, you should place the statue of the laughing Buddha in the east corner. In case the main door of your house faces the north-east direction, then you can place the statue in north-west.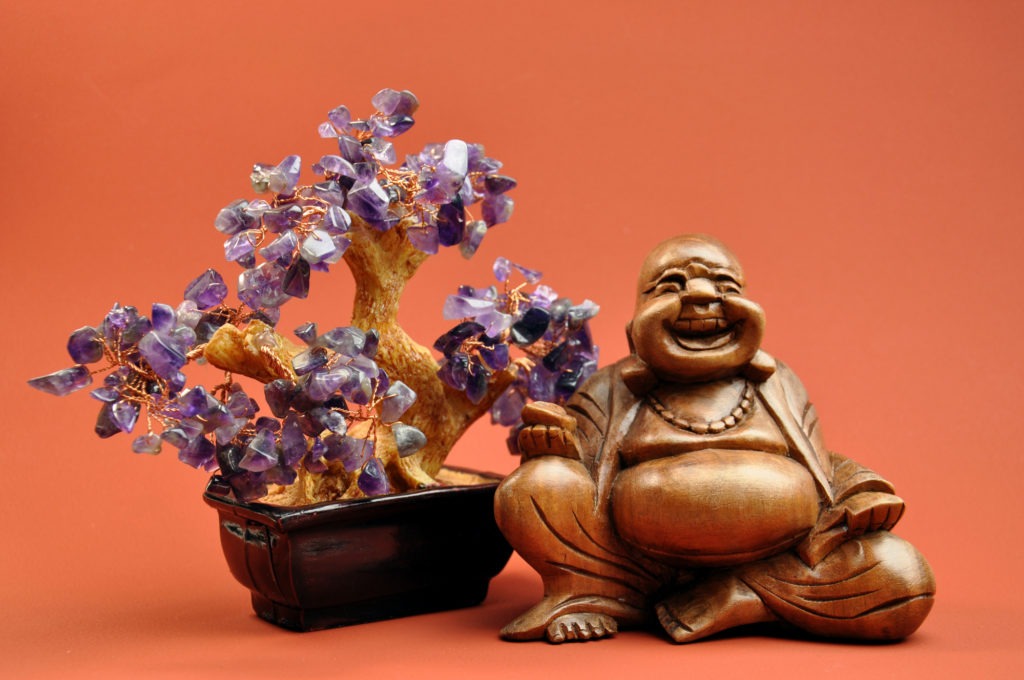 Statue of Lord Ganesha- Lord Ganesha, the Hindu idol, is worshipped for auspicious beginnings, success and prosperity. You can keep their statue at the entrance of your house.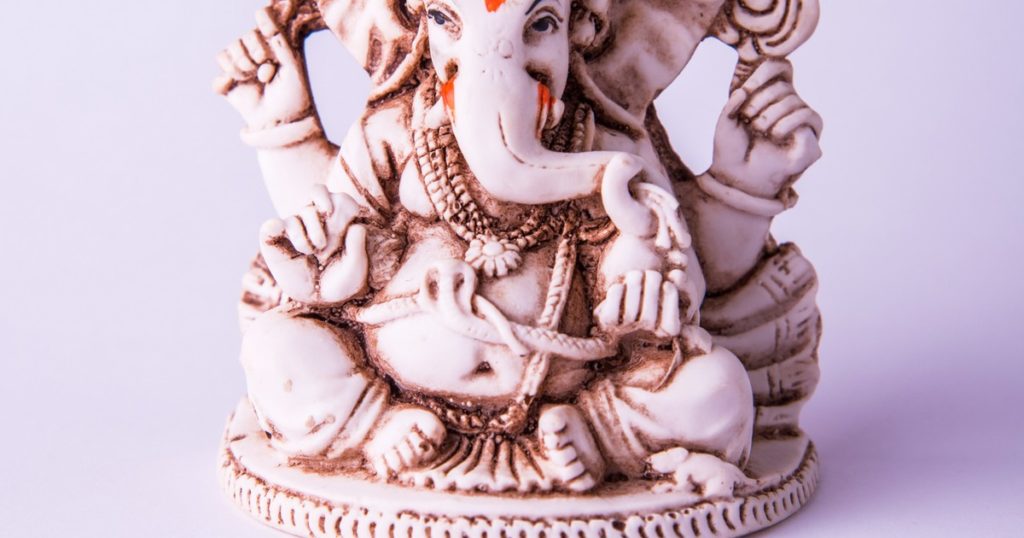 Peacock Feather- A peacock feather wards evil intentions off your abode. You can place it in the south-east direction which will also help your invite more wealth.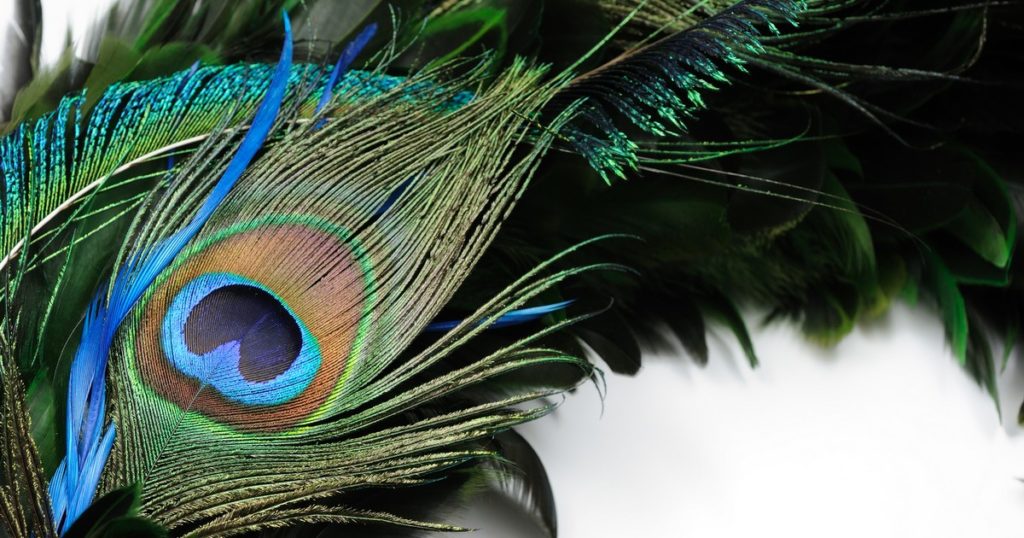 Tortoise- The wooden tortoise is yet another Vastu friendly object which you can place in the east or south-east direction to have positive gains.
The Thoughtful Acts of Vastu for Positive Vibes
Here are some Vastu-recommended acts of positivity you can perform to keep the good aura in your home intact-
Welcome positive pictures to your home and definitely avoid the ones that depict loneliness, war or poverty. Go with the ones projecting nature for emblazing liveliness.
Light a diya and have a soothing aroma like sandalwood or your favorite essential oils to declutter your headspace. The fragrance of cinnamon and citronella are considered best when it comes to the purification of the home.
Burn some bay leaves in a pot to cleanse the energy.
Say goodbye to all the items that you haven't even looked at for a long time.
If you can, have an indoor garden in your house where you can spend some time every day.
Plant bamboo and flower species for refreshing energies.
Feed birds. Feeding birds, according to Vastu Shastra, is an act that evokes positive emotions and wealth in your house. You can place a bird feeder on the terrace or balcony and keep it filled with water and grains. Do not forget to clean them from time to time.
Make your bed daily. Keeping your bed organized will unlock the access of a positive flow of energy into your house.
On a Final Note
Don't ignore decluttering and regular cleaning on your calendar if you want to ensure a consistent flow of good energy in your home. Keep your closet, drawers and all the cabinets clean and organised. Use sea salt in the water using which you clean the floor. Abandon chipped and cracked items and crockery at all costs. Incorporating such little rituals in your daily routine will add to the Vastu benefits and bring you both the worlds of positivity and prosperity.
You May Also Like
Frequently Asked Questions (FAQ)
Which direction has more positive energy as per Vastu shastra?
According to Vastu Shastra, the north and the northeast direction brings positive energy to your home. At the same time, these two directions also symbolize prosperity and success in one's life.
What household will bring in positive energy?
A decluttered and clean household brings in positive energy. So, it is very important to keep your house tidy and neat always for that constant flow of positive energy to flow in.
How can I increase the positive energy in my bedroom?
To increase the positive energy in your bedroom according to the Vastu shastra, keep windows and doors open for a minimum of 15 to 20 minutes a day. Also, try to read, dance, or do activities that make you happy in your bedroom. Your happy activities will increase the positive aura of the bedroom.
How do I fill my home with positive energy?
Here are a few tips that you can use to keep your home filled with positive energy:
Let the sun rays and fresh breeze enter your home.
Keep the home clean and clutter-free.
Hang beautiful wind chimes.
Throw away broken items.
Add greenery to your home with indoor plants.
Keep your home fragrant with pleasant scents.
Bring crystals as they absorb the negative energy from the space.
Use sea salt as they also absorb the negative energy from the space.
Is it possible to attract positivity at home through plants and flowers?
Indoor plants and flowers are a great way to bring positive energy to your home. These plants and flowers boost the positive vibe of your space and increase its flow of energy. Also, they help in purifying the air, amplify your sense of well-being, and play a major role in getting rid of stress.
How can I increase my positive vibration at home?
A few things and ways that will help you to raise the positive vibration at home are:
Adding colorful and scented candles.
Decluttering the space.
Burning herbs (particularly white sage).
Adding mood colors, such as blue for calmness.
Playing calming music for increasing positive vibrations.
Going through your happy memories.
Feng Shui for optimal qi.
Fewer electronics for decreased constant intrusions.
Adding plants for a positive and calm aura.
Cut down the use of toxic substances.
Practice meditation.
What should I hang on my front door for good luck?
Here are a few things that you can hang on the front door of your home for good luck:
Dutch Hex Sign
Horseshoes
Wind Chime
White Lights
Old Golden Bells and Coins
Small Mirror
Chinese Coins
Wealth Vase
How do I stop negative energy?
There are a few ways in which you can stop negative energy from entering your space:
Maintain a good attitude.
Seek out and talk to positive people.
Refocus your thoughts on positive aspects of things.
Make a routine and behave productively.
Try to guard your time.
Implement the rule of 'No complaining' during work hours.
What are the Vastu tips for good fortune?
To attract good fortune, one must keep their house clutter-free, can add Kuber Yantra in the east, north, or north-east direction, try putting main safes and lockers in the south-west side of the space, and mainly keeping the entrance door free of any repairs are some of the Vastu tips for good fortune.
How do you balance energy in your home?
Keep the decoration minimalistic, arrange furniture in the right manner, add items that inherit positive energy, get rid of the objects that emit negativity, clean your home, and keep it clutter-free are the best ways to balance the energy in your home.