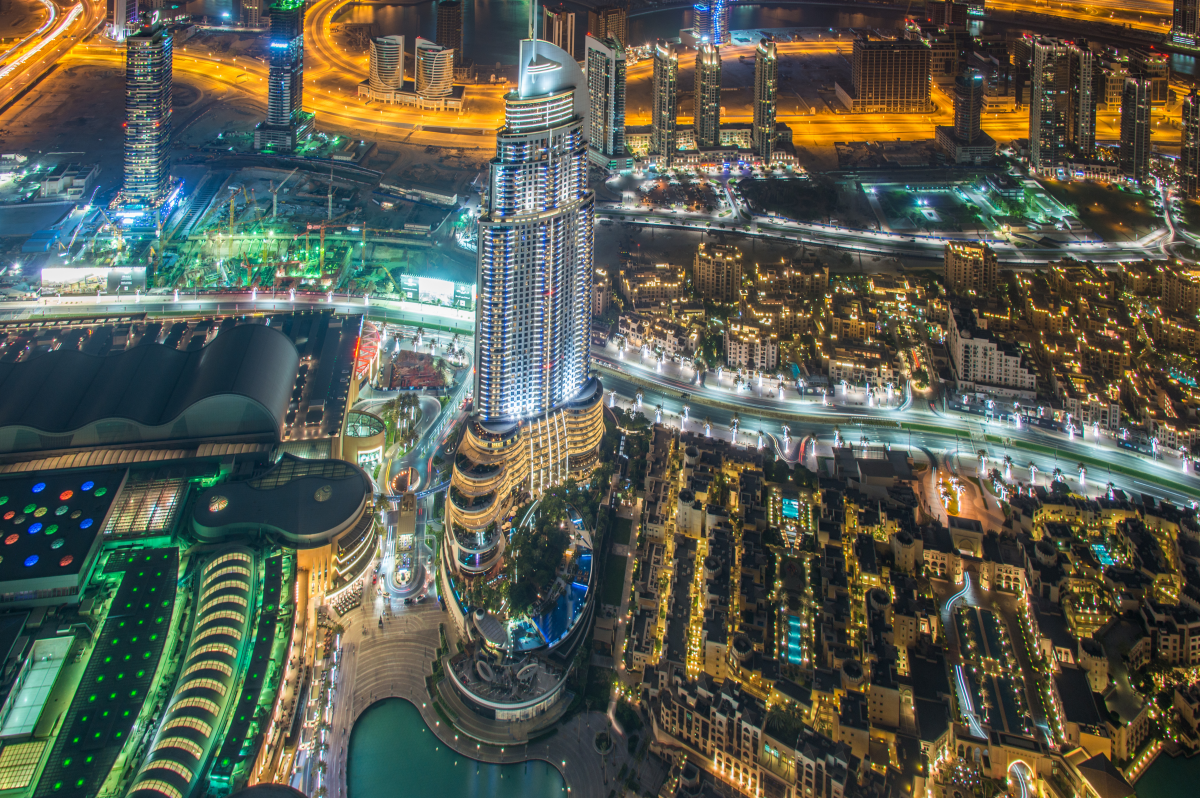 Indians have made a whopping investment of AED 18 (USD 4.9) billion in Dubai's realty market in 2014. This has been followed by nationals from UK and Pakistan which are far behind with an investment of AED 9.6 (USD 2.61) and 7.6 (USD 2.07) billion. Collectively over the past 3 years, the total Indian investment made in the Dubai's realty market accounts for around AED 44 (USD 12) billion.
So what is exactly driving the mammoth investment made by Indians in the Dubai market? Is it the sheer number of the Indian Diaspora residing in the Emirate? After all, Indians comprise of 30% of the overall Dubai populace. Or is it the strong business and cultural ties which India enjoys with the city- the bondage is believed to be so strong that it is often joked around in Indian business circles that Dubai is India's most well managed city.
Of course these two factors play significant role. However, there are few other things, which are driving the interest of Indians in the emirate's realty market.
Dubai:  A Stable and Promising market
On the backdrop of economic resurgence Dubai has re emerged as one of the most favourable markets across the Globe. Driven by massive investment from around the world, its properties have witnessed tremendous appreciation in the recent past. Though presently the rate of price appreciation has slowed down due to price correction, the overall underlying market fundamentals are still sound and robust and will keep invigorating investor's interest.
The investor's interest is further enhanced due to a range of regulatory measures undertaken by Dubai government to safeguard its real estate market and ward off speculative forces.
Purchase being a better Alternative
Dubai's rising rentals is also making many Indians living in the emirate to consider buying a home rather than living in a rented one. An annual rent for a 2 bed room apartment in Jumeirah Lake Towers (JLT) will cost around AED 120,000 (USD 32,670) or roughly AED 10,000 (USD 2,720) per month. Alternatively the same amount could be used in accessing bank loan for property purchase, which could cost around AED 1.5 (USD0 .41) million for a 2 bedroom apartment in a place like JLT.
Broad Spectrum
Indian investment in Dubai comprises of a broad spectrum, which targets both the high and the middle end of the market. Affluent Indians and NRIs are showing interest in upmarket places such as Jumeirah, Downtown Dubai, Dubai Marina and Business Bay etc. Likewise, Indians are also investing in big volume in upcoming residential places such as Jumeirah Village Triangle, Dubai Silicon Oasis, Dubai Sports City and International City etc.
Strong Sentiments will Prevail
According to Square Yards Global Intelligence Centre (GIC) which also has strong presence in the Dubai market, the Indian interest in Dubai market is expected to be upbeat in the near future as well. Strong economic growth momentum, geographical proximity to India and a robust realty market will keep stimulating Indian interest in Dubai's realty market. Not to mention, its long term strategic plans aligned with the preparation of World Expo 2020, which will further add to its attractiveness.