Square Yards is a technology-enabled transaction and aggregator platform for Global real estate. Founded in 2013, Square Yards is already the #1 pan-India distributor by revenues for the primary residential real estate in India, and it enjoys a virtual monopoly in the NRI markets. Square Yards is led by accomplished professionals, ex-bankers, and Ivy school alumni and is backed by the competence of more than 1500 employees in 32 cities and 10 countries.
10,000+
Transactions In A Month
NOBrokerage
Charged From Clients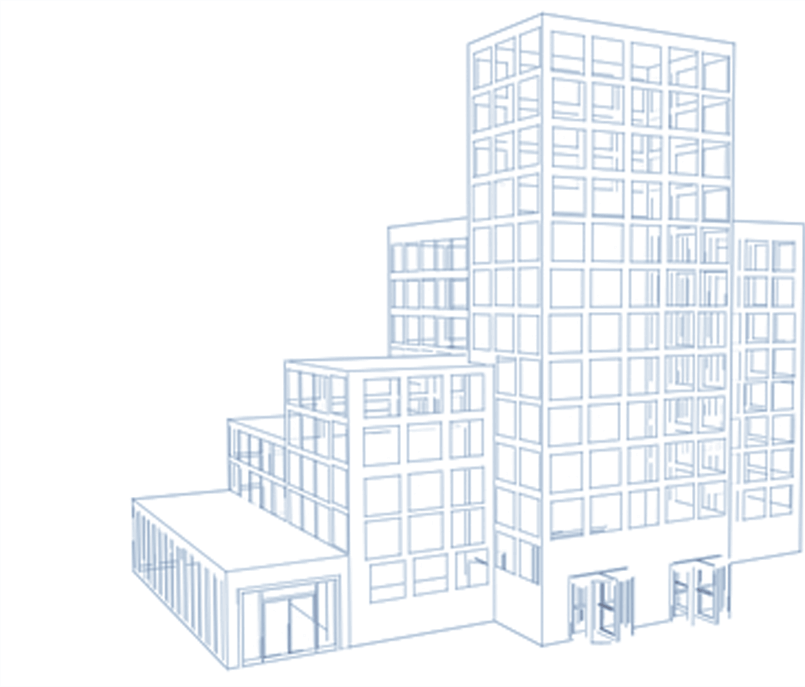 Property Identification & Product Portfolio
Developer Due Diligence, Technical Research & Analysis Diversification Across Globe & Various Segments
1
Service For Life


Dedicated Relationship Manager & Property Management Services


2
Portfolio Structuring & Management
Diversification Across Globe & Various Segments, Resale & Repatriation


3
Financial Support


Mortgage & Financial Services, Administrative & Legal Support



4
Transactional Support


Site Visits, Pricing / Inventory Negotiation, Distress Sales Support


5
This website is only for the purpose of providing information regarding real estate projects in different geographies. Any information which is being provided on this website is not an advertisement or a solicitation. The company has not verified the information and the compliances of the projects. Further, the company has not checked the RERA* registration status of the real estate projects listed herein. The company does not make any representation in regards to the compliances done against these projects.
Please note that you should make yourself aware about the RERA* registration status of the listed real estate projects.
*Real Estate (regulation & development) act 2016.