Rent House in Mahipalpur Delhi
72 Listings Found
Sort by
Relevance
Price: Low to High
Price: High to Low
Newest
Last Updated: July 23, 2021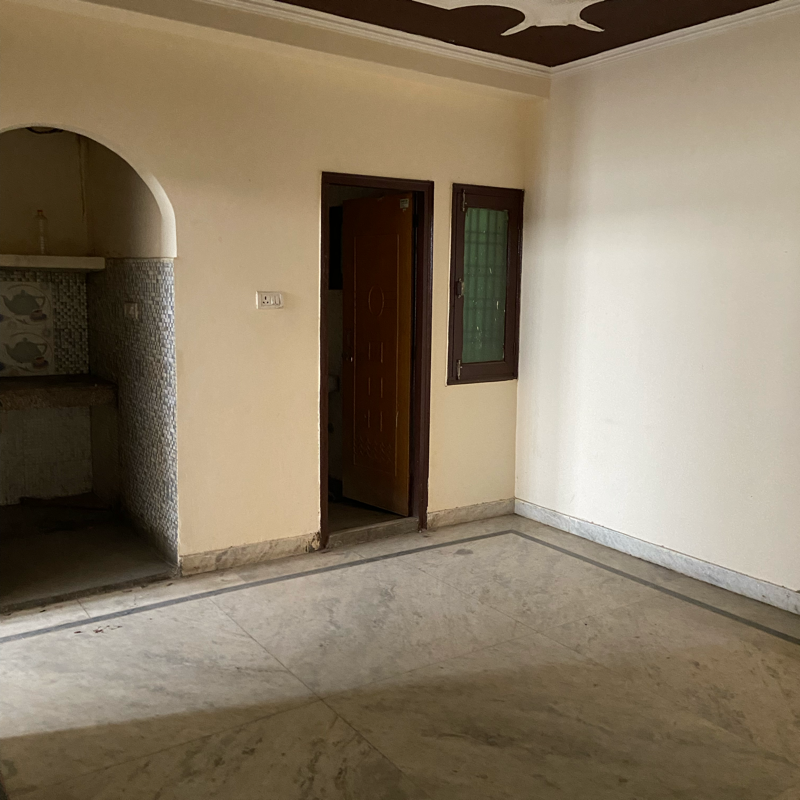 Hourglass Mahipalpur
600 Sq.Ft.

Built-up Area

Unfurnished

Furnishing Status
A spacious property is available for rent at an affordable price of Rs 12,000.
The property is in a prime location of Mahipalpur in Delhi and is in 2nd floor of a building with 4 floors in total.
The property is unfurnished and faces south while being housed in Tower A.
The property is 5-7 years old and has 4 floors.
It is a 600 square feet space.
A jogging cum cycling track, visitors' parking space, power backup and pet area are some of the amenities available here.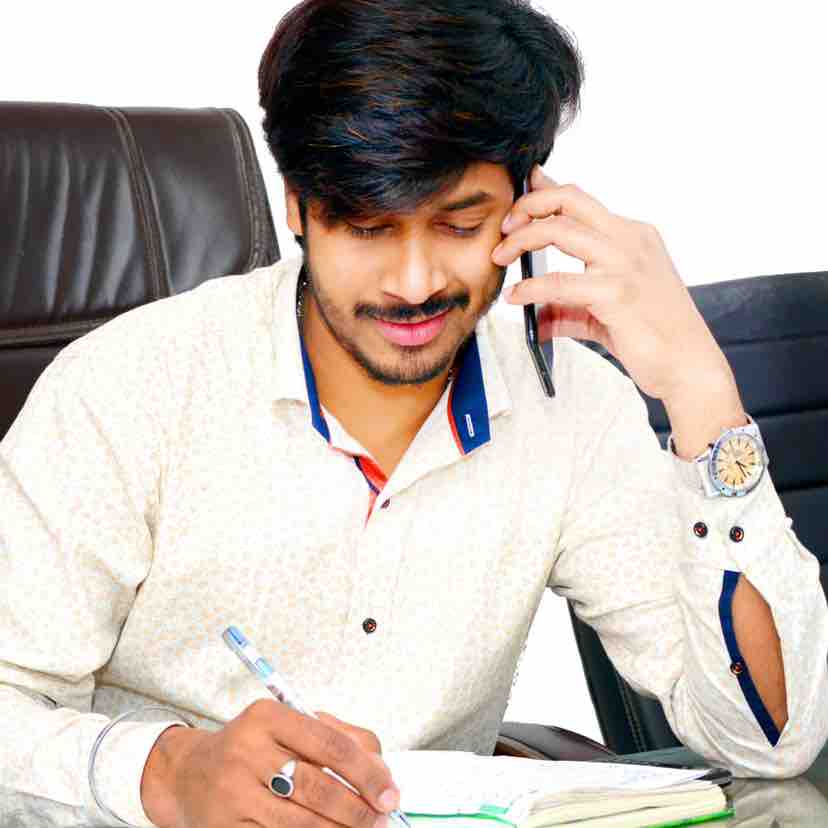 Kundan Kumar
5
Delhi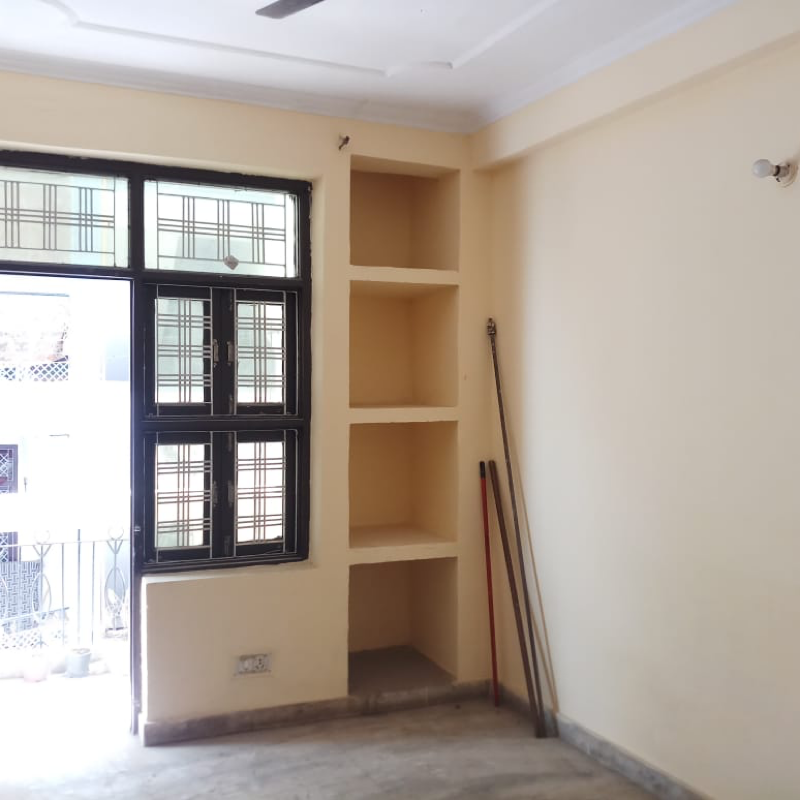 2 BHK 650 Sq.Ft.
Mahipalpur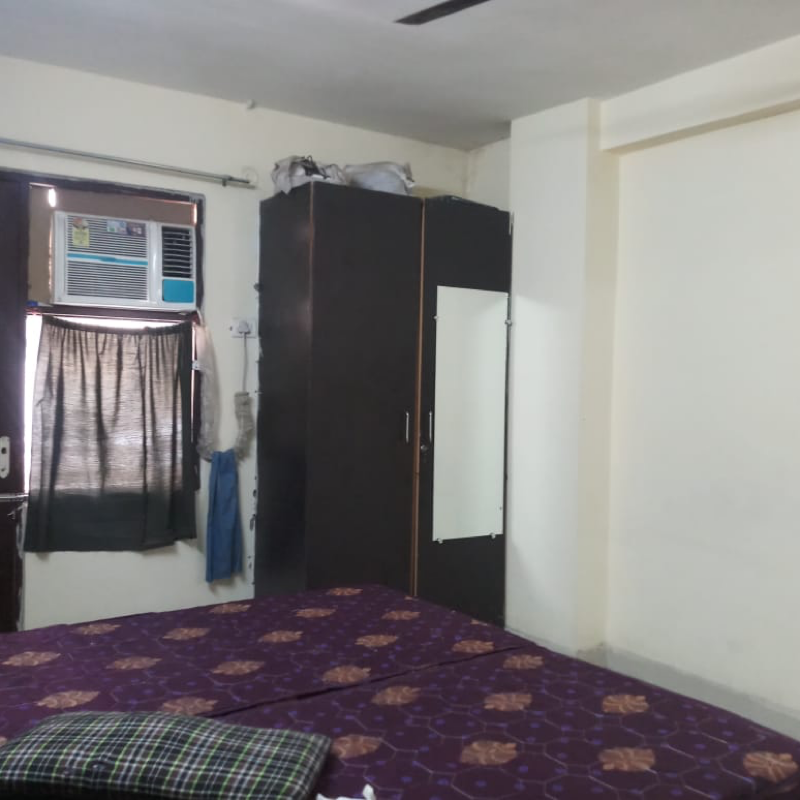 2 BHK 730 Sq.Ft.
Mahipalpur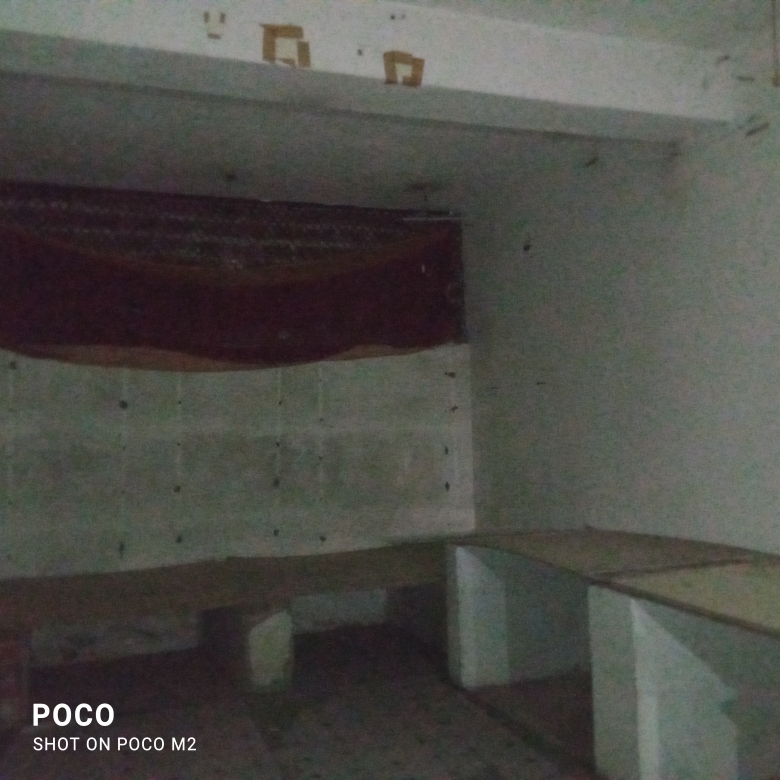 200 Sq.Ft.

Built-up Area

Unfurnished

Furnishing Status
An office space of 200 is available for rent in Mahipalpur Delhi. The rental price of the office space is Rs. 10,000.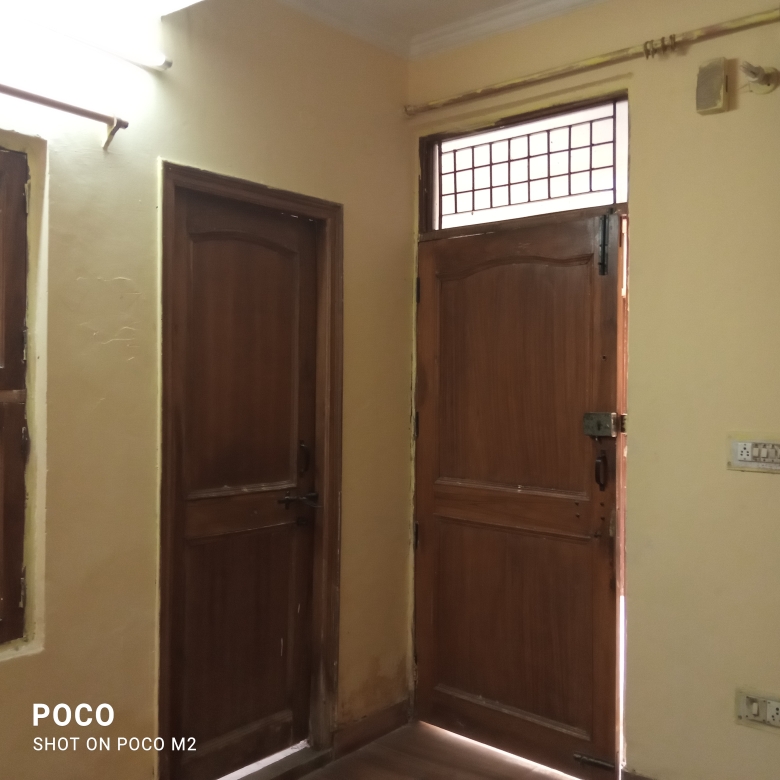 2 BHK 550 Sq.Ft.
Mahipalpur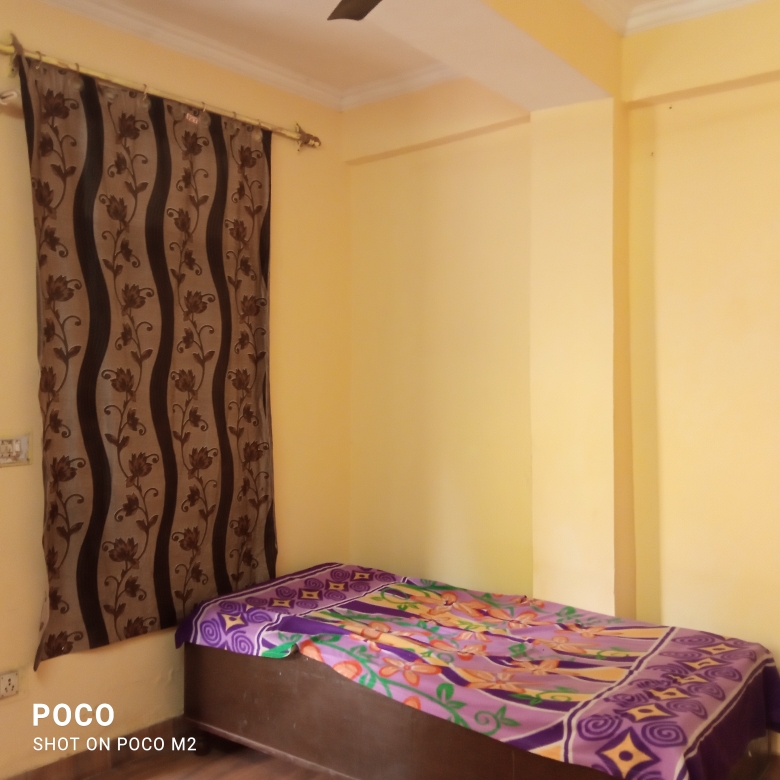 2 BHK 550 Sq.Ft.
Mahipalpur
Everything you Need at One Place
Popular Searches in Mahipalpur Delhi