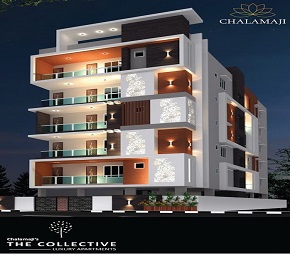 Chalamaji Collective
Yendada, Vizag
₹ 71.67 Lac
₹ 4700 Per Sq. Ft Onwards
3 BHK Flat
1525 Sq. Ft. (Carpet)
Chalamaji Collective is located in Yendada, Vizag North in Vizag. Chalamaji Collective is currently a New Launch project and is available at approximate price of 4500 Per Sq. Ft. Onwards.Chalamaji Collective is offering 3 BHK Flat in size ranging from 1525 Sq. Ft. to 1525 Sq. Ft.(Saleable) Project has a connectivity rating of 6.7, livability rating of 5, lifestyle rating of 6.2 and value for money rating of 5 out of 10. Project has 3 kilometers distance from Sagar Nagar Beach, Closed proximity to Yendada Supermarket.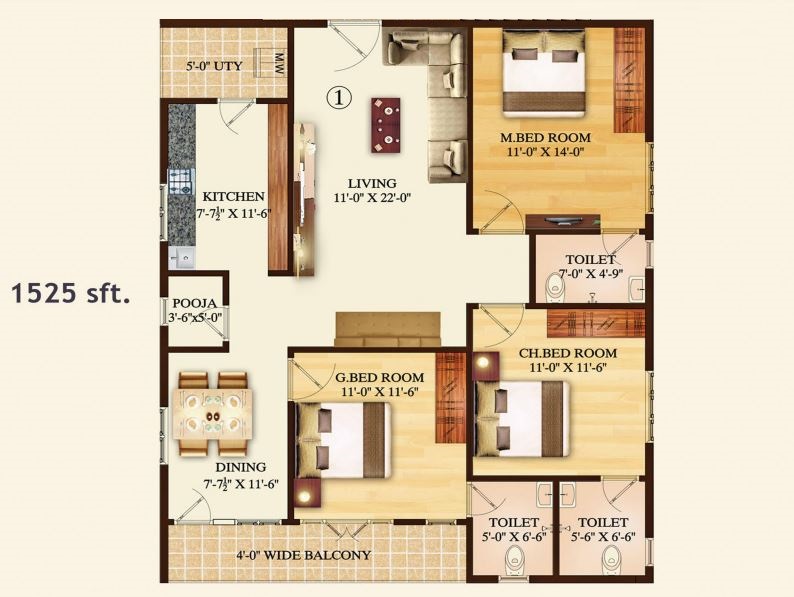 3 BHK in Chalamaji Collective (1525 Sq. Ft.)
1525 Sq. Ft.(Saleable)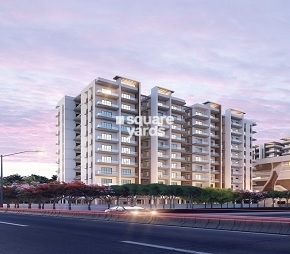 Fame Horizon
Yendada, Vizag
₹ 42.24 Lac to 55.22 Lac
₹ 4400 Per Sq. Ft Onwards
2 BHK-3 BHK Flat
960 Sq. Ft. to 1255 Sq. Ft. (Carpet)
Fame Horizon is an affordable Project by Fame Reality Building Dream who are one of the renowned developers in Vizag. It is located in Yendada, Vizag North .The Project has 320 Units. The status of the Project is Early Stage. The flat units on sale are available in various configurations like 2 BHK Flats at a minimum price of Rs 42.24 L and maximum price of Rs 48.84 L with Property Size ranging from 960 Sqft to 1110 Sqft, 3 BHK flats at a price of Rs 55.22 L with Property size of 1255 Sqft.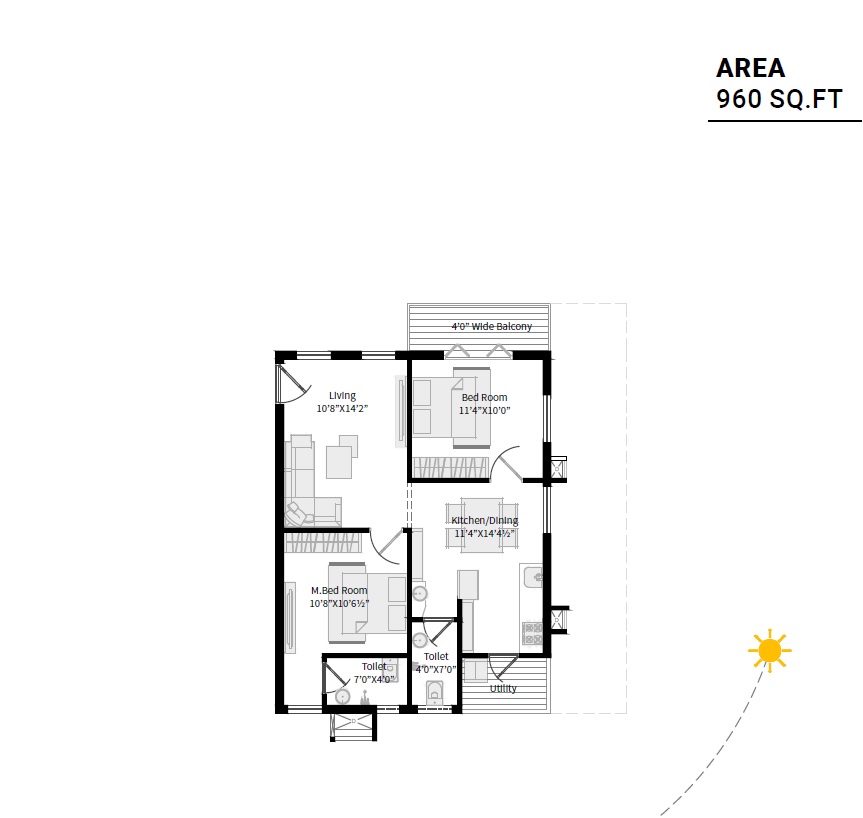 2 BHK in Fame Horizon (960 Sq. Ft.)
960 Sq. Ft.(Saleable)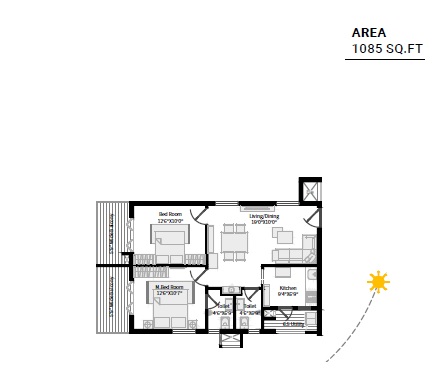 2 BHK in Fame Horizon (1085 Sq. Ft.)
1085 Sq. Ft.(Saleable)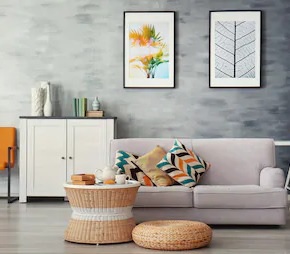 Sai Sadan Yendada
Yendada, Vizag
2 BHK-3 BHK Flat
693 Sq. Ft. to 982 Sq. Ft. (Carpet)
Sai Sadan Yendada is an affordable Project by Sai Eswar Constructions who are one of the renowned developers in Vizag. It is located in Yendada, Vizag North .Sai Sadan Yendada is spread across 0.07 acre. . The status of the Project is New Launch
2 BHK in Sai Sadan Yendada (693 Sq. Ft.)
693 Sq. Ft.(Carpet)
2 BHK in Sai Sadan Yendada (700 Sq. Ft.)
700 Sq. Ft.(Carpet)