Monsoon is one time when you want to enjoy the pitter-patter of outside. It is the most romantic time of the year which we all have read and enjoyed at some or another point of our life. Our balcony becomes our favourite place in this season. Would you like to try some balcony décor DIY?
Balcony is one of the most important places in your house where you can lay back, get destressed, also spend quality time with your significant other and your family. Your balcony is a place which can become window to your personality and there are many ways you can decorate your balcony elegantly as per your choice.
Perk up the walls with wall planters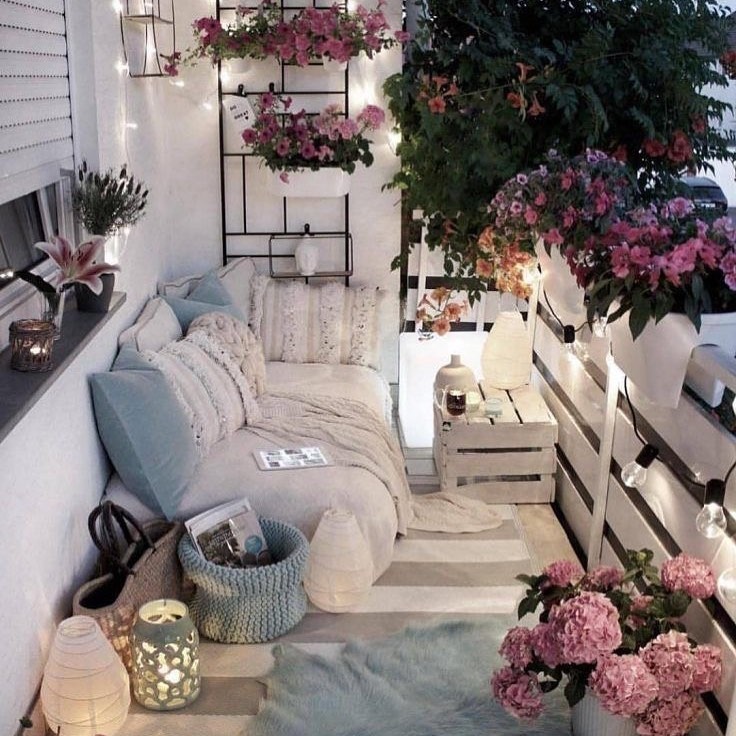 One of the great ways to perk up your balcony is to decorate your walls. Using wall planters to make your walls look colourful is a great way to get a head start. You can choose the colours as per your personality, try picking bright colours like yellow, blue, or pink. If you want to bring out painter in you, you can always paint them on your own using acrylic or spray paints.
Use Fairy Lights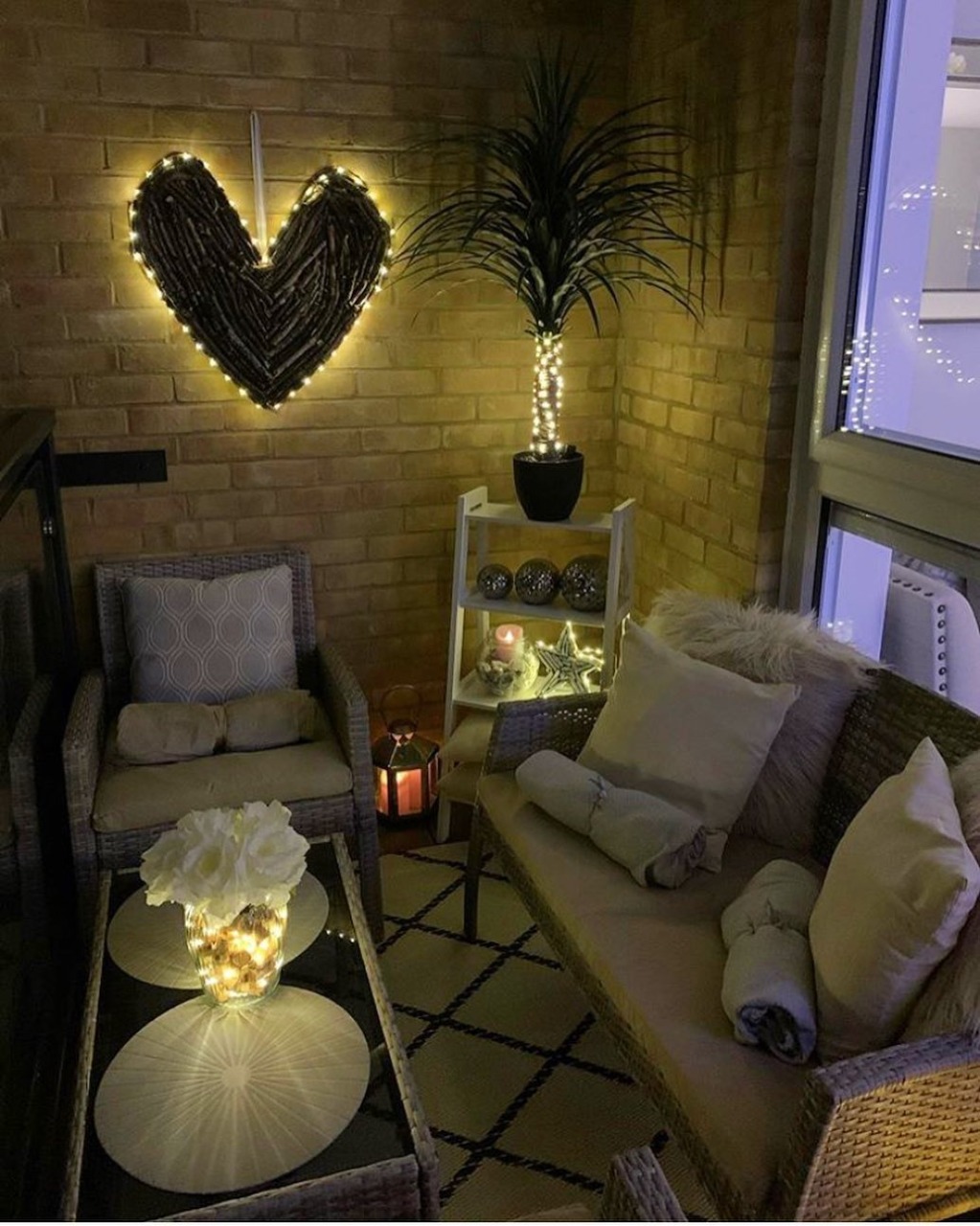 Another great addition to decorate your balcony is using fairy lights. It lightens up your balcony and brightens your mood. You can try using them combining with your plants or with small hanging cage. You can always write stuff with the lights on the wall to make you smile whenever you see it.
Hanging or Paintings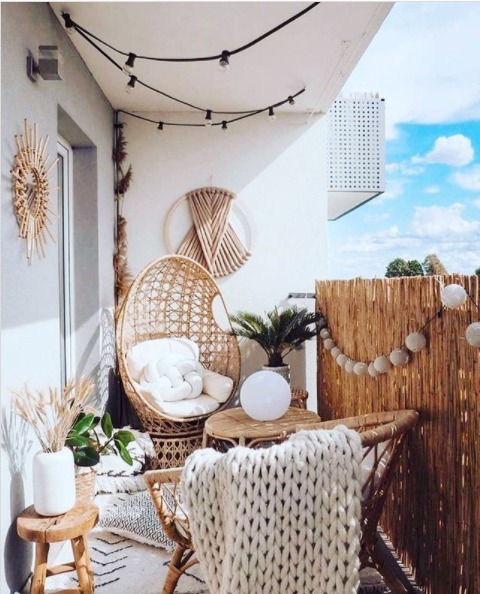 You can try collecting small toys like birds, owl, small table chairs, or even men women may look good in the plants. You can keep a small cabinet or brackets to decorate your balcony with small toys. You can always use a small doll above the pencil as well.
Use Unused furniture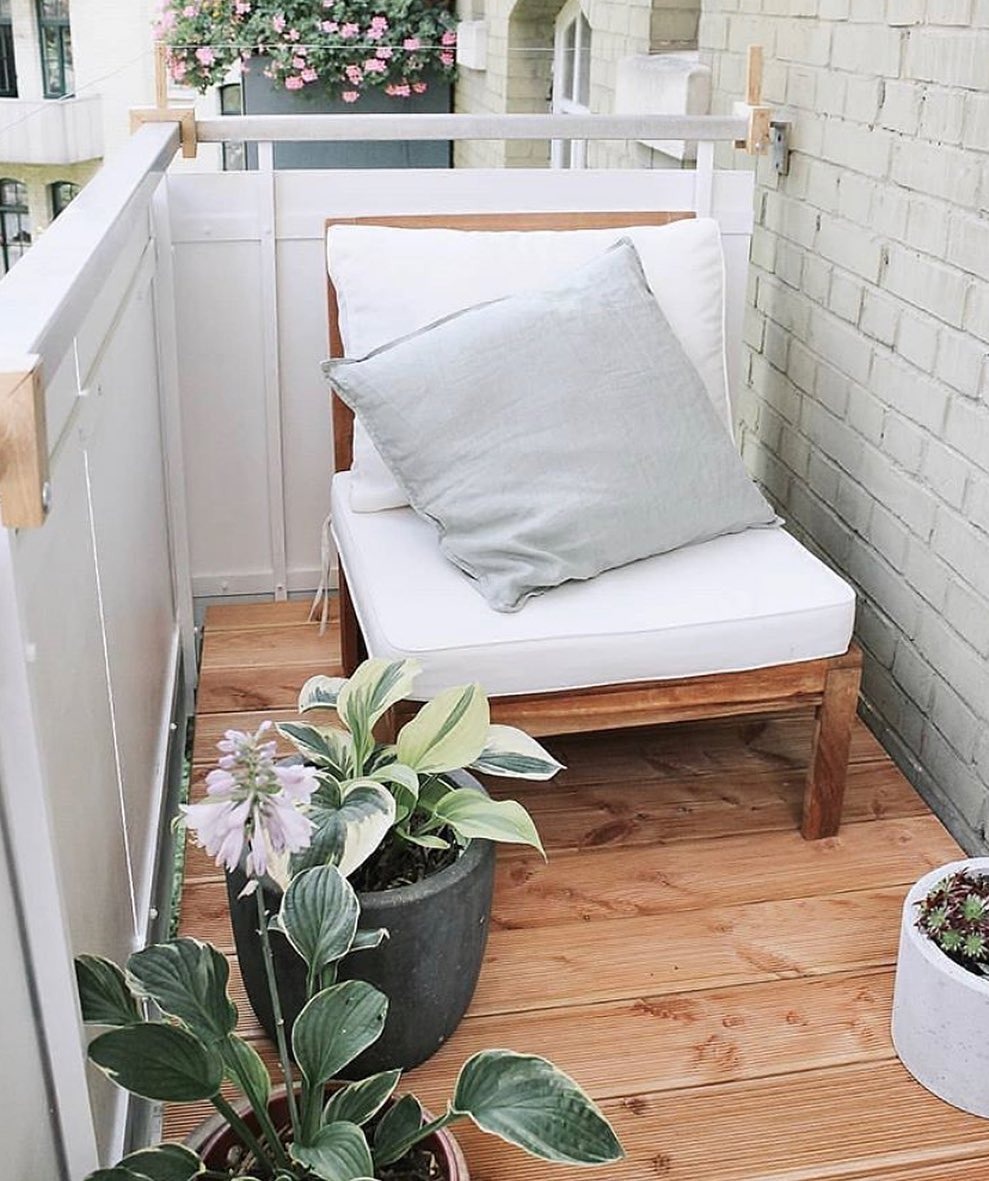 This is the time when you can put all the unused furniture to use. You can paint the background of your wall matching with the furniture to install a chair or two in your balcony. You can cover them with the rug which can provide you comfort to sit. You can also keep a small table to enjoy your sip of coffee or your favourite books read.
Wall Stickers & unused bottles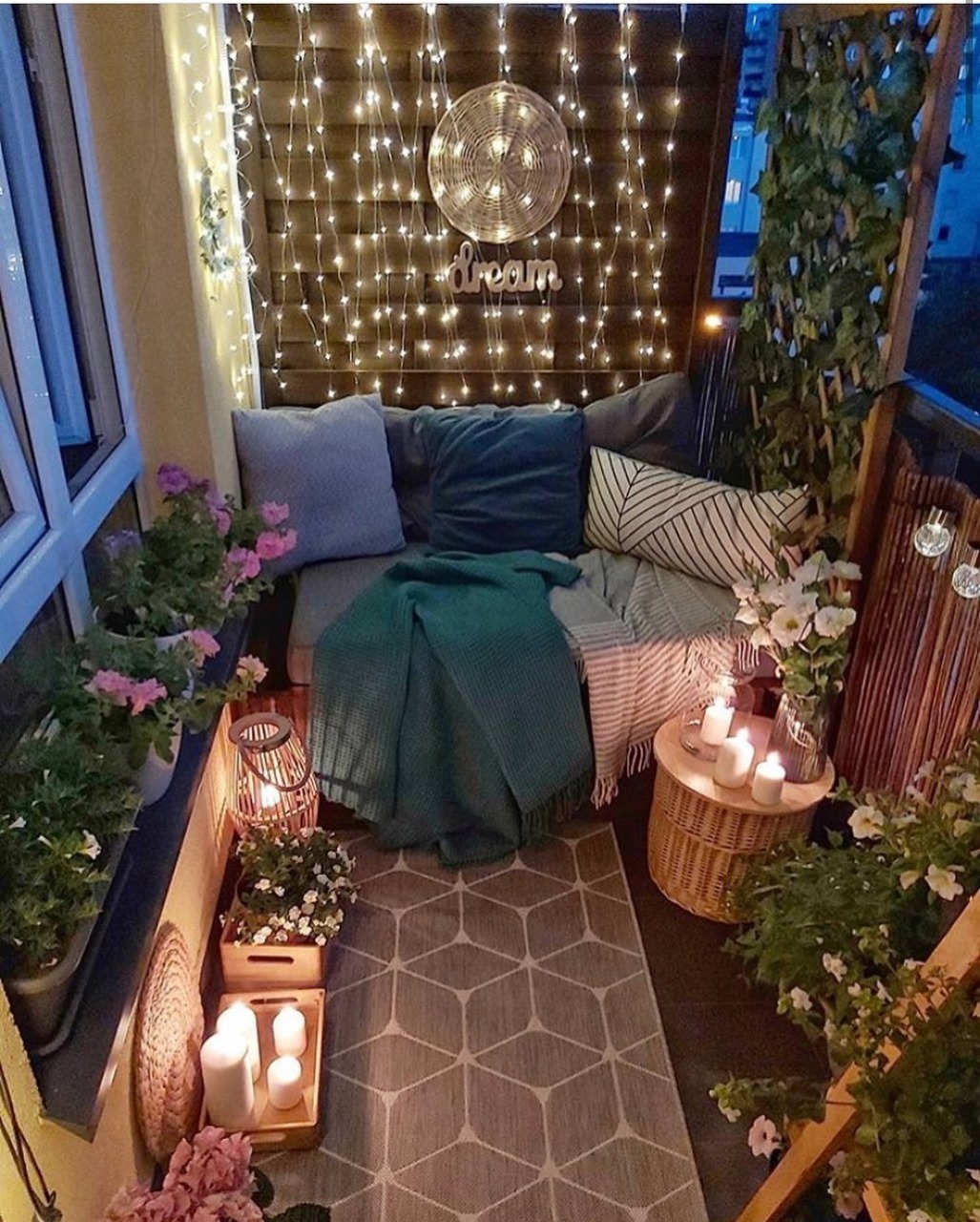 You can always find some wall stickers from any stationery and can stick it in the pattern you like. You can stick some birds around your plants or can use some stars on the ceiling. Or else you can always use the stickers of welcome quotes. If you have some small unused glass bottles, you can tie them one after another and can hand it in one corner of your balcony. By adding some water and a few stems of money plant can add to the beauty of your balcony.
If you try all these DIY, you'll certainly have a beautiful space to relax and enjoy your monsoon with every bit of it. You own personal garden will add up to the freshness and will keep you positive and happy with the pitter-patter fun.