Located on the coromandel coast off the Bay of Bengal, Chennai is touted as the 'Detroit of South Asia'due to its automobile industry. The city is also known as the hub of tourist attractions that caters to more than 45% of international tourist and 30 to 40% of domestic tourists. The plethora of tourist attractions coupled with the foray of MNCs, instigated the requirement of residential space. This favorable opportunity is sensed by renowned developers across the country that resulted in the development of various residential projects in different looming locations. One such location is Alandur, that has witnessed precipitous rise in the development of residential space on the back of exclusive benefits:
Location Advantage: A part of Chennai corporation, Alandur is situated in Kancheepuram district that holds famous landmarks of Chennai namely Nehru Statue and Kathipara Junction. It neighbours St. Thomas Mount Cantonment, the Officers Training Academy of the Indian Army and the nearby locations such Guindy and Adambakkam etc. The location has good bus connectivity with round the clock availability of bus service and the nearest railway station is St. Thomas Railway Station.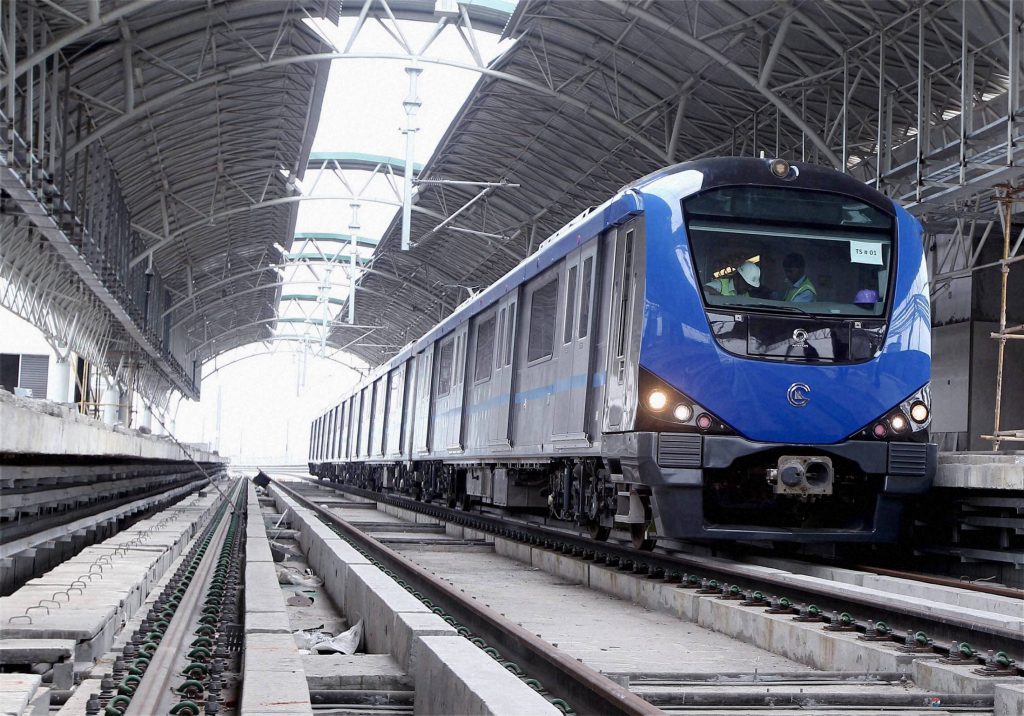 Manufacturing & IT Hub: Alandur & its nearby locations such as Guindy & Anna Nagar etc., have plenty of manufacturing and IT companies that provided necessary impetus to the residential sector of the city. Some of the manufacturing companies are MRF Paints, Precision Metals & KK Industry etc., and close proximity to IT park – Olympia Tech Park, that is home to prominent brands such as HP, IBM, Dell, RBS & Merrill Corporation etc. have escalated the inclination towards Alandur.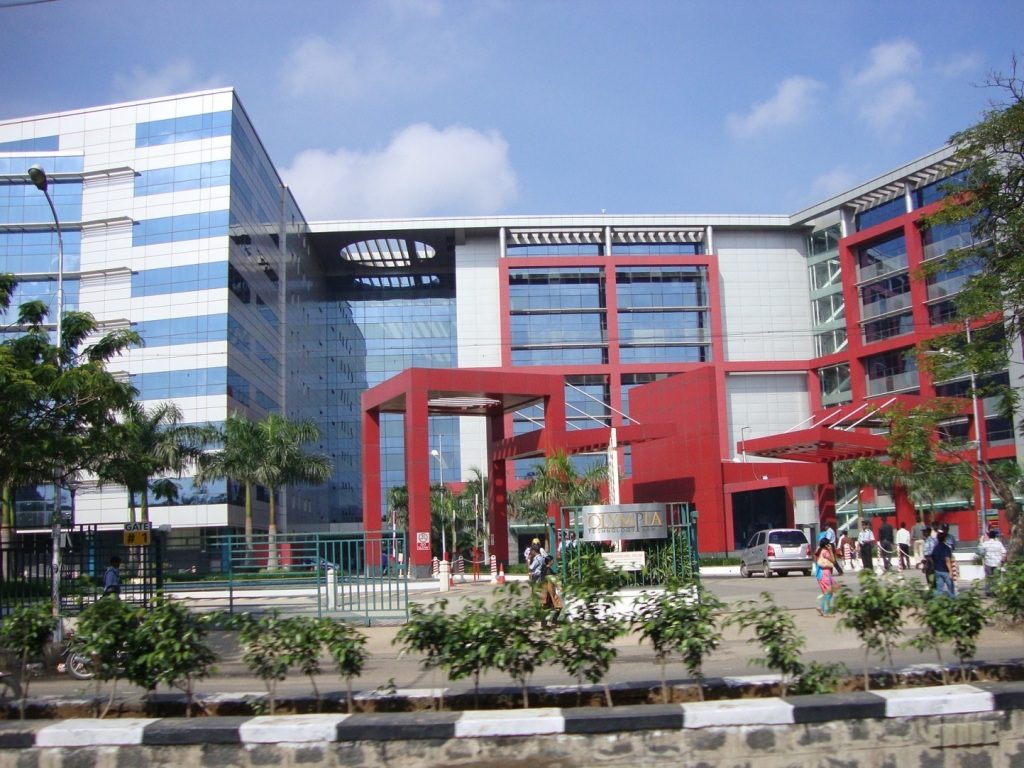 Trade Centre: Another prominent attraction for buyers and investors is Chennai Trade Centre – one of its kind facility that host numerous exhibitions, conferences, conventions, product launches, conduct trade, commerce and other industry related events. Some of the successful events are Heat Treatment & Surface Engineering, Property Fair, Home Decoration Fair & Chennai Mega Food Festival Expo etc.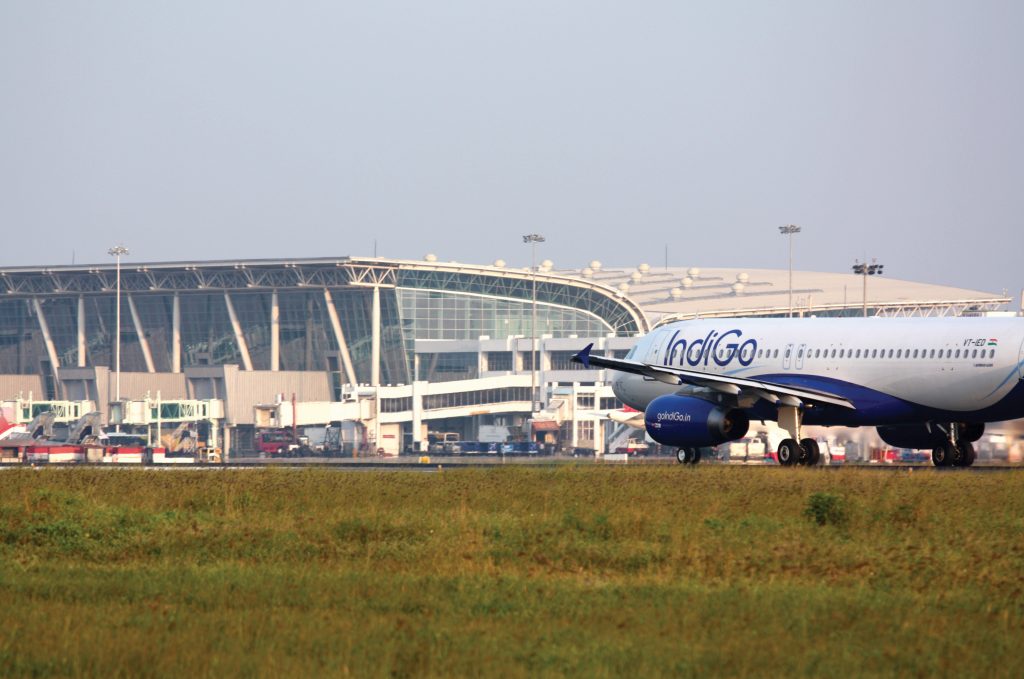 Airport & Metro: The city is well connected to Chennai International Airport having close proximity of just 6 km, have created strong influx of commercial & residential activities in Alandur. The commencement of metro from Koyambedu to Alandur has morphed the city into an ideal location for investment.
Social Infrastructure: Alandur grocery market or MGR market is one of the oldest markets in Chennai, about 200 years old, located in the middle of MKN Road that has availability of all the daily needs. The location is home to renowned educational institutes, world class hospitals, various temples, churches and masjids etc. Some of the prominent educational institutes are Mont Fort High School, Modern Senior Secondary School etc and well known hospitals are Balaji Hospital, St. Thomas Hospital & Sri Venkateswara Hospital etc.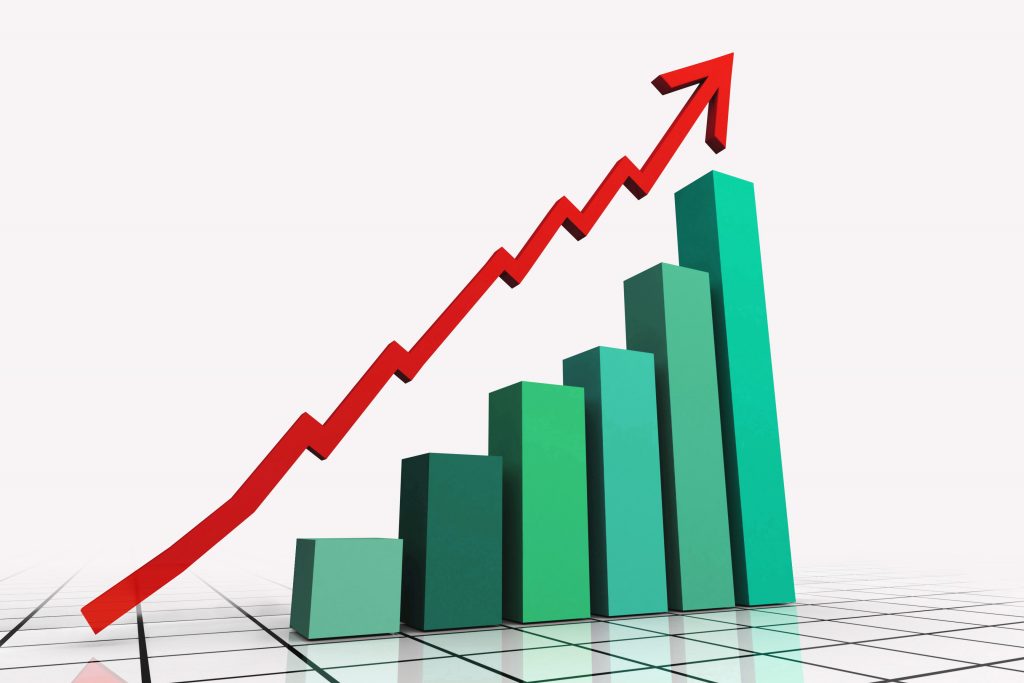 High ROI: According to Square Yards GIC, Alandur has seen price appreciation of more than 8.23% between Q1-2015 and Q1-2016, that is likely to increase further in the future.