Bengaluru, touted as the Silicon Valley of India, is the biggest IT destination of South East Asia. With the ever increasing population migrating from across the country in search of better job prospects, the boundary of Bengaluru region is exploding with massive growth across various frontiers. One such area is Hoskote, located on the eastern side of Bengaluru laying at the intersection of National Highway (NH) 4 and NH 207.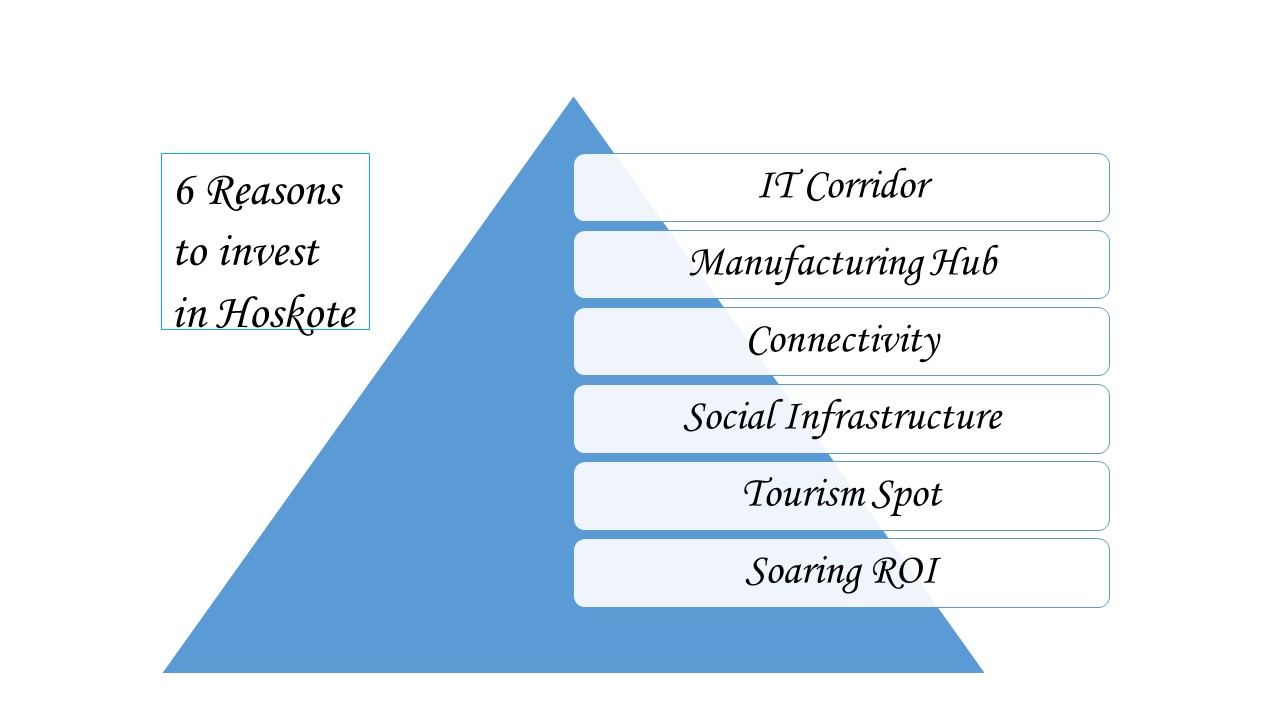 IT Corridor: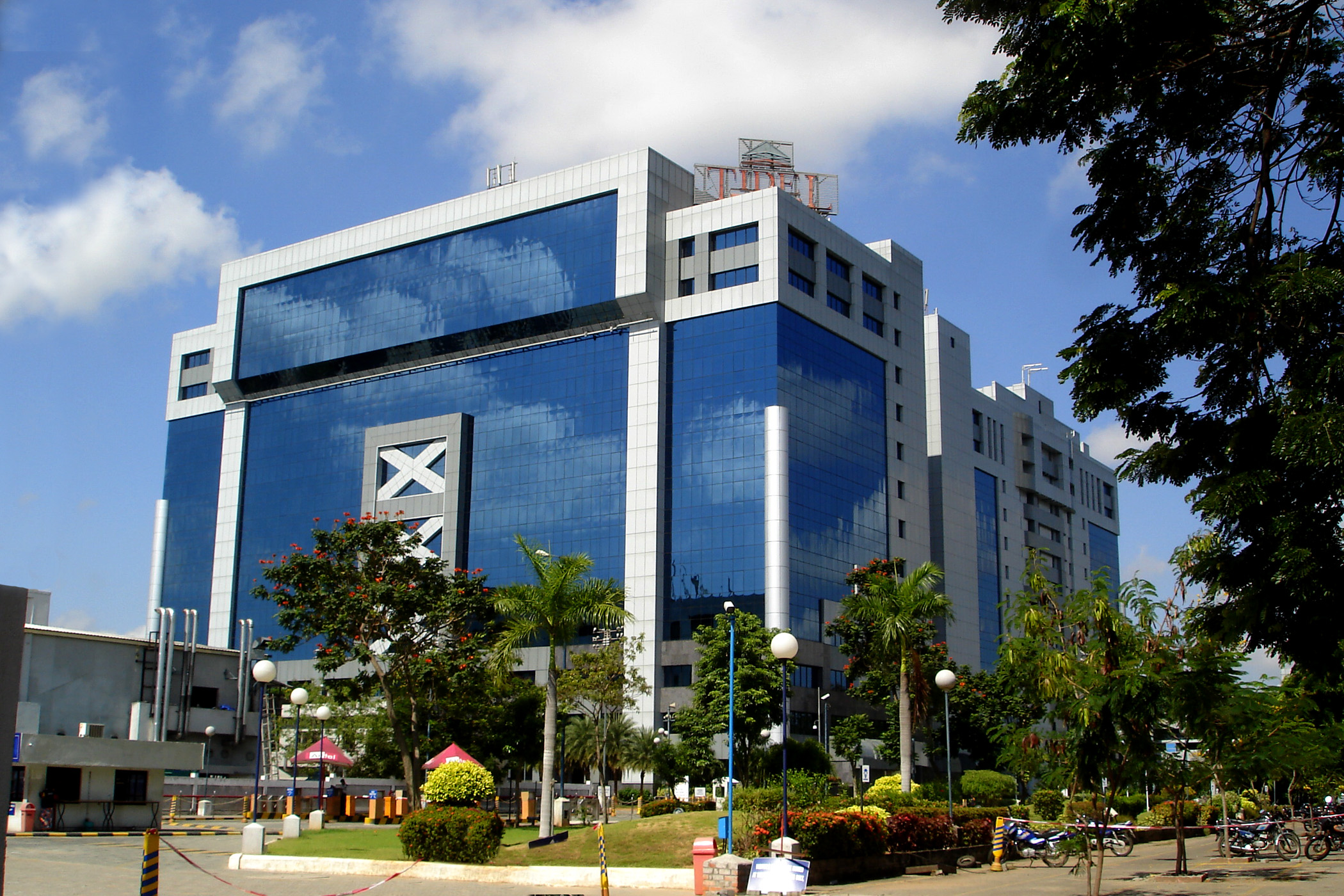 Hoskote has close proximity to Whitefield that is a major IT hub of the city. With the slew of IT companies & large employment base, Whitefield has also evolved into perfect destination for residential and retail development. To cater to the surge in demand of residential units, nearby areas such as Hoskote is also on the continuous spree of development to feed the rising demand from Whitefield.
Manufacturing Hub: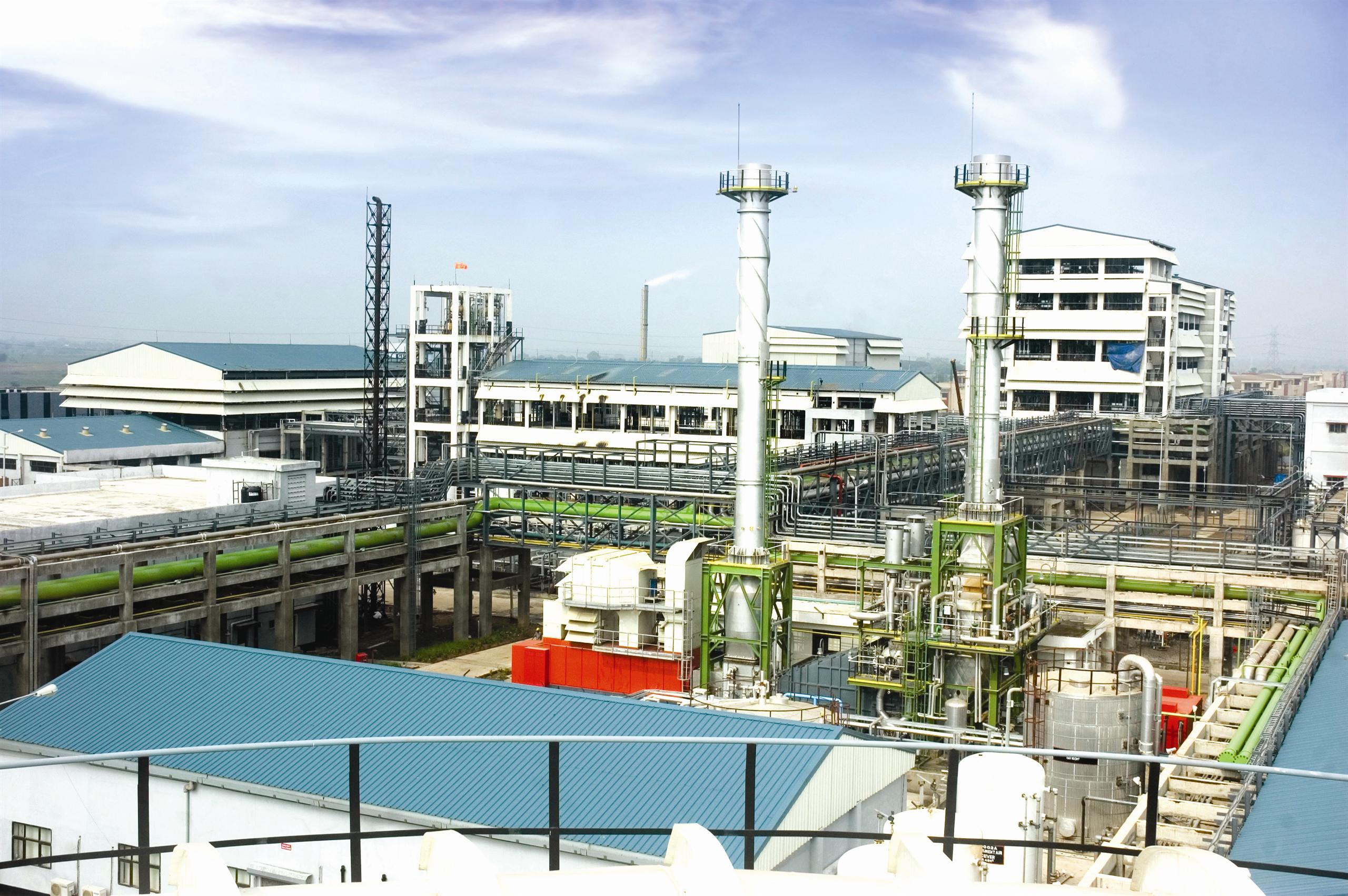 Industrial area in Hoskote has the presence of nearly 200 industrial units that are occupied by global automotive brands such as VOLVO, Honda etc. Further to this, a slew of manufacturing hubs are being developed in nearby locations such as Narsapura and Budigere, that are likely to generate an addition of more than 1 lakh jobs in the coming years.
Connectivity:
Hoskote has superb connectivity with Whitefield (14 KM), Outer Ring Road (ORR) and lies on the growth corridors of NH- 4 that connects Pune-Bengaluru-Chennai. The location has close proximity to proposed Peripheral Ring Road that will reduce the travel time to nearby areas such as Whitefield, Hoodi, Marathahalli etc. upon completion.
Social Infrastructure:
The location has plethora of exquisite social infrastructures that makes Hoskote a comfortable place to live. It is a home to various schools, research institutes, hospitals & shopping malls.
Tourism Spot: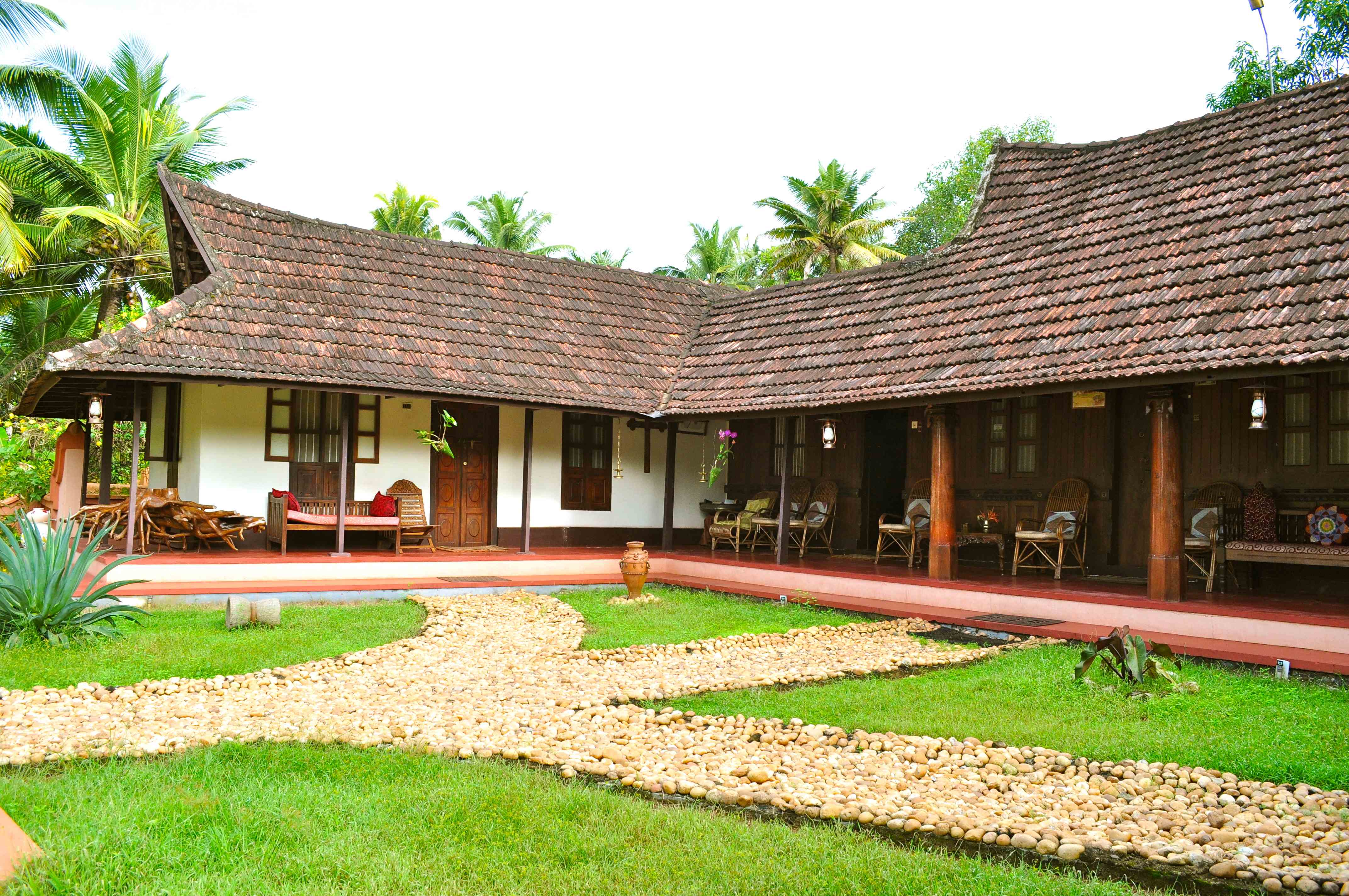 It is acclaimed as a splendid destination for birdwatchers and parasailers along with the treat for photographers due to benevolent climate and beautiful scenic views. Also, Hoskote has the presence of various temples, mosques and church that have historical significance of more than 500 years. Mutkhur is one of the famous holy places known for having more than 50 temples.
Soaring ROI: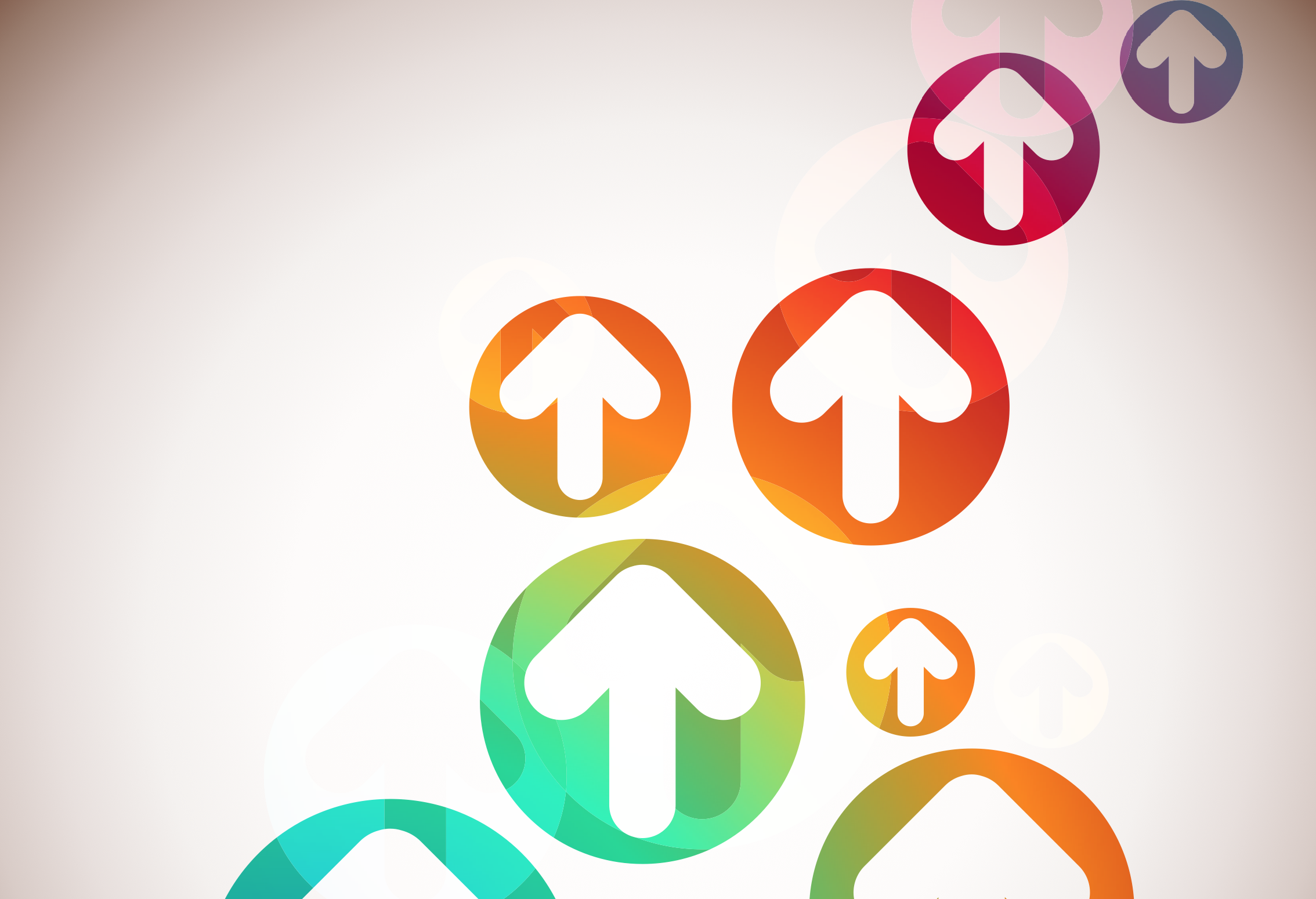 According to Square Yards GIC, Hoskote has shown price appreciation of more than 11% in the past one year on the back of better job opportunities, connectivity and a prolific social infrastructure. The same trend is likely to follow in the near future as well.