Diwali, the festival of lights is around the corner and everybody is gearing up for some major decorations. We bring to you 7 ideas to decorate your home this Diwali!
Brighten up the dark corners of your room with fresh new colors. You can either go with the festive reds, oranges, maroons or go wild with your own palettes.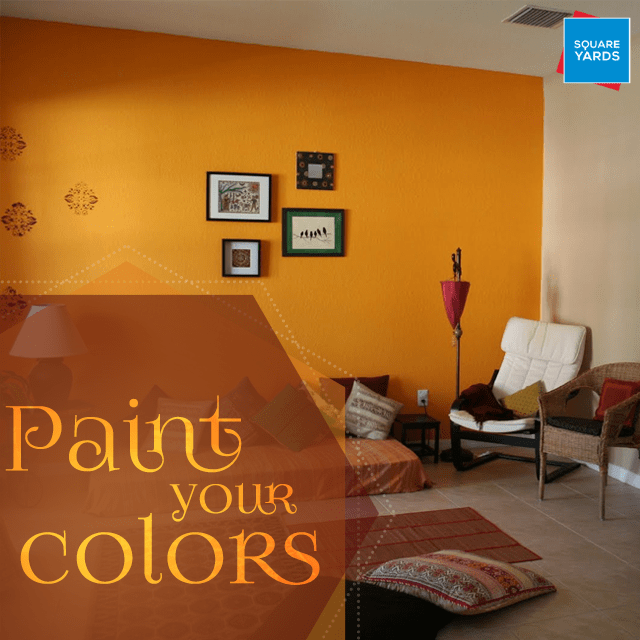 2. Create an incredible Diwali look with minimal changes. All you have to do is buy a statement piece and install it at entrance of your home to welcome the guests.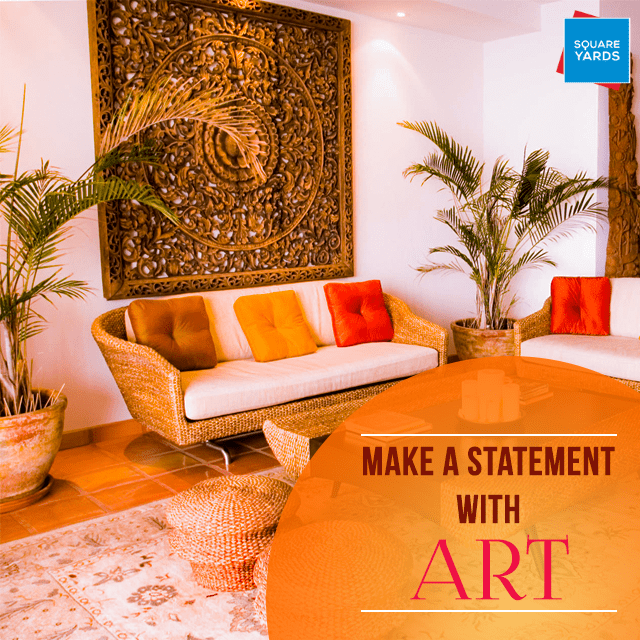 3. Drapes and furnishings are the easiest way to create a new look for your home this Diwali.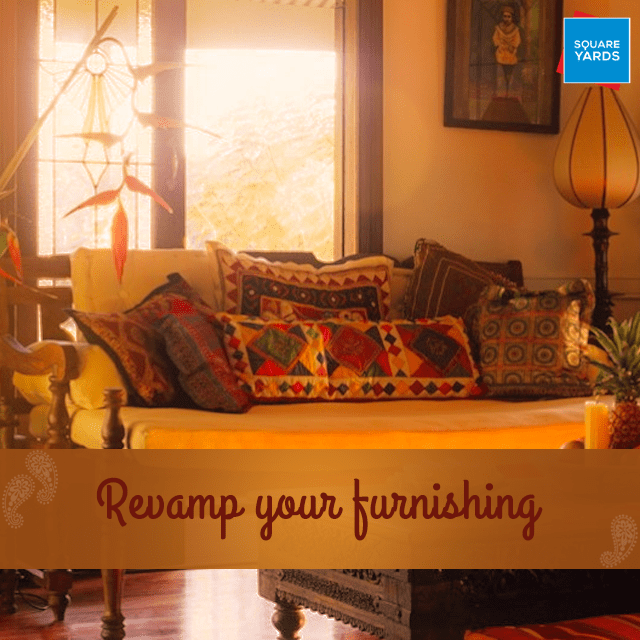 4. Scratch your head for some awesome DIY ideas. Make paper lanterns, candle motives from mason jars or paint your own diyas.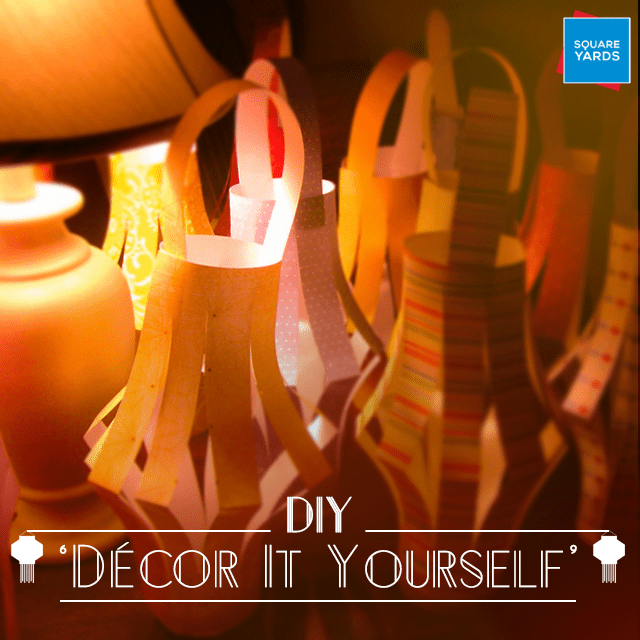 5. Diwali cleaning spree usually lands you up with a lot of trash & if you think creatively you can easily turn the trash into treasure. Paint old wine bottles into vases, plain glass bottles filled with fairy lights to make a beautiful centerpiece, big glass bowls can be used for floating candles and flowers.
6. Flowers are an integral part of decorations. This Diwali say no to colors and welcome your guests with a Rangoli made of flowers!
7. There are many who prefer candles over diyas to light up their homes. Spice up your regular candles by decorating them with dry leaves so that they look beautiful, lit or unlit.