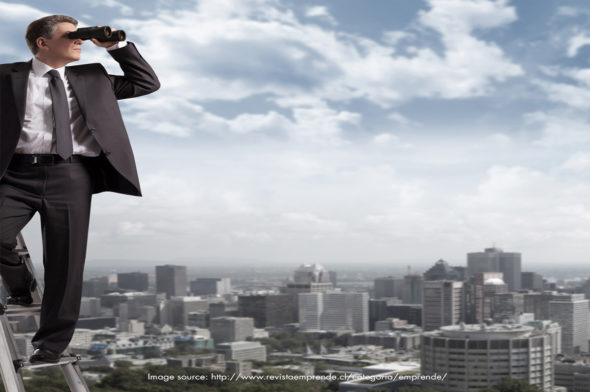 Nashik is said to be the abode of Lord Rama during his 14 years in exile here. It is located on the banks of the Godavari River which originates in the south-west of the city at Trimbakeshwar. It is one of the four places in the world where the Kumbh Mela is held making it one of the holiest Indian cities for Hindus. The city is a site for more than 100 ancient temples including the Trimbakeshwar Shiva Temple.
Nashik is also strategically located in the North western part of Maharashtra at a distance of 171 Kms from Mumbai and around 212 kms from Pune making it a triangulated corridor. Being on the Old Mumbai – Agra highway proved to be an excellent location advantage. An overall beautiful climate, green pastures and picturesque view gave it an upmarket atmosphere for living.
But somewhere it always lagged behind its cousin Pune in infrastructure growth. After the up-gradation of the Mumbai – Nashik Highway and the Airport there is a huge momentum in growth and property values. Demand has pushed up land rates and correspondingly prices have driven up property values making owners millionaires overnight.
There has been a perceptible change in the quality of projects which are now more lavish and with modern city style amenities. Some of the prominent developers like Samraat Developers, Suyojit Group Sankhalecha Developers, Sreeji Group and eminent Mumbai developers like Ekta World have started developing new luxury projects which have become the benchmark in Nashik. Areas such as Pathardi Phata, Panchvati Annex, Bytco College lane, College road, Tapovan Road, Adgaon, Indira Nagar, Gangapur Road, etc ae seeing very good traction in new projects which are not only apartments but also villas.