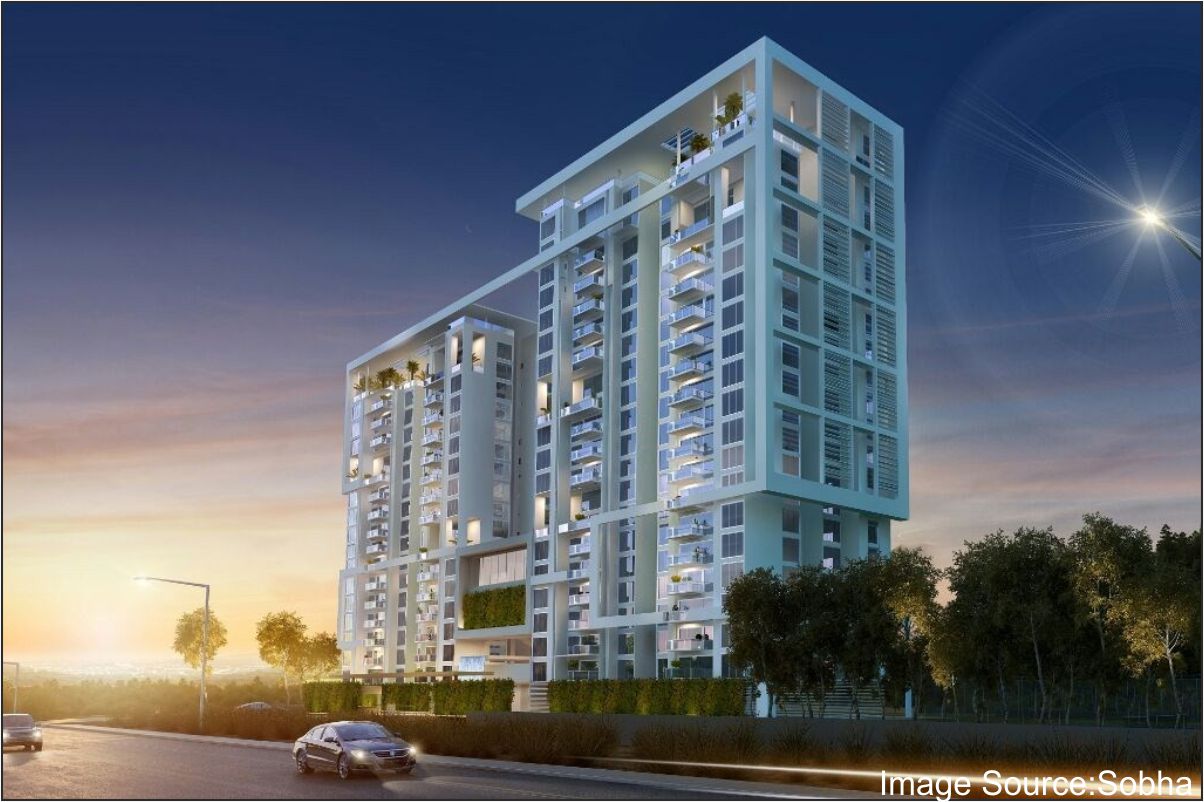 Sohna is to Gurgaon what Gurgaon is to Delhi. Located at a distance of 24 km from Gurgaon, the region is as an extension of Gurgaon and is endorsed as the next axis of growth and development. Named as Gurgaon Extension the location also capitalizes on its natural indulgences and scenic beauty making it a popular weekend and conference destination.
Sohna is connected to Gurgaon through Sohna Road, which was once a bumpy two way road but now has been transformed into a six way lane.  Under the Gurgaon Sohna master plan 2031; Sohna Road will be connected to the existing Golf Course Extension (GCE) Road through South Peripheral Road (SPR).
The Sohna Master Plan 2031, which was introduced couple of years before has been instrumental in changing the fortunes of the Sohna Road and Sohna as location. The plan that stipulates to transform Sohna into the new destination for investors, businesses and end users alike has catalyzed various big developers to look into the location.
Various renowned developers such as Raheja, Tata Housing, Gold Souk, Parsvnath, IREO etc. are thinking of developing the location. Its connectivity to NH-8 further adds to its attractiveness as investment destination.
Growth Factor
The region would gain from the industrial development planned in the city.
The under construction KMP (Kundli Manesar Palwal) Expressway in vicinity will enhance connectivity to Faridabad, Manesar.
The DFC (Dedicated Freight Corridor) which is likely to boost industry and overall development of the area is an interesting positive development. With the DFC coming into action over the next few years, this suburb should be poised for some good commercial activity.