Yoga Guru Baba Ramdev's Patanjali products are known for their medicinal and healing qualities. If things go as per plans, Patanjali will give a healthy dose to realty sector in and around Yamuna Expressway belt as well.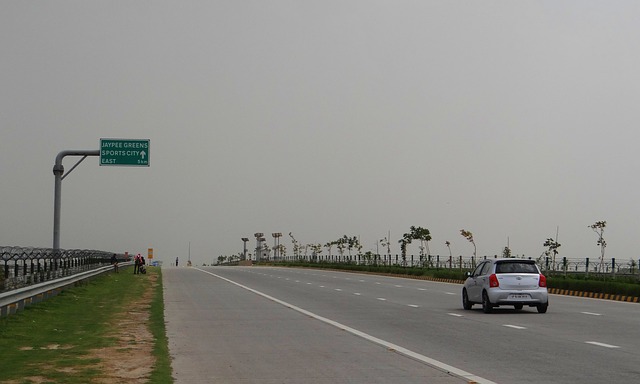 Patanjali University
Patanjali Ayurved has expressed interest to develop a university in the Yamuna Expressway region at Noida. The targeted land parcel for this University is around 150 acres. If this project goes through, an approximate investment of Rs. 240 crores could be made initially for purchase of land and its development.
Patanjali Ayurved Factory
The FMCG major, to boost its production facilities is looking for a land measuring 200 acres or more to develop a large factory unit. Just the initial investment for this project could cross Rs 320 crore rupees.
Present Status
At present Patanjali has made a request to Yamuna Expressway Industrial Development Authority (YEIDA) for facilitation of land purchase. The production facility would be the first from the company to come in NCR. This shows the confidence the company has in the region and its scope. Once that goes through, given the high demand of products and good liquidity position of Patanjali Ayurved, the work would start immediately. Also Patanjali's plans could inspire further companies and institutions to follow its path and invest in the vicinity of Patanjali's facilities. This has happened near its sole plant in Haridwar, where now many other companies are setting up units.
Impact on Realty market
Yamuna Expressway region is showing good returns on property investments, with Square Yards Q -1 2016 research report showing an approximate 8% year on year growth in capital returns. Patanjali's investment plans, if they go through, could be just the medicine the doctor ordered for an accelerated growth. Considering the possibility of ancillary or allied units and massive employment that would be potentially generated the demand for housing would pick up. At present Yamuna Expressway is already one of the most lucrative buyer's market in the NCR region. The proposed investments would add zing to it. Also, Noida and its other micro markets could also reap spill over benefit.