Bengaluru, also known as the Silicon Valley of India, has sparked into the prominent region to wave off the growth of IT sector in India that has resulted in the setting up of spectacular city, known as Electronic City, to cater to the requirement of IT companies. Electronic City is an IT hub in Anekal taluk of South Bengaluru. Also known as the burgeoning city in terms of future endeavours on the back of numerous reasons as follows:
Foray of Commercial Sector: Electronic City is the largest industrial & technological hub of Bengaluru. It is home to big MNCs such as HCL, HP, Infosys, TCS, Wipro & BHEL etc., having more than 300 companies and a very large workforce of nearly 1,00,000 persons. It has proximity to Hindustan Aeronautics Limited (HAL) & Vidhana Soudha – the state legislature of Bengaluru, located at a distance of 21 km.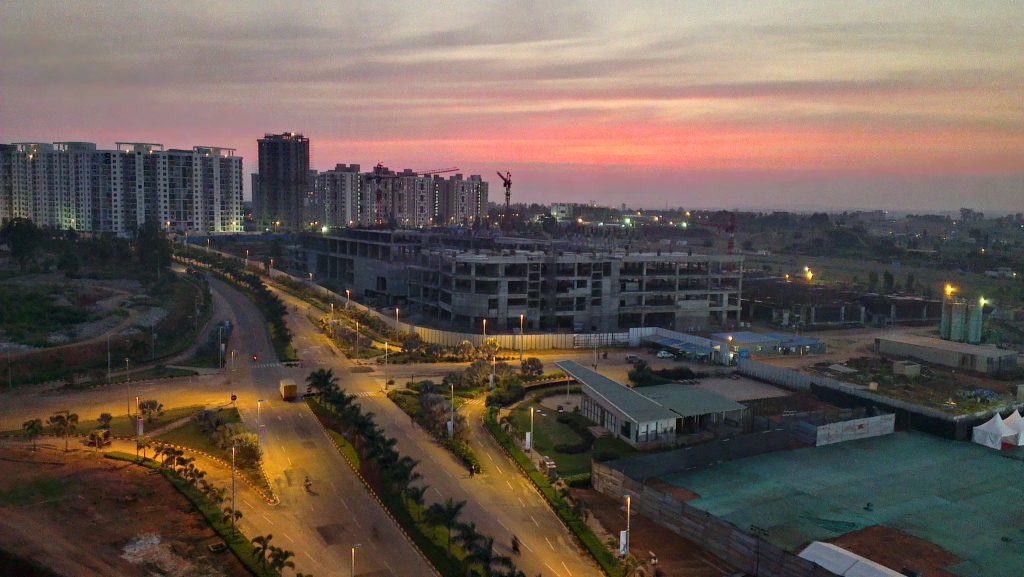 Connectivity: Electronic City is well connected to other parts of the city through National Highway – 7, Hosur Road, NICE Road & Neeladri Road. After the commencement of Hosur Road, the commuting time from Silk Board junction to Electronic City has reduced to less than 15 minutes, earlier being more than 30 minutes. To improve connectivity further, the Peripheral Ring Road (PRR) has been proposed that is likely to escalate the proximity of Electronic City with Tumkur Road, Mysore Road, Old Madras Road via Hosur Road.
Civic Infrastructure: It is acclaimed as one of the best places to live with plenty of water, 24*7 power, security and unpolluted environment. The beautiful greenery along with the roads makes it iconic city to find perfect habitation.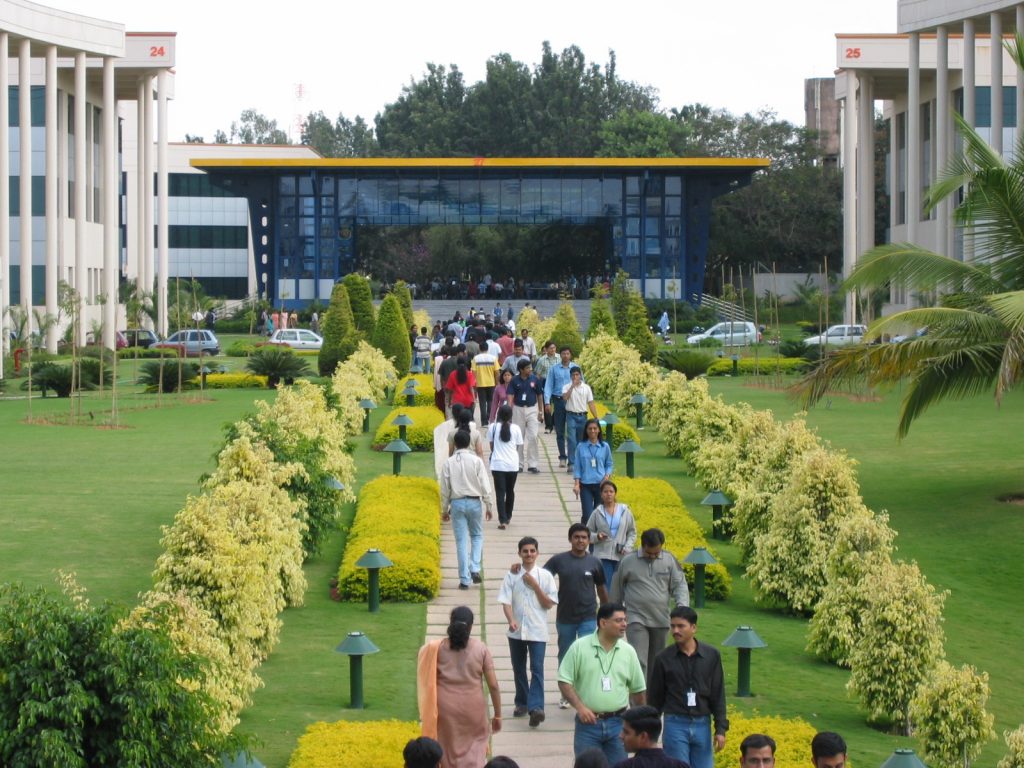 Social Infrastructure: The city is surrounded by world class educational facilities, renowned hospitals, prominent shopping brands & tourist spots etc. Some of them are Brookfield High, Sorsfort International School, Springleaf Hospital & Neo Mall etc. The famous daily need stores are Nilgiris and Village hypermarket, in tandem with a flavour of prominent food chains such as Dominos, KFC & Barbeque Nation etc.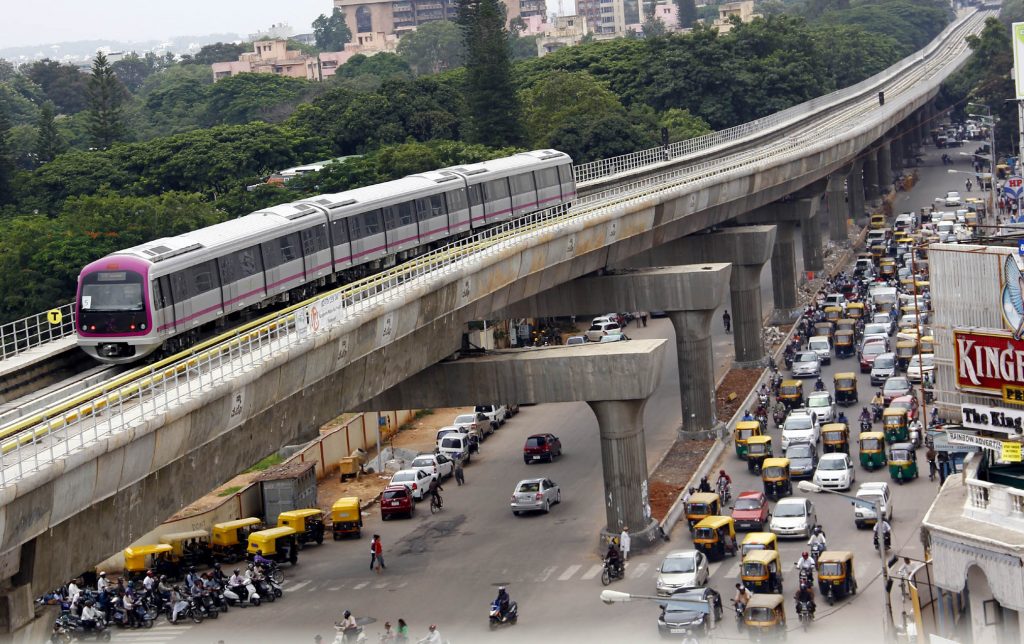 Upcoming Metro: The Metro line from R. V. Road to Bommasandra is under construction by Bengaluru Metro Rail Corporation (BMRC). Once completed, it will connect Electronic City with various other locations such as Silk Board Junction, Hosur Road, Hosa Road, Huskur Road, BTM Layout, HSR Layout & Hebbagodi etc.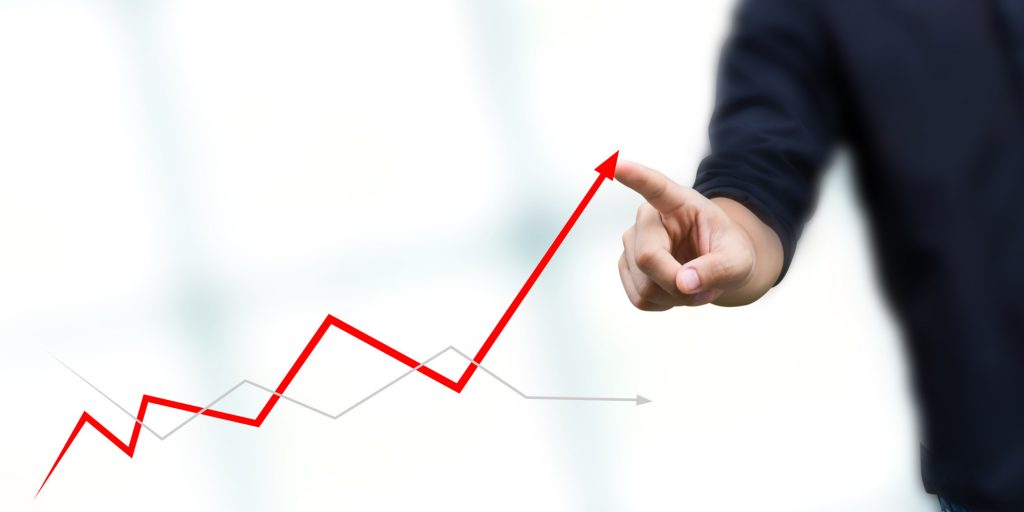 High ROI: According to Square Yards GIC, the Electronic City has shown a modest change in prices in Q1-2016, compared to Q1-2015 – nearly 6.89%. The prices are expected to rise further on the back of commercial hub spread across the city succeeded by outstanding infrastructure and connectivity.