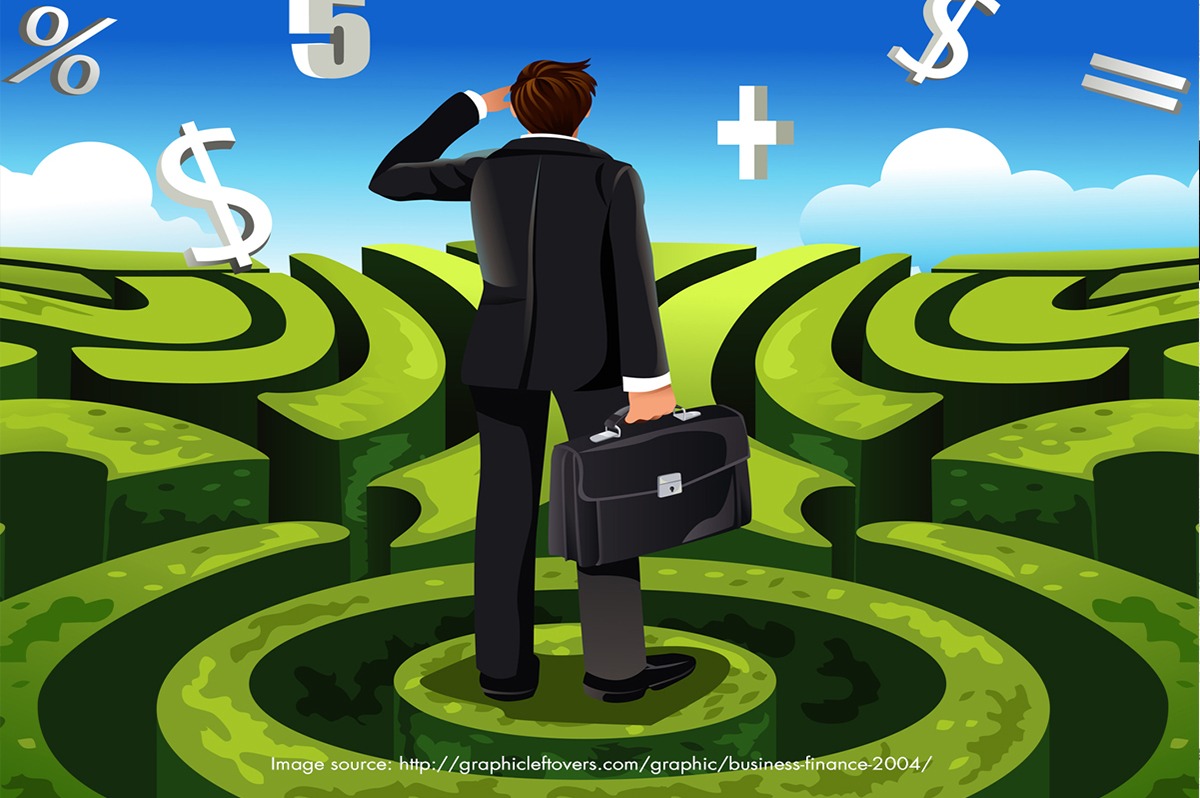 Mumbai has always been a favorite of the NRI diaspora looking for robust real estate investment opportunities. The western belt has specially emerged as a darling for the NRI investors. The visible infrastructure development being a significant reason for the same. A slew of bridges were inaugurated on the Western Express highway that killed the travel time between Bandra to Borivali. The proposed Mumbai – Ahmedabad – Mehsana – Jaipur – Delhi corridor suddenly made the highway a very attractive proposition. The old Mahada colonies are slowly being redeveloped under SRA. This has unlocked the value of the land and pushed up rates to new heights.
Goregaon west used to be a Mahada layout with LIG and MIG colonies starting from the Goregaon bus depot. Proximity to the MG Road market, Goregaon station, Patkar College, SV Road gave a good location advantage.
Andheri west and east suddenly generated great interest because of the much awaited Mumbai Metro. With the Metro line connecting the fashionable west to the industrial east a great opportunity for residential units has opened up.
Wadala, formerly a container yard and a refinery is now being developed as a Central Business District (CBD). There is now a new freeway connecting GPO to Chembur with an exit at Wadala, and also a Mono Rail line making it strong in infrastructure. All these aspects make it a very lucrative real estate investment opportunity.
Also, areas which were earlier considered as outskirts such as Panvel and Dombivali saw new township developments. These areas offer good investment opportunities because they are affordable and value for money. Panvel & Kharhgar thanks to the lure of the new international airport have seen very good traction. Infrastructure development like the Panvel taloja metro line, widening of the Bombay Pune expressway, Kalyan Shilphata-space taloja bypass and Airoli Kalyan Shilphata road concretization, sped up movement of industrial raw materials, finished goods, employment opportunities and overall wealth.
The market appreciation in some of these cases has been more than 60% in 3 years. Projects which were launched at INR 7500 – 9000 per sq ft are today at INR 15000 – 17000 or beyond depending on brand and location.