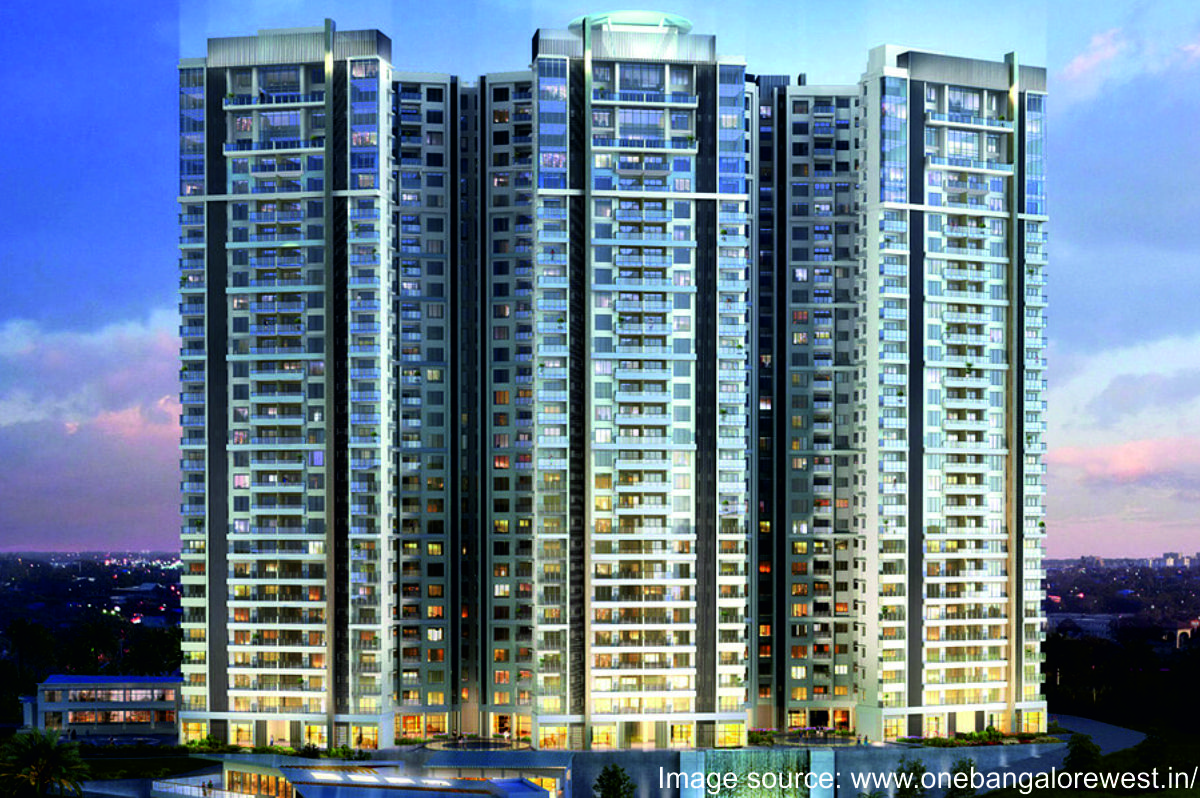 Named after the famous freedom fighter of Tamil Nadu, C. Rajagopalachari – Rajaji, for short, Rajajinagar was once a popular locality in west Bangalore. Years ago it was primarily an industrial area.  It is well connected to the North West region of the city and has a lot of open spaces, schools and hospitals.
Real estate prices in Rajajinagar saw a major hike after the construction near the Yeswanthpur-Rajajinagar-Malleswaram corridor opened up massive apartment complexes. Also Namma Metro transportation that is available from Peenya to Malleshwaram via Rajajinagar boosted the prices for property. The area saw a surge of premium luxury apartments like Brigade Gateway, One Bangalore West by Phoenix and Shobha Indraprashta. However, such constructions have been far and few.
During the past two decades Bangalore has gained eminence as a development corridor in the country because of the swift development of the IT/ITeS sector. A lot of migratory population ends up coming in the city. Development of huge townships with walk-to-office culture is thus preferred by the city dwellers. Large open land parcels that are easily available with good infrastructure, location and connectivity are hence, favored by the developers.
Due to limited land parcels in Rajajinagar, availability of land is a big problem. For any new construction in this area, a developer will have to acquire and amalgamate small plots of land, a rather cumbersome task to say the least. Hence, we believe that this area has more or less reached a saturation point as far as future development is concerned. So, while it has the old charm, peace, quiet and huge properties that are quite reminiscent of the earlier days of the city, there isn't much new construction happening in this area. Also, the connectivity with the IT & ITES corridor is quite poor. Travelling from this area to the IT/ITES zone is a long drawn process.
The price of property in Rajajinagar today starts at INR 9,500 psf compared to prices in the North Bangalore that are around INR 3000-3500 per sq. ft. Hence, it makes more sense to invest in the north part of the city that will be seeing growth on a much larger scale in coming years.