Shopping is synonymous to fun and tends to make you happy. No matter how much you shop, your wardrobe craves for more. There are few street markets in India where you can shop like crazy and I am sure you gonna love those.
Here are top 5 street markets in India
Sarojini Nagar, Delhi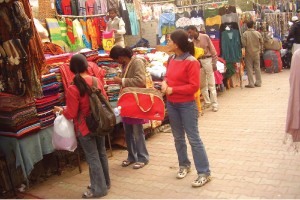 If you want to shop in bulk and do not have a very high budget, then Sarojini Nagar makes the perfect shopping destination for you. It is probably the biggest and most visited street markets in Delhi where one can enjoy heavy bargains and pick some modish collections for their wardrobe.
Fashion Street, Pune
Fashion Street in Pune is a treat to street shoppers where one can get anything and everything be it trendy dresses, swanky collection shoes, novelties. If you want to come out of brands and try something that really suits you, head to Fashion Street.
Colaba Market – Mumbai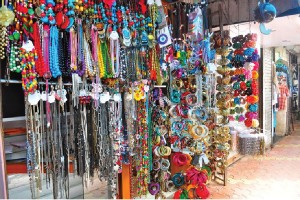 The extensive collection of beautiful jewelleries, slippers, shoes, bags and purses makes Colaba market an ideal shopping destination for Mumbaikars and also attracts a good number of tourist. It's always a fun to shop here.
New Market – Kolkata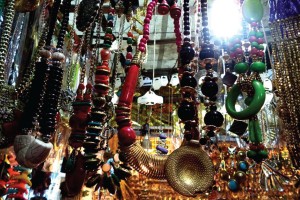 New Market which was later known as Sir Stuard Hogg Market is one of the oldest and most visited markets in the city of Kolkata. Shopping here is always a delightful experience with wide collections of attires, trinkets and accessories. Bengali sarees and silver jewellery is a must steal for your wardrobe.
Commercial Street, Bangalore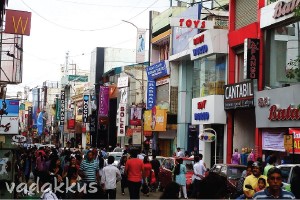 To relish the fun of frenzy shopping, head to Commercial Street. You can steal a good collection for your wardrobe without spending much on it. Here one can find all their favourite brands in one go.
Image sources: www.indialine.com, www.tripoto.com,www.blacktino.net,fottam.com,www.lovehindustan.com