The mall culture in India has gained popularity in recent years, mostly the concept had started in the metro cities, Mumbai being one of them. These malls have successfully attracted the Indian crowd irrespective of the demography. The major attractions like gaming zones, shopping, food court area, lounges etc. have increased the popularity of these places. These malls have turned into a perfect places of entertainment for families and youngsters.
Here is the list of best malls in Mumbai
High Street Phoenix
Location:  Lower Parel, Mumbai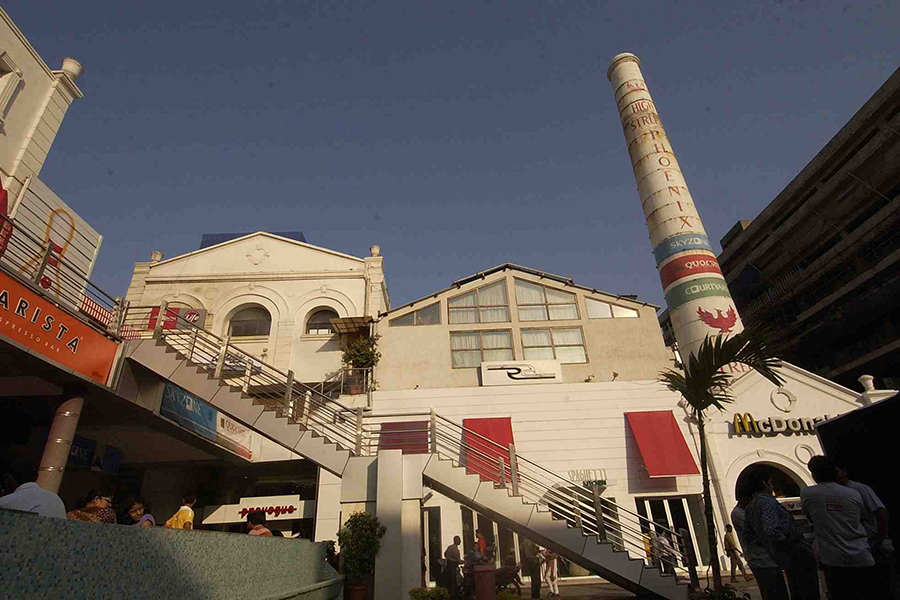 The High Street Phoenix mall complex with the tall white chimneys, located in central south Mumbai, symbolizes that this place used to be full of textile mills before it was redeveloped. The mall, , launched in 2008, has grown to add the new high-end Palladium Mall, modish Sky zone shopping space with national and international brands, and Grand Galleria Zone that's designed to lure impulse shoppers. One of the best part of the mall is its ritzy Sky zone shopping space which accommodates some of the finest brand stores of national and international reputation.
Atria Mall
Atria, known as one of the best malls in Mumbai with its five level complex which includes outlets of world class brands. Inaugurated in 2006, the mall has become a popular destination for customers since then. Interestingly, the 'Eco Corner store' is a one of the major attraction of the mall. The topmost floor houses gaming zones and the food court. Atria mall also has exclusive 4D cinema hall.
Oberoi Mall
Location:  Goregoan East, Mumbai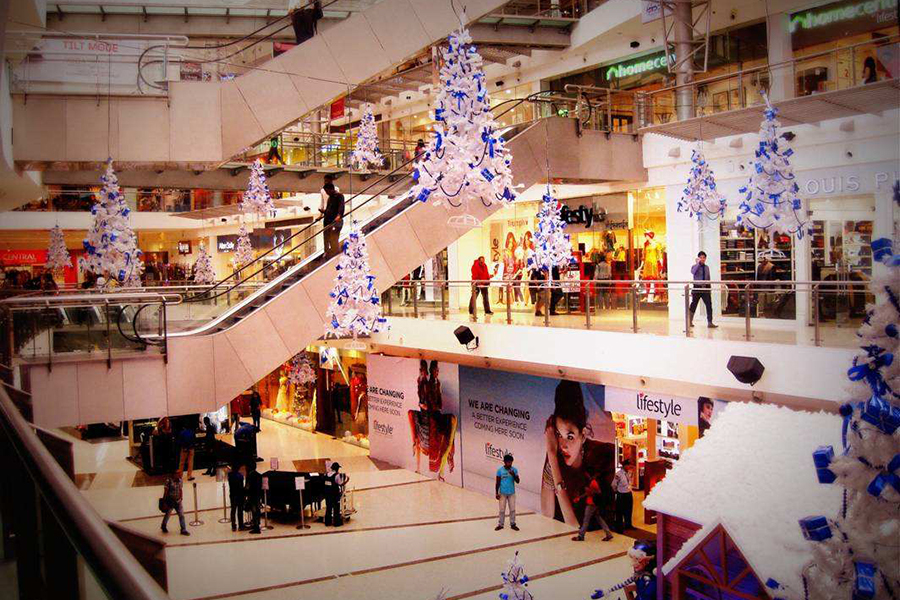 Inaugurated in the year 2008, Oberoi Mall is one of the premium malls in Mumbai. It spans across an area of 500, 000 square feet and is a one-stop destination for all kind of shopping. The large entrance provides a comprehensive view of all the stores located within the mall is provided by the large entrance. There are several clothing brands, department stores, cosmetics shops, book stores and apparel outlets available.
Phoenix Market City
Location: L.B.S. Marg, Kurla West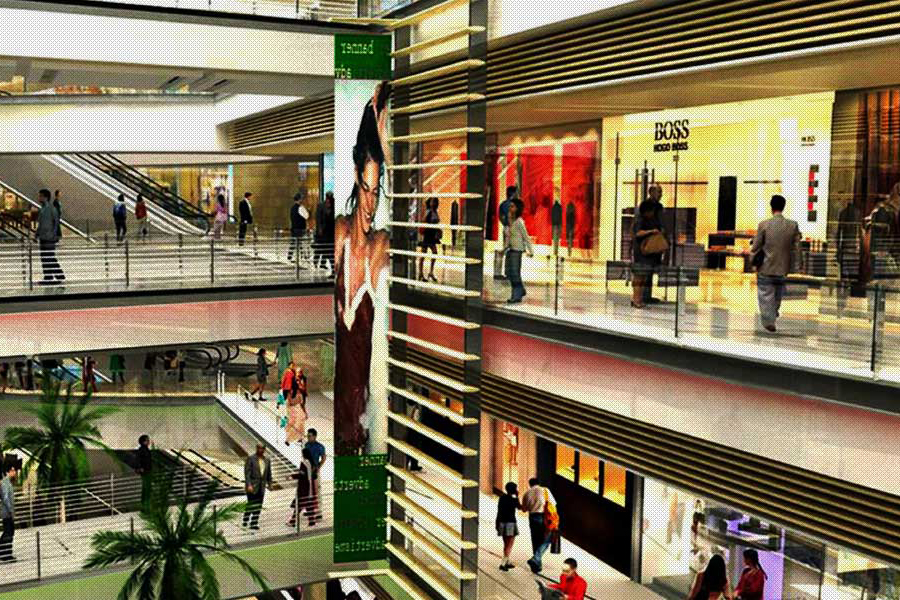 Phoenix Market City, launched in 2011, is an addition to the list of mega malls in Mumbai. As opposed to the location where it is located, this resonant mall is spacious and serene. It measures approximately 4 million square feet and houses over 300 international and Indian brands providing the best brand mix. Also it houses a large food court and a huge family entertainment area.
Image Source: alamy.com, mumbai.mallsmarket.com, settlersindia.com