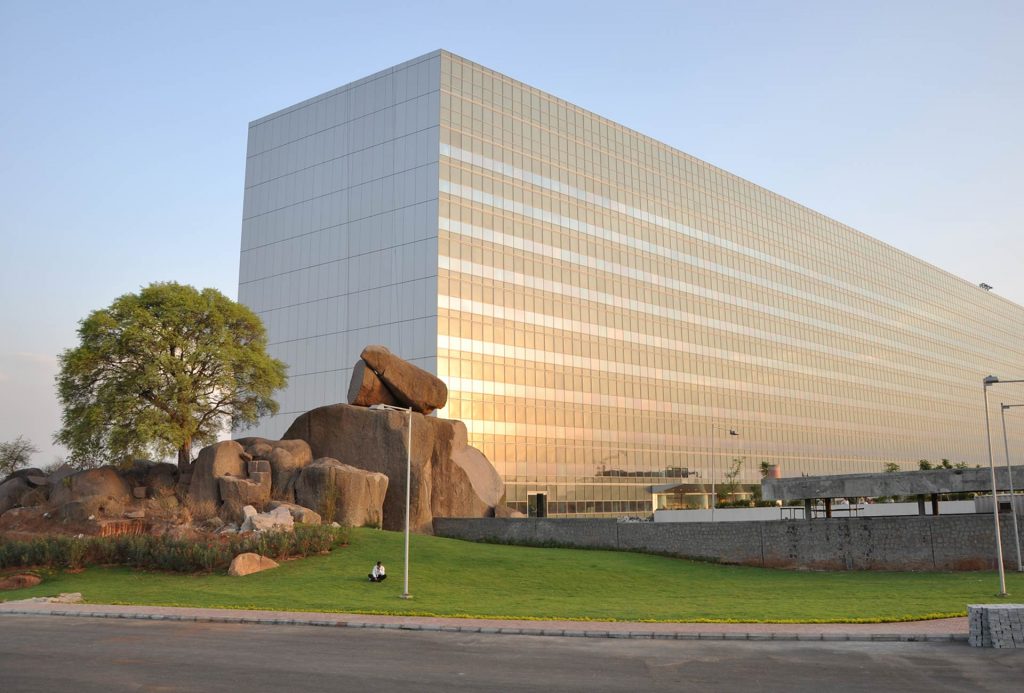 Chinese Wanda Group is set to invest in a mixed township project in Sonipat. The USD 10 billion, mega project will involve a comprehensive business parks, residential catchments & cultural tourism avenues. A preliminary agreement has been signed between Haryana State Industrial & Infrastructure Development (HSIID) & the Wanda group and work is expected to commence soon. The 1st phase of the park called The Wanda International City will include a development on a sprawling area of 13 Sq. KM.
The project will include various industries such as IT/ITeS, automotive, manufacturing, machineries, healthcare, food processing & much more. Along with commercial development, there will be residential & cultural tourism development.
The project will fall under the Delhi-Mumbai corridor & is expected to create a total of 34,000 new jobs. This will accelerate the real estate industry in & around Sonipat region. In the recent times, major developers have put their focus on Sonipat market, resulting into a series of high profile residential & retail projects.
However, occupancy rates are still below average, as Sonipat is yet to demonstrate a healthy self-generated demand. Its relatively farther distance (~50 Km) with Delhi & other parts of Delhi- NCR acts as further deterrent for home buyers.
With the unfolding of large industrial hubs & business parks, the present situation should reverse, as the city will have internal demand to feed the the new residential supplies. More business park & mixed use developments are in offing & that can drastically change the present market dynamics.
Rising Chinese Investment
The recent decision by Wanda group, also underpins the rising Chinese interest in India & its real estate industry. Once considered as rivals in the race towards new world order, China & India are increasingly cooperating with each other under various spheres.
In between 2000 & 2015, the total Chinese FDI investment into India has been USD 1.35 billion- Just 0.5% of the total FDI inflow into India. However, with an investment of around USD 2.3 billion between June-Aug, 2016, it appears that there is a rising proclivity in Chinese investment in India. A recent slowdown in Chinese economy is further inspiring Chinese entities to look towards its neighbor.