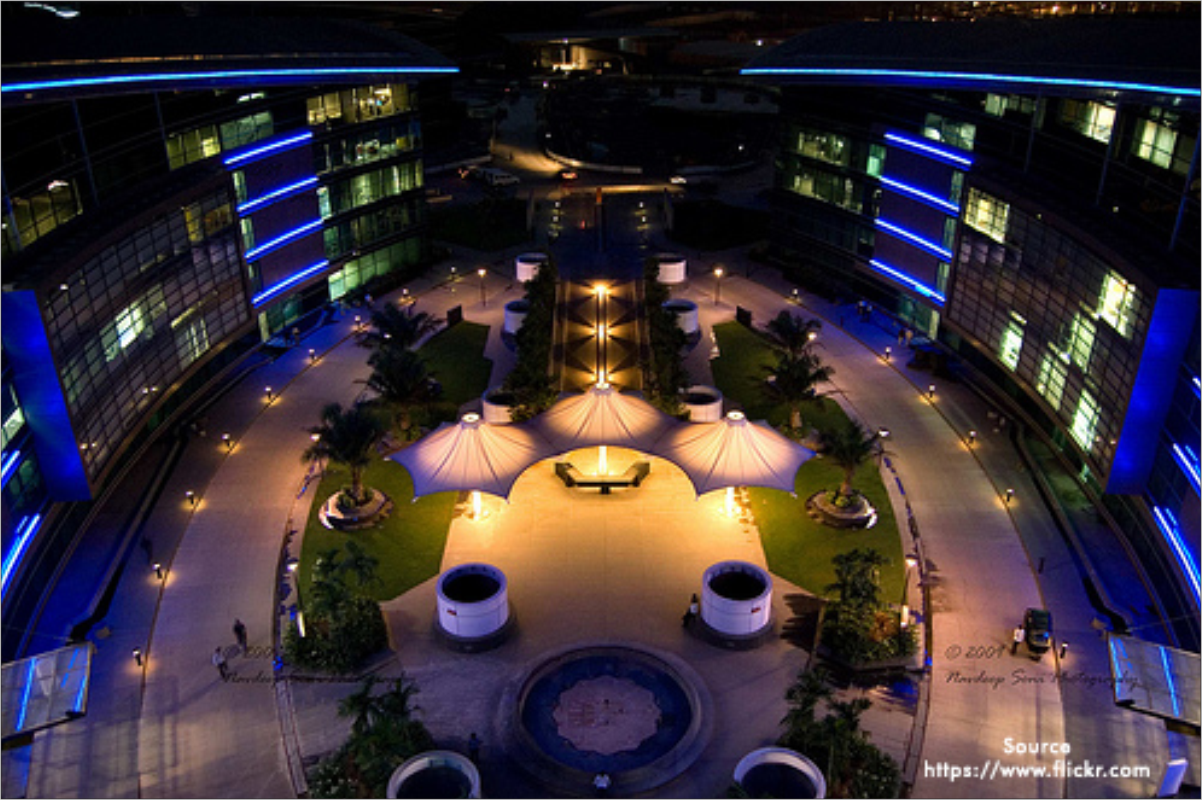 Key Locations: Wagholi, Viman Nagar, Kalyani Nagar, Kharadi, Hadapsar
Key Highlights
Once a fringe locality, East Pune on the backdrop of rise in IT/ITES in the recent past has witnessed significant development.
The area is home to some of the leading IT parks in the city such as EON IT Park (Kharadi) and Magarpatta City (Hadapsar) etc.
Major infrastructure development encompasses the Wagholi Nagar road's conversion into six way lane along with a new road under construction, which will link Wagholi and EON IT park.
Other proposed plans involve linking Wagholi to Outer Ring Road (ORR) and laying out a new road connecting Wagholi and Shikrapur.
East Pune enjoys smooth connectivity to major IT parks, airport and railway station along with other notable places in Pune such as Koregaon Park- touted as the cultural and retail epicentre of the city.
East Pune is observing an evolving social infrastructure in the form of good quality schools, colleges and medical facilities.
Proximity to major IT parks along with an evolving social infrastructure has resulted in high demand for residential units in places such as Wagholi, Kalyani Nagar and Hadapsar etc. Likewise a steady annual appreciation ranging between 5-7% has also resulted in boosting investor's interest in the area.
Major builders in East Pune involve Kolte Patil, Nyati, Mantra and Gurdian.
Growth Factors
Ample amount of land available at moderate price coupled with some top class educational institutes will continue driving commercial growth in the area. This will also translate in demand for residential units.
Upcoming commercial space such as Marvel Edge is expected to further boost the realty sector in the area.
Wagholi's connectivity with the new international airport will aid in economic growth.