Subdued property prices, low interest rate, reduced stamp duty and availability of ample ready to move-in properties make 2020 the right time to invest in real estate.

The ongoing pandemic has made people realise the significance of owning a home. With the economy slowly re-opening and both the government and developers offering a platter of incentives, people are re-thinking their investment portfolios and real estate seems to have garnered a status of a safer and stable investment.
So, is this the year for you to take the plunge too? Many believe 2020 is the right time to invest in real estate. Here's why.
Interest rates at an all-time low

The current home loan rates being offered by all major banks are the lowest in 10 years. Several prime banks have it as low as 6.95%, which is a huge boost for home buyers.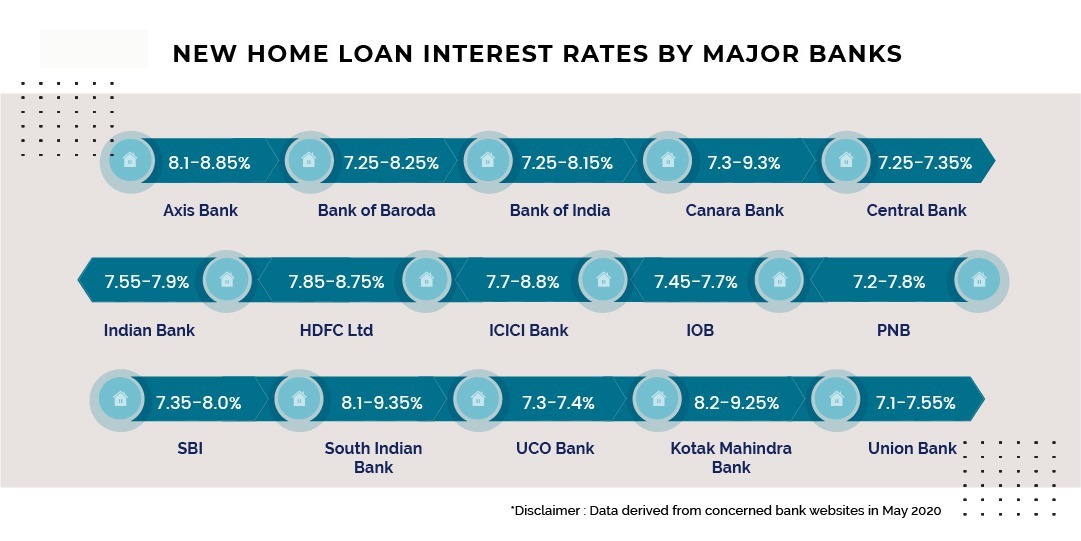 This was made possible due to the multiple rate cuts announced by the RBI this year. The current repo rate is also at its lowest at 4 percent.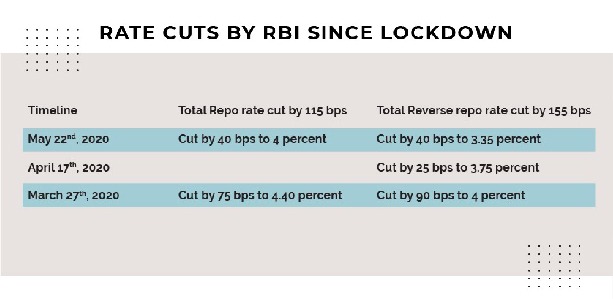 These reductions have meant reduced monthly EMIs for prospective home buyers. However, one should be mindful of the fact that once the RBI hikes its rates, home loan rates will also increase.
Stamp duty reduction – A big relief for home buyers
Maharashtra recently announced a reduction in stamp duty rates from 5 to 2 percent. This effectively means that you can now buy a home in cities such as Mumbai and Pune by paying just 2 percent stamp duty. This reduction could amount to a saving of approximately Rs 2-3 Lakhs for a home buyer, depending upon the price of the property. With the Central government urging other states to follow suit, one should not have second thoughts about if it is the right time to invest.
Developers offer freebies and stamp duty exemption
At present, it is a buyer's market. Developers are offering innovative payment plans and freebies to overcome the issue of inventory over-hang and bolster sales. With options such as 'no EMI till possession' and 'booking a home with just 10% down payment', this is probably an optimum time to negotiate with developers.
For those planning to buy a home in Maharashtra, developers registered with NAREDCO have decided to pay the stamp duty on behalf of the home buyers until October end.
Demand and Supply both aligned towards ready units
The combined impact of the pandemic-induced financial uncertainty and increased need for home ownership has led to a growing demand for ready-to-move units. Unlike pre-COVID times, all developers at present have a blinkered vision of completing their ongoing projects and selling out the ready units. Thus, there could not have been a better time in the real estate sector where the demand and supply are so perfectly aligned.
How technology is reshaping the sector
Industry experts opine, that the lockdown has accelerated technology-led home buying in India. As lockdown has hampered site visits, developers and brokerage firms have re-aligned their businesses to digital platforms. At a time when people are adopting the online way of buying every commodity, real estate stakeholders upgrading their online game has come as a boon for prospective home buyers.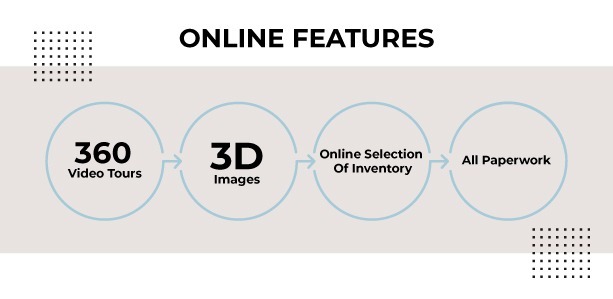 For instance, Square Yards amid lockdown launched its digital platform for end to end real estate transactions. The platform is integrated with leading banks that enables paperless sanction of home loans. Through this digital platform, home buyers can complete the entire home buying cycle from the comfort of their home.
All the online options have made buying a home online way easier at a time when site visits are still risky.
Real Estate- A tangible and safer investment
For those planning to buy a home in Maharashtra, developers registered with NAREDCO have decided to pay the stamp duty on behalf of the home buyers.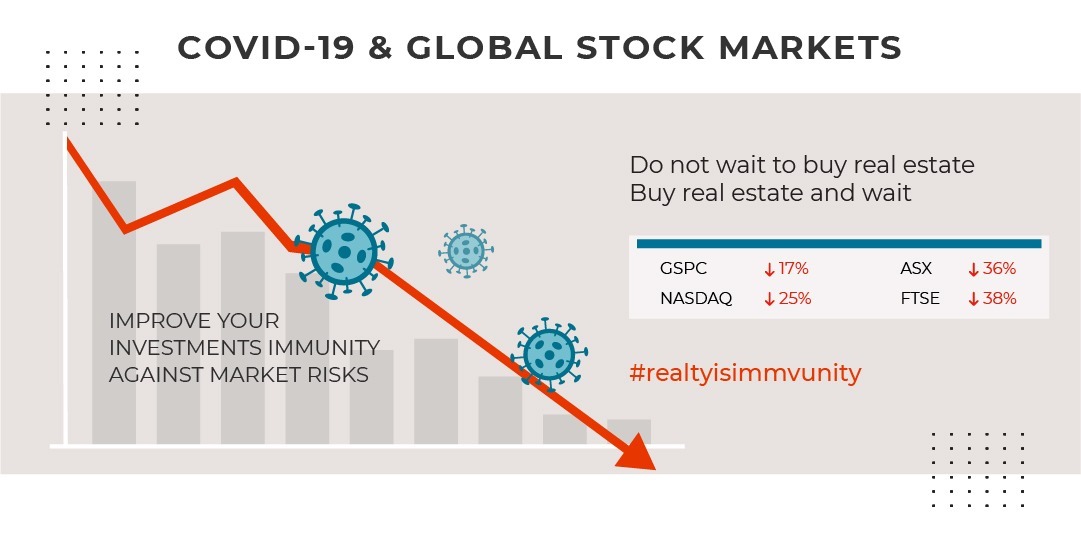 The year 2020 has brought to fore the volatile nature of high risks investment instruments such as stock markets. Real estate, on the other hand, has proven to be a safer and more stable investment. Since real estate is not traded on the exchange, prices will not fluctuate overnight.