In Square Yards, Q-1 2016, Bengaluru Real Estate Research Report, we have mentioned that Bengaluru is acclaimed as Silicon Valley of India, known for heating up the IT industry with ample job prospects. Due to a massive employment market, a large volume of professionals have been moving to the city in search of better career opportunities in the IT, technology & start-up space.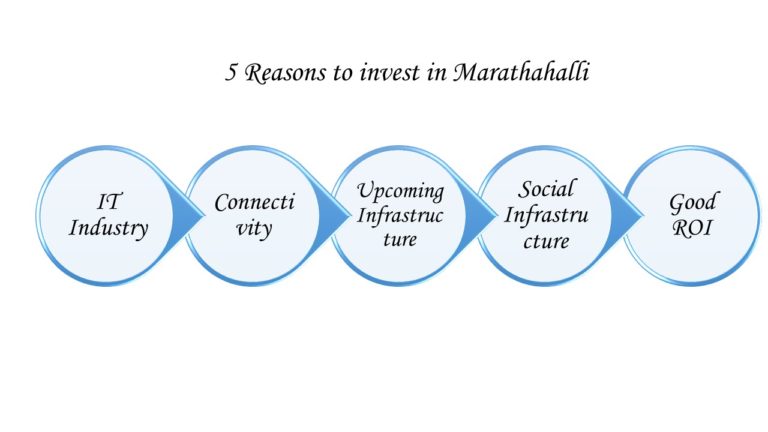 This has accounted for the rise of new residential hubs. This in turn has stimulated civic as well as social infrastructures to cater to the rising demand of residents. As space is always a scarce resource in the central parts of a metropolitan cities such as Bengaluru, various localities in the outer-skirts of the city have emerged fast.
One such location is Marathahalli that is witnessing a massive surge in residential & commercial space along with infrastructure developments. Once a sleepy suburb during 1990s located on the South-Eastern parts of the city, Marathahalli today is one amongst the most sought after Micro-markets in Bengaluru.
IT Industry: The foray of IT industries in nearby regions such as Electronic City, Whitefield, ITPL & Sarjapur, have added imperative flux to the growth and preference of Marathahalli, arising out of professionals working in these locations. The immense increase in IT hubs in these locations has escalated the demand of residential space in Marathahalli, that is likely to rise further in the future.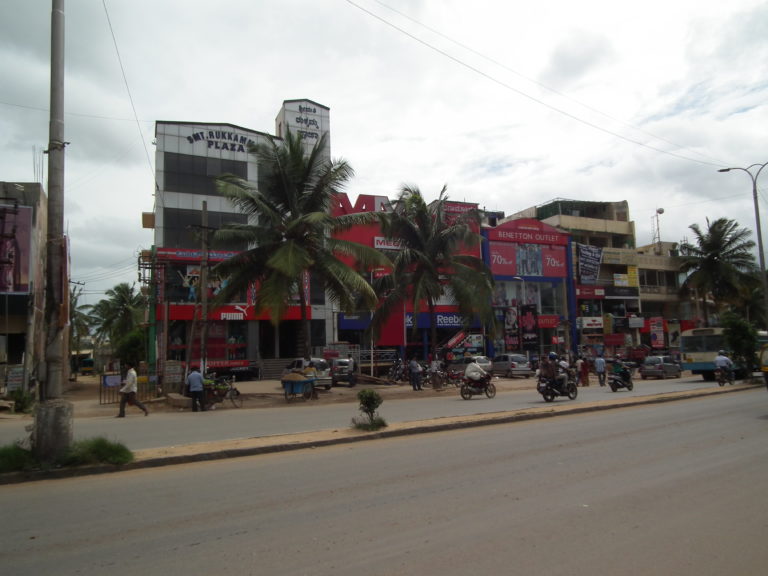 Connectivity: As discussed above, Marathahalli has excellent connectivity to nearby regions such as Central Bengaluru, Electronic City, Whitefield, Hebbal, & Kalyan Nagar etc. through National Highway- 7, NICE Ring Road & HAL Airport Road. The outstanding connectivity with IT hubs makes it an optimum location for the daily commuting.
Upcoming Infrastructure: The Peripheral Ring Road (PRR) has been proposed around Outer Ring Road that is likely to decongest vehicular movement in Bengaluru. Another significant development is the construction of 30 million Sq. Ft. of office space in Whitefield. Once completed it will create a major impact on the residential market dynamics of nearby places such as Marathahalli.
Social Infrastructure: Marathahalli is a host of outstanding social infrastructure facilities such as world class educational institutes, renowned hospitals, leisure parks & hotels etc. Some of the prominent facilities are Fortis Hospital, VIMS Super Speciality Hospital, Hindustan Academy, Park Plaza Hotel & Lotus Park Hotel etc. thereby ensuring a quality lifestyle for the residents.
Good ROI: According to Square Yards GIC, the prices in Marathahalli has seen an appreciation of nearly 9.53% between Q1-2015 and Q1-2016 that is higher than many of the sought after micro-markets in India. The nearly double digit growth is expected to increase further in future on the back of regional preference, ease of connectivity and proximity to some of the major commercial hubs.