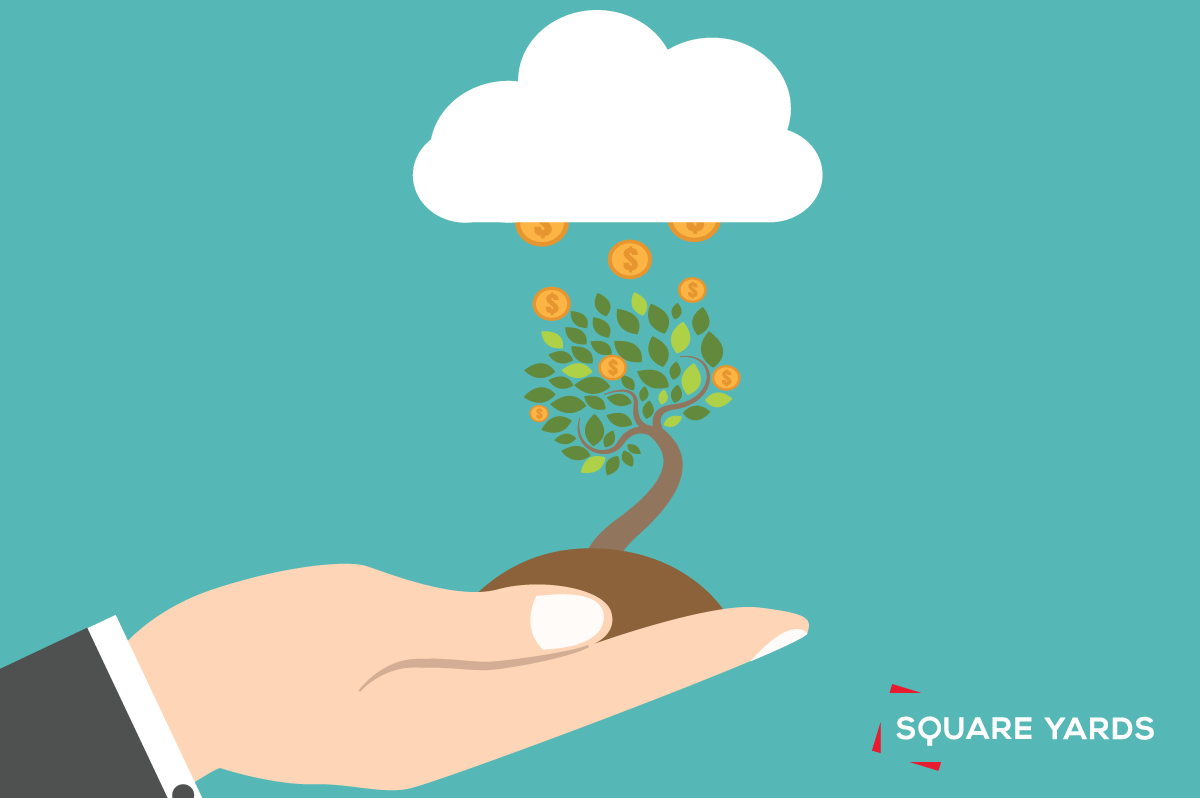 Mumbai, 25, 2015: Square Yards, one of the fastest growing real estate advisory in India has raised an amount of USD 6 million in pre series A funding spread over last few months from a clutch of investors in Singapore & Hong Kong. These investors hold senior level positions with leading asset management and private equity houses. Sources in the know of the deal say that the company has been valued at USD 40-50 million.
One of the largest organized real estate advisory firms in the country, Square Yards has facilitated real estate transactions to the tune of USD 250 million Gross Market Value (GMV) for India, and USD 50 million GMV for Global Real Estate in the first year of its operations. The company is currently gearing up for the inflection point in its business.
A 17 month old start-up, Square Yards has taken the alternative route to raise funds compared to the traditional start up model. As the founders of the company are ex bankers with significant investment experience, they decided to bootstrap majority of capital requirements for the first year of its operations.
While the company has raised a significant amount in its first investment round, majority control of the business still remains in the hands of the co-founders.
Square Yards is targeting a share of 15% of India's primary residential real estate market by the end of 2017. It plans to ramp up its operations across multiple distribution platforms, including e-commerce to achieve that. With revenues of INR 38 Cr in its first year of operations, Square Yards has already been approached by multiple financial and e-commerce businesses to partner with them.
However, the company is in the process of creating its own e-commerce portal that it thinks will help the intelligent Indian investor, both foreign and domestic, take the right decision in a considerably less time. With its presence in key NRI markets, the company enjoys a significant edge over its competition and is confident that it will easily be able to capture a significant monetization pie of Indian primary real estate market in the near future.
About Square Yards
Square Yards, is one of the fastest growing, most diversified and trusted Real Estate Consulting Firms in India. The company offers one-stop solution for all property related needs, from Residential Projects to Student Accommodations and from Hotel Projects to Factories and Mall Redevelopment. The company with its expert real-estate portfolio managers and a structured CRM team ensures end-to-end services that include searching the right properties for customers and advising on professional issues pertaining to taxation, insurance, legal and other exit strategies. Square Yards has also partnered with around 500 Tier A developers globally to help them market their assets with client centric approach. Square Yards is currently the 2nd largest player in primary residential market and is recognized as one of the fastest growing real estate companies in India. The company's goal is to become India's largest end-end Real Estate Advisory services provider with significant presence in International markets.
Square Yards has offices in Hong Kong, UAE, Singapore, UK and deals in real estate asset portfolios in India, US, UK, Australia, Singapore, Malaysia, Japan, Canada and UAE. Square Yards was awarded with the prestigious 'Real- Estate Marketing Company' of the year by Accommodation Times and 'Start up of the Year' by Silicon India after just six month since inception.