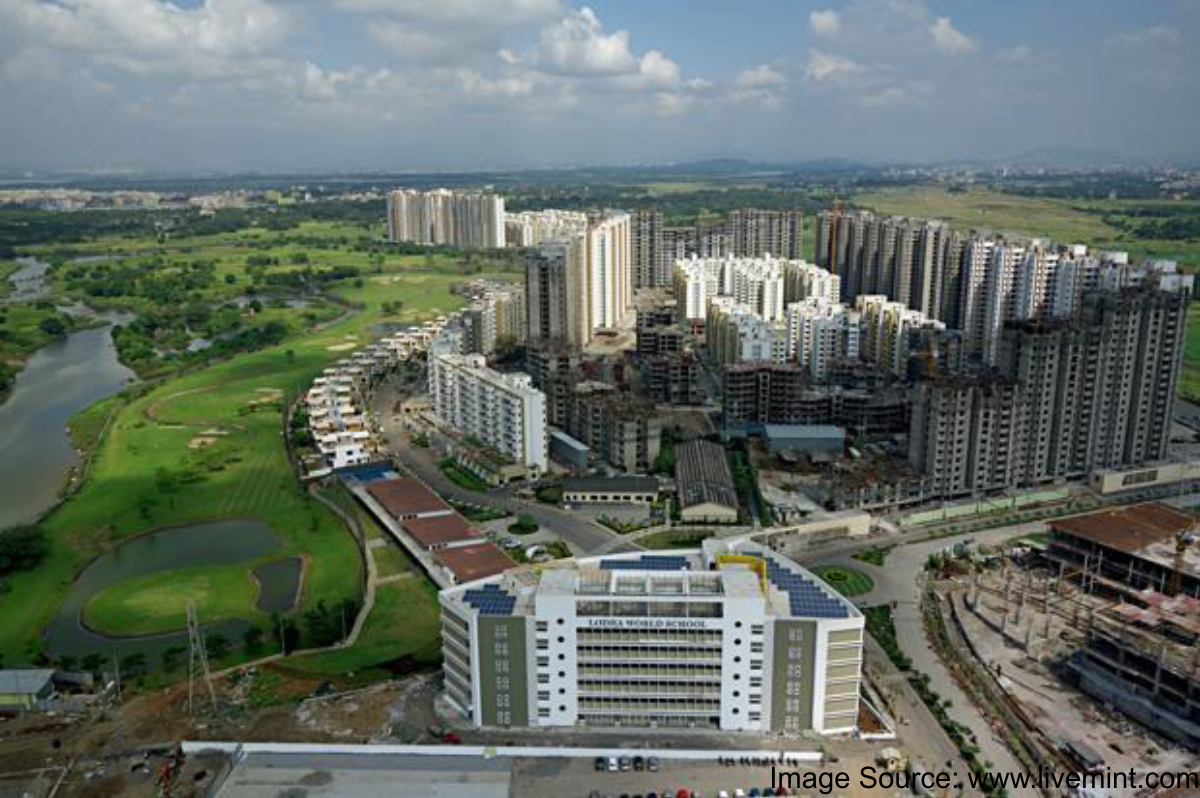 With an ambition of ushering into a new era of growth, empowered by a robust and powerful cities, Indian government is aggressively working towards its objective of building 100 smart cities across India in another 8-10 years.
In one of the proactive step, it has announced the overall procedure of selecting the smart cities. After identifying the number of cities across each state, the next step involves selecting the right city. This will be conducted in a set of two stages.
The 1st step will incorporate a City Challenge competition, wherein every state will be required rate there cities against a set of predefined weighted criteria. These weighted criteria will involve existing service levels (25 points), institutional systems and capacities (15 points), self-financing (30 points) and past track record (30 points).
Existing Service level will involve improvements in service levels over Census 2011, the presence and efficiency of an operational Online Grievance Redressal System, publication of monthly e-newsletter and online publication of municipal budget expenditure details of the last two financial years on website.
Institutional systems and capacities include the provision of penalties in case of delay in service and improvement in internal resource generation over the last three years.
Self-financing would be reflected in payment of salaries by urban local bodies up to last month, auditing of accounts up to FY 2012-13, contribution of internal revenues to the Budget for 2014-15 and percentage of establishment and maintenance cost of water supply met through user charges during 2014-15.
Past track records include percentages of past projects completed under Jawaharlal Nehru National Urban Renewal Mission (JNNURM), percentage of capital requirement met through internal resources and reforms introduced.
After evaluating the cities with regards to the parameters mentioned above, cities will be required to produce City Plans, which will be studied in the next step for the final selection.
In the next and ultimate step, the cities for funding will be prioritized, which will be subject to the scores of the 1st step. Initially 20 cities will be selected and the remaining will be asked to make some required changes. In the subsequent stages the remaining cities will with each stage consisting of 40 cities.
The eventual selection in the second stage will be undertaken by the apex body at the ministry of urban development. 30% of the evaluation will consist of the credibility of the city in terms of existing resources and successful execution of projects and reforms in the recent past. The rest 70% of the evaluation will comprise of the impact of the plan on the poor and under privileged sections of the city, cost effectiveness of the plan and adoption of innovative technology etc.