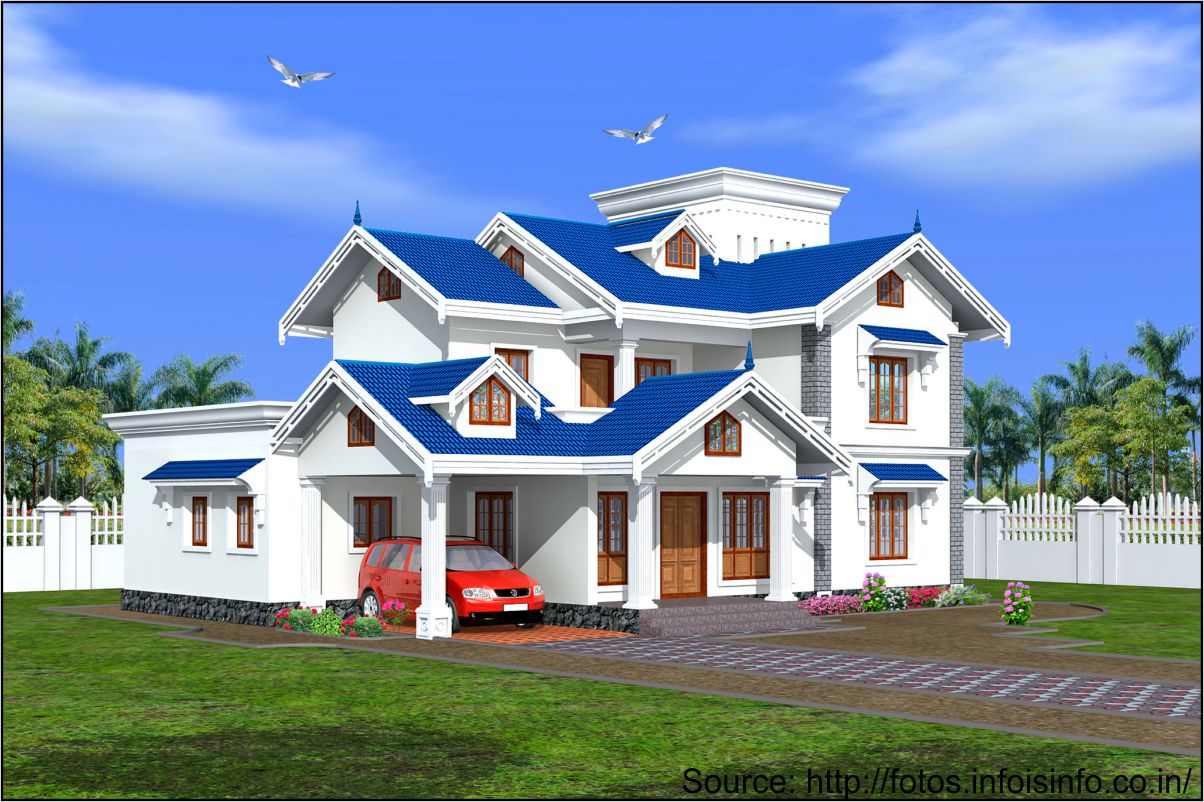 Sowing the Seed – The real estate market is an open market where the demand and supply works on parallel bars.
Across the globe the real estate is consuming several natural resources to fulfill its booming structures. Year on Year the industry is changing drastically and dramatically.
Around 20% of the average energy consumed in a country is due to its construction activities. The global impact on energy availability and environment is increasing day by day as the civilization is progressing ahead. The real estate boom has come at the cost of excessive usage of natural resources. And because of the impact, the real estate has imposed the formulation of feasible solutions. This has led to the instigation of green home concept.
This Eco friendly homes or green homes are instigated to minimize the adverse effects of construction and to endorse healthier living for individuals. The impact of Eco friendly homes is greatly on living standards, it offers a healthy environment with quality living space and it likewise reduces the cost of living and the cost of energy and consumption.
What is Green housing or Eco-friendly housing?
Green housing or Eco-friendly homes are an integrated approach towards minimizing the adverse effects of construction and its operation on the environment and promoting healthier living for people. It has been extensively documented that living in conventional buildings has been working against residents, both in terms of living standards and the costs of excessive energy consumption.
The process that governs Eco-friendly homes is limiting the use of scarce resources such as water, energy and materials used during construction and occupation. The idea is to incorporate features that make the most of natural resources such as light and water while reducing heat gain and improving the quality of indoor air. Green buildings not only enhance quality of life but also reduce the cost of living, as these buildings involve significantly lower consumption of energy, water and other resources.
Benefits of green building
The built milieu has a huge impact on the health, economy and natural environment. The overall benefits depends on the features which are integrated during design and construction. This can reduce both environmental and economical performances. The significant benefits can obtain by including the design concepts from the earliest stages of construction and design. In some cases, few benefits will get after the complete construction of the building.
Environmental benefits
Reduces Energy Consumption: "Reduction of energy consumption" is the most significant reason to adopt the green concept. It reduces the harmful emissions and use of non-renewable energy resources; it implements the techniques such as day lighting, solar powering, recycling and many others.
Improves water and air quality: Conserve and Restore natural resources: By implementing the recycling process and storm water management it conserves and preserves water. This recycling rain water and grey water can be used for irrigation and urinal flow.
Reduces waste streams: Usually, demolition and construction generates a huge amount of waste. Nevertheless, Green Buildings omit less wastage.
Temperature control: In tall buildings the high usage of concrete and asphalt will create heat effects. These effects will be low in the case of green building due to the planting and site selection.
Economic benefits
Increases the Resale Value: Less operating costs, easy maintenance and reduced energy needs increases the resale value of green homes.
Reduces Operating Costs: The proper usage of natural resources leads to reduction of operating costs in a better way. Mainly it reduces utility costs, electricity bills, health care costs, work losses and many others.
Increases occupant productivity: Occupant productivity is interrelated to indoor environmental conditions. The productivity improves with the implementation of green principles.
Social benefits
Improves occupant health conditions: Poor indoor environmental condition results poor air quality, insufficient circulation of air, poor natural lighting, temperature variances. Paints, toxic adhesives, high concentration of pollutants offers respiratory problems, headaches, nausea, skin rashes and allergies. Green building materials improves ventilation, environmental condition and creates healthy and comfortable life.
Improves healthier lifestyle: Green buildings offer a natural environment with fresh and pure air, which offer opportunities for better health and fitness.
Minimizes local infrastructure strain: Efficient structures carry less demand on water supply and the power grid, stretching out the capability of local structure.