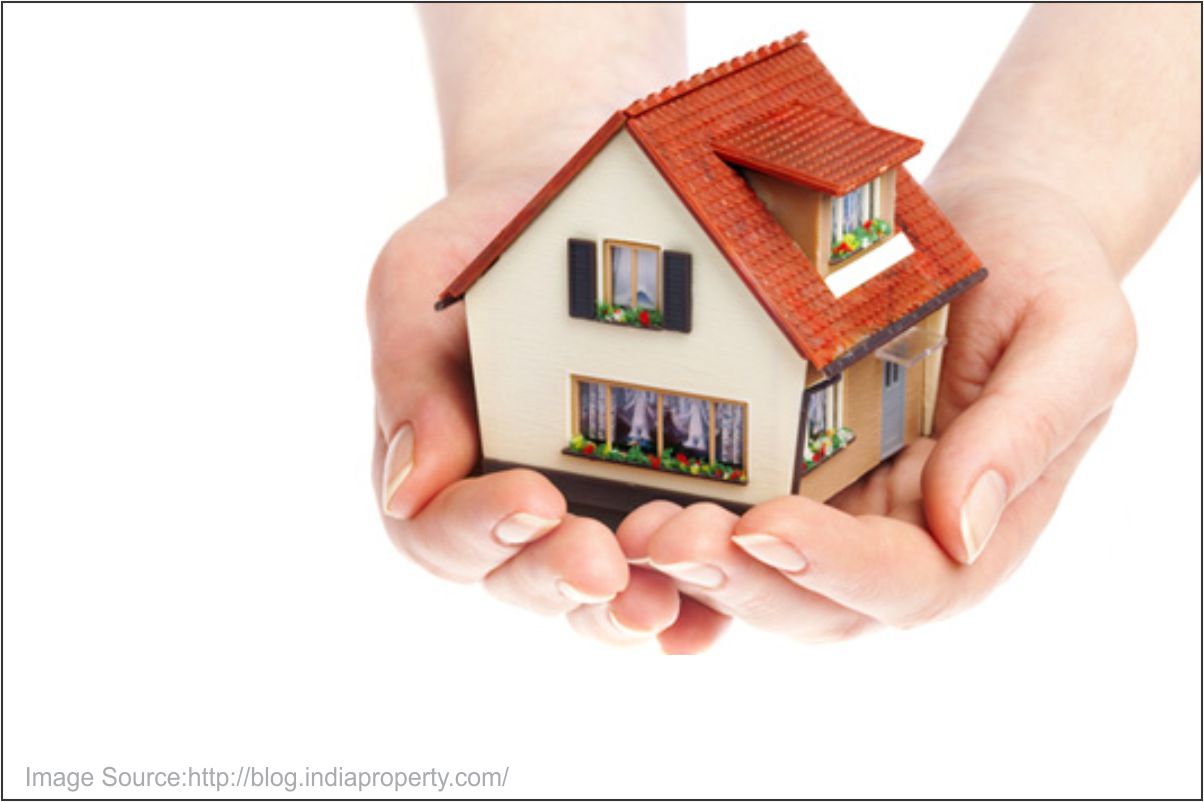 This is an astounding fact that after people have poured in crores of rupees into building their houses and lakhs on furnishing them, providing an insurance to their abode is not a concern for them.
In today's World uncertainty is the only certainty. India's geographical features and climatic conditions in South-east Asia make it fairly vulnerable to natural disasters. Home insurance is the most neglected entity in India where the threat perception and insecurities with life's most valuable asset are even higher.
Home insurance protects both your house and property at a minuscule cost and the benefits far outweigh the cost. A fire or a flood may not damage the structure, but will ruin everything else inside the house. So you also need to insure the contents of the house against the damage.
Home insurance is basically of two kinds:
Insurance titled "Buildings Insurance" typically covers a landlord against damage, destruction and loss of rental opportunities in their building. Building insurance is required for any mortgage on a property, to protect two main parties, the proprietor and the lender. Lenders usually insist on including this cover with the mortgage agreement. Building insurance is required for homes, businesses, and government and public property alike, whereas house insurance is exclusive to dwellings for families.
"Home insurance" is a form of insurance that protects the homeowner from various hazards, covering the losses incurred to one's home and its content. The cost of home insurance will vary greatly depending on what kind of cover you wish to have and the amount of content you wish to insure. No home insurance policy is the same so be sure to research what kind of protection your insurer is offering, for example, if you happen to live in an area at risk of flooding, your regular home insurance will not cover this unless specified. Home insurance is typically a term contract, meaning that those wanting insurance will have to pay their insurer every term. The cost of your home insurance premium will inevitably come down to how at risk your property is from damage, theft and so on. It's well worth shopping around for the best deals online, using price comparison sites and money saving websites to help get the best deal for you and your family.
Paybacks of Home Insurance
There is no denying of the fact that house insurance is a must, however, there are other benefits and riders to buying such a policy that will add convince you totally. Have a look below:
Get comprehensive coverage to both content and structure of your home.
Secure your assets from any mishappening.
Buy home insurance policy at comparatively lower premium rates than other insurance policies.
Reduce stress and tension level for you'll have a home insurance to fall back to, in case of unforeseen circumstances.
Timely insurance payouts allow families to go through rebuilding process quickly, helping them to move on and get back to their normal daily lives.
While choosing a Home Insurance
There are various home insurance providers in India that offer different plans as per individual needs. To ease your selection, we have listed down important points which should be compared while choosing one home insurance company over other:
Check premium and coverage: Firstly, evaluate risks which your home is facing or might face in a future. For example, if you live in a flood prone area then you should ensure that your home insurance policy is covering these risks also. Also, while checking coverage, it is prudent to check if the premium fits within your budget or not.
Check claim settlement ratio: A good company is judged by the turnaround time of settling claims. The very purpose of insurance will be defeated if you do not get a claim when it is required. So, it is worthwhile to check the claim settlement record of companies before zeroing in on one insurer.
Look at company's reputation: The first and foremost characteristics of a good company is that it has customer friendly staff. It is always important to choose a company who is well equipped to assist you at any point of time.