India is not only famous for its diverse culture but also for its ethereal beauty. Each place of India has its own set of charm and beauty. The place eases you with several different reasons to fall in love with it.
Here are 5 Spectacular Cities of India
Kolkata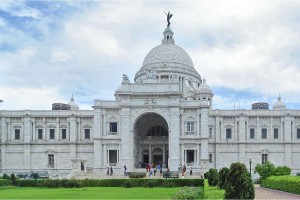 Kolkata has a mesmerising beauty and is a city with soul. It has an awesome culture and the food lining the streets is just too mouth-watering to resist. The people are very affable and kind hearted.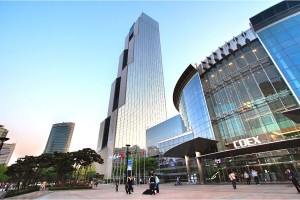 The city is bestowed with a magical weather that just gets awesome every time. It has an innate feminine trait that makes up its mind to stay bright, dreary or sunny but it is more often than not – Just incredible.
Mumbai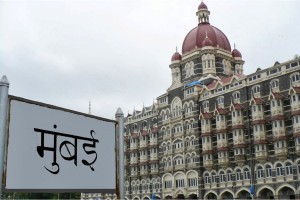 Mumbai is a city of dreams and the spirit and zeal of Mumbai Kars is worth appreciation. It is said that the place has a different kind of addiction. Once you start living or working in Mumbai you cannot live anywhere else.
Delhi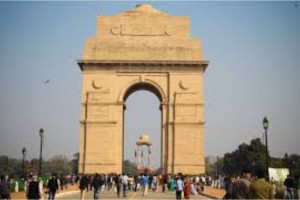 Delhi is a place that welcomes everyone with open arms. The place is full of life and always cherishes hope. The city encourages you to push off your limits and go beyond. The people are born with golden heart here and live life king size.
Goa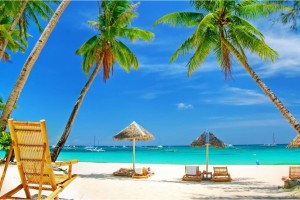 Goa is not just a favourite holiday destination and has awe – inspiring beaches but it treats you so well that you would love not to get over it. It is very rightly said that "In Goa, hospitality is not just a word. It's a tradition.
Image Sources: blog.indianluxurytrains.com, www.realtyfact.com, www.funonthenet.in, www.samaaratravel.com, www.couponmachine.in