In our previous blog article, we have discussed how the intention of real estate investor varies from an end user- as investors are typically different from an end user & makes a purchase with the intent of capital appreciation.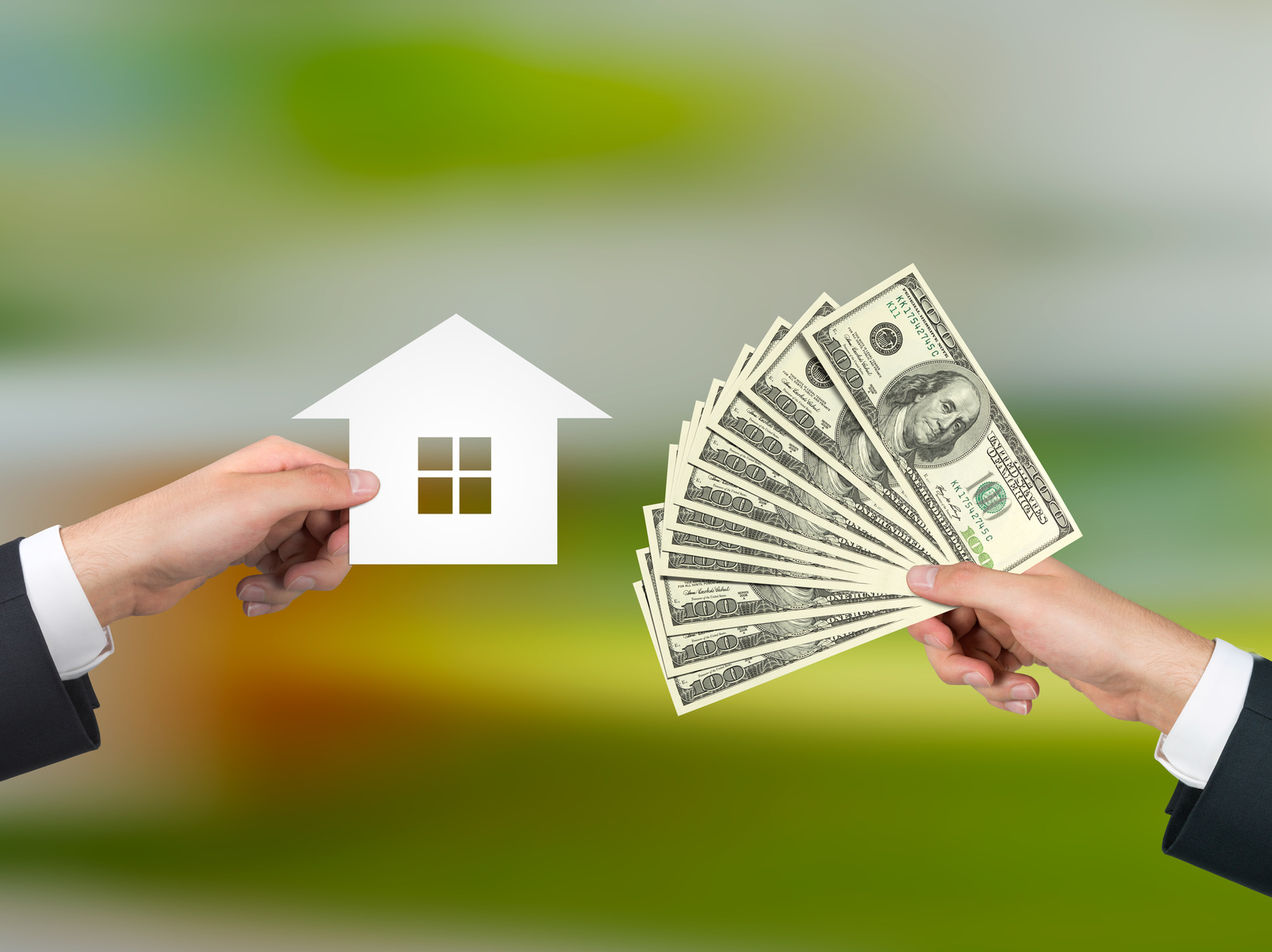 Among the real estate investors, there are various sub categories, with each one varying from the one-
Aggressive Speculator: These investors prefer entering at the prelaunch/soft launch stage, as this provides the highest return due to the low entry cost. However, in consideration, the investor faces approval risk. If a project is not approved the entire investment strategy could go off the pedestal.
There is ideally no way to completely hedge this risk but it can be mitigated to a reasonable level by going with A Grade developer with good track record, since the chances of project being rejected is negligible.
A Long-Term Investor: Might think of entering at the launch stage and leave the initial gains but earn desired returns over a longer term. At this stage, the initial approval risk is mitigated, and marketing of the project has begun & as there has also been some initial investment, thereby adding positive sentiments towards the prospect of the project. The risk at this stage is that construction might be delayed, or the capital value might suffer if the developer fails to achieve the desired absorption of units in the market.
A Budget-Conscious, Long Term Investor: These are willing to take reasonable risk & may enter at the initial phase of construction; however, risk-averse buyers would prefer to enter near or after completion of at least initial phase- Where, except for receiving the final approvals, all other risks are taken care of.
Square Yards Research Tools to Enable Investors take the Right Investment decision
No matter what kind of investor one is, it is evident from above that there are certain degree of risk involved in every real estate deal. The risk is further amplified with the dearth of usable data & insights.
Keeping this in mind, Square Yards have launched its new platform that gives strong power to the investors in undertaking their investment decisions. Equipped with deep research, data driven insights & various decision enablers, these tools can enable both seasoned as well as amateur realty investors to understand the dynamics of real estate industry & take informed decision.