The Indian real estate sector has been facing a slowdown over the last few years on account of several factors including demonetization, piled up housing inventory, GST and other factors. However, the scenario has positively changed in recent months as per experts. The Government has taken several measures and given several incentives for boosting the real estate sector. The question now is whether these are only temporary relief measures or whether they will have a lasting and positive impact on the sector.
Government measures for boosting the realty sector outlined
There are several major incentives and measures taken by the Indian Government for the real estate sector and some of these are outlined below.
Emphasis on affordable housing by giving it infrastructure status and provision of sops for buyers and developers alike under CLSS (Credit Linked Subsidy Scheme) and PMAY (Pradhan Mantri Awas Yojana).
Government mission of Housing for All by 2022 which is giving a booster dose to the affordable housing segment.
Cut in GST rates from 12% to 5% on under construction projects and from 8% to 1% on affordable housing projects without ITC (input tax credit) for developers. Ready to move properties are anyway exempted from GST.
Zero taxes up to Rs. 5 lakh in personal income as announced in Union Budget 2019-20.
Budget announcement of increase in TDS threshold for rental income up to Rs. 2.4 lakh from Rs. 1.8 lakh to spur investments.
Budget announcement of capital gains exemptions up to Rs. 2 crore on two houses once in a lifetime for citizens.
Zero taxation on notional rent assumption for self-occupied second homes, thereby spurring major investments in housing throughout the country.
In the current scenario, the RBI (Reserve Bank of India) has also cut its repo rates, thereby sparking possibilities of home loan interest rates coming down in the near future. This makes it a highly conductive situation to buy property as far as prospective homebuyers are concerned.
Key industry trends
Affordable housing has been riding a new growth wave that has transformed the real estate sector's fortunes in terms of sales volumes and customer interest. Additionally, RERA has improved developer accountability and buyer confidence alike. Over the last few months, the sector is witnessing positive sentiments as per experts and sops given by the Government will lead to higher sales volumes while bringing back investors and developers into the market.
The NBFC liquidity crisis was expected to impact the sector but the RBI and Government have taken several pro-active steps to minimize the impact. The sops given by the Government will spur several potential buyers who were sitting on the fence to finally purchase property. This will help real estate developers increase sales figures and revenues while clearing out unsold inventory which has been estimated at approximately 6.73 lakh units throughout India's 7 major cities as per reports.
Reports also state that close to 15.27 lakh units in the residential segment were launched over the last 5 years in these cities and the launch figures saw a pick-up last year as well. Sales volumes have been close to 13.5 lakh housing units over the last 5 years and unsold stocks went up from 6.98 lakh units to 7.9 lakh units between 2014 and 2016 although they reduced to 6.73 lakh units back in December 2018 according to experts. Total commercial realty absorption figures went up to 168 million sq. ft. over the last 5 years and this figure has mostly grown with 162 million sq. ft. of new stock being integrated over the last 5 years. The growth in the commercial real estate sector has been estimated at roughly 19% last year. Experts feel that the commercial real estate sector has been doing very well over the last 2-3 years and this will also rub off positively on the residential real estate segment.
Bangalore has the lion's share of the office market at present along with Delhi-NCR, Mumbai and Hyderabad. The Indian real estate sector is also witnessing greater interest from investors since it has been transformed with major reforms like GST, RERA, Benami Properties Act and demonetization. The sector has been cleaned up and it is now more transparent which will only augur well for developers in the long run. As per recent reports, affordable housing has already sparked decent growth for the Indian realty sector in the first three months of 2019 and the trend is set to continue. With India's first REIT being officially introduced sometime back and major investments expected in commercial and logistics segments this year, the sector looks to be getting back on track. In the residential space, developers are expected to offer largely affordable and mid-range projects across peripheral zones of major cities as per experts. This will naturally increase home affordability for a large chunk of potential homebuyers and boost overall real estate sales volumes manifold.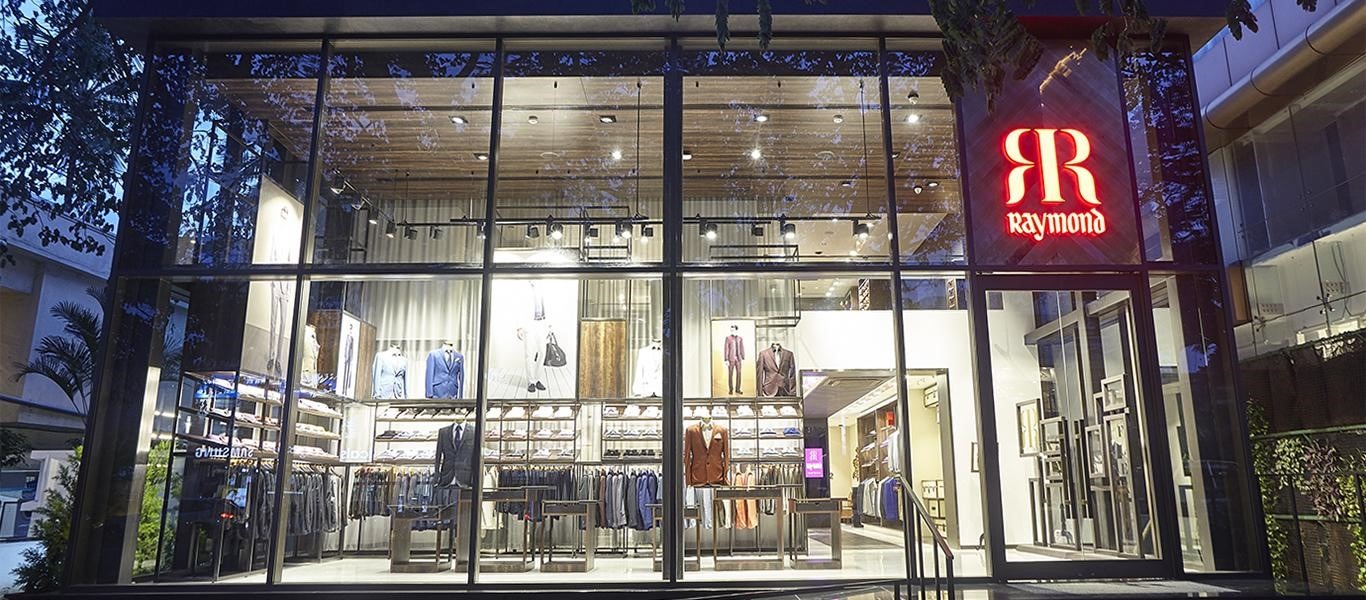 All in all, the Government incentives and other measures look to be manifesting themselves steadily and hence are boosting the sector which will gain in the long-term. These do not appear to be flashes in the pan or temporary measures aimed at providing relief. If all other factors fall in place and unsold stocks are cleared out within a reasonable period of time, Indian real estate should see a bull run of sorts over the next few years as per experts.