Affordable housing is truly the buzzword in the Indian real estate sector at the moment, what with the Government giving this sector infrastructure status and also giving real estate projects in this category a major boost through the unveiling of Pradhan Mantri Awas Yojana (PMAY) benefits and interest subsidies for homebuyers. Additionally, the GST Council has now gone one step ahead and lowered rates from 8% to 1% on affordable housing projects while they have been slashed from 12% to 5% on under construction properties in other segments.
The Union Budget for 2019-20 had several measures designed to boost the housing sector in general. Affordable housing will be boosted through the exemption of personal income up to Rs. 5 lakhs. With the right investments, those earning up to Rs. 6.5 lakhs will not have to pay any taxes. Home loans and property investments will play a vital role in this regard and hence the golden opportunity for affordable housing in the near future. As per several reports and studies, Mumbai and Delhi-NCR have seen the highest growth percentage over a few years in terms of affordable housing.
Mumbai and Delhi-NCR top affordable housing growth charts
Several reports have been released and indicate that a whopping 7.65 lakh units in the affordable housing sector were developed between the years 2013 and 2018 across India's top 7 cities and this contributes a handsome 38% of total residential units built in the country in this period. Here are some of the other key points to keep in mind.
Mumbai and Delhi-NCR collectively contributed a handsome 57% of all sales volumes in the country between 2013-2018 for affordable housing units and 55% of overall affordable housing supply in this period.
Bangalore and Hyderabad had the lowest affordable housing absorption levels at 17% and 15% respectively as per several studies and reports.
MMR (Mumbai Metropolitan Region) and Delhi-NCR continued witnessing growth in the affordable housing space over a duration of 5 years as per experts although this period had the residential real estate market in the throes of a slump of sorts.
Out of the total affordable housing units built in this period across the 7 cities, Mumbai, Delhi-NCR and Pune posted stellar absorption levels, accounting for a whopping 5.95 lakh units out of this tally for this duration.
Experts have emphasized upon measures taken by the Government including the Housing for All by 2022 blueprint, PMAY incentives and subsidies and multiple other measures including redevelopment programmes for slums as major growth drivers for affordable housing in these cities.
Experts feel that the Government's mission to provide a home to all citizens by the year 2022 has definitely sparked major demand for affordable homes which are now more coveted than before. Developers are also building new projects in this space and the overall segment has witnessed sizable growth over the last few years on account of several incentives and benefits for real estate developers and homebuyers alike. 39% of overall supply in this category was made up of housing units that were priced between Rs. 20-30 lakhs on an average.
IT and ITeS companies along with big MNCs are the major drivers of growth in both Bangalore and Hyderabad which ranked lower on the affordable housing count. This could be due to the higher proportion of highly qualified, well paid white collar professionals in these cities who can naturally opt for luxury properties or mid-range housing units. Experts also feel that more investors will be attracted to this segment due to the steady returns anticipated in the future. Mumbai, in particular, will be witnessing a major thrust towards affordable housing due to several other developments.
Mumbai to get massive affordable housing boost in the near future
As per the latest reports, Mumbai will benefit immensely as far as its affordable housing sector is concerned on account of the measures proposed in the new budget unveiled by the Maharashtra Government. The Government of Maharashtra has allocated a whopping Rs. 6,895 crore approximately for spurring growth in the affordable housing segment through the PMAY (Pradhan Mantri Awas Yojana) as per reports. The interim 2019-20 budget announcement reportedly contained this proposal and comes after the GST Council has already cut rates on affordable housing projects to 1%. A fund of Rs. 2,400 crore has also been proposed for the Amrut Mission and Smart Cities which will boost affordable housing as well. Real estate developers have welcomed the new budgetary allocation, stating that it will be advantageous for homebuyers on account of better options, improved connectivity and rapid infrastructural development. Experts feel that more homebuyers will be able to finally acquire their dream properties and there will be huge boosts for overall connectivity and civic and social infrastructure on the outskirts of Mumbai and its peripheral areas.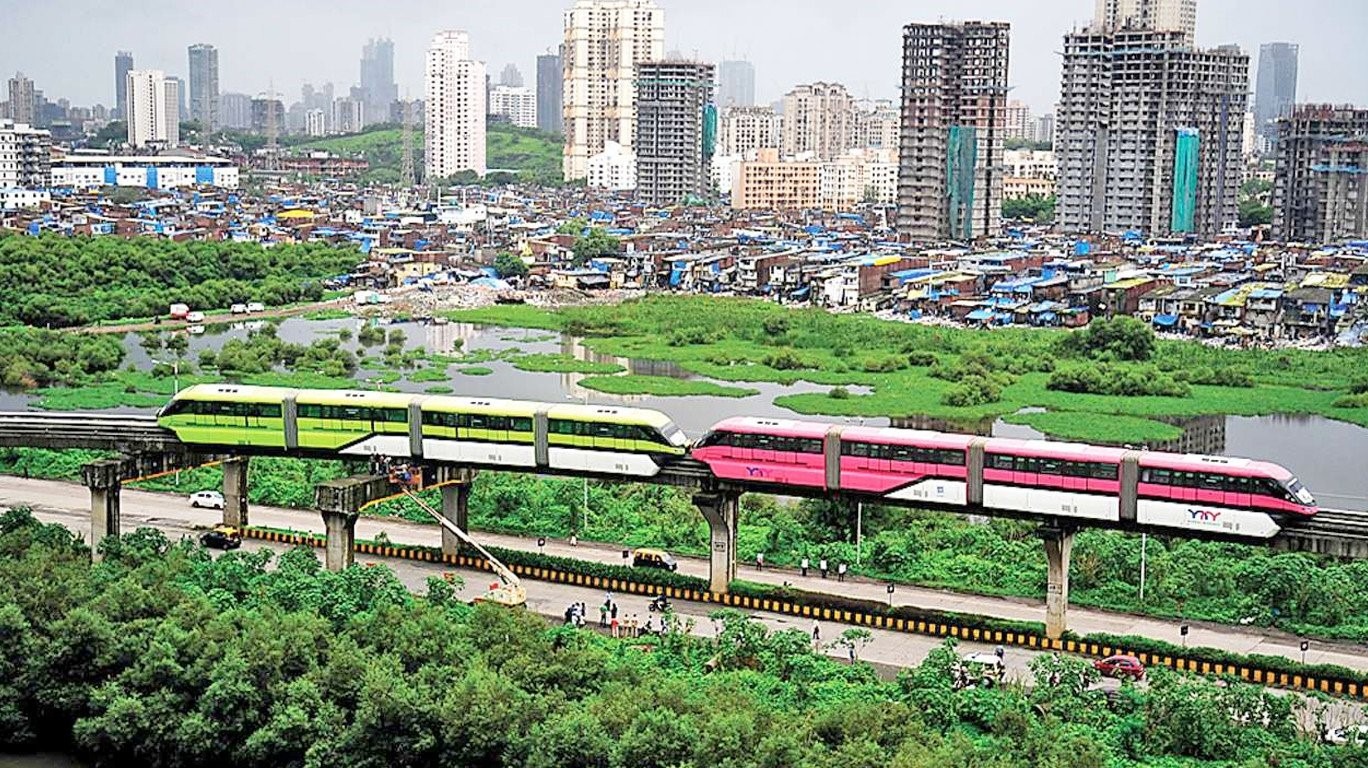 40% of new housing launches in the Mumbai Metropolitan Region (MMR) in 2018 were reportedly in the affordable housing category as per experts. These new measures will certainly spark rapid growth of this segment and there will be newer projects built in diverse locations throughout the city and its outskirts as per industry watchers. Even MHADA (Maharashtra Housing and Area Development Authority) has reportedly scaled up its budgetary allocation for building up its land bank in order to undertake more affordable housing projects. Mumbai has already received a decent allocation of Rs. 5 crore for now and it will be increased in the near future as per reports. Other cities in the State have also seen handsome allocations under this plan by MHADA.