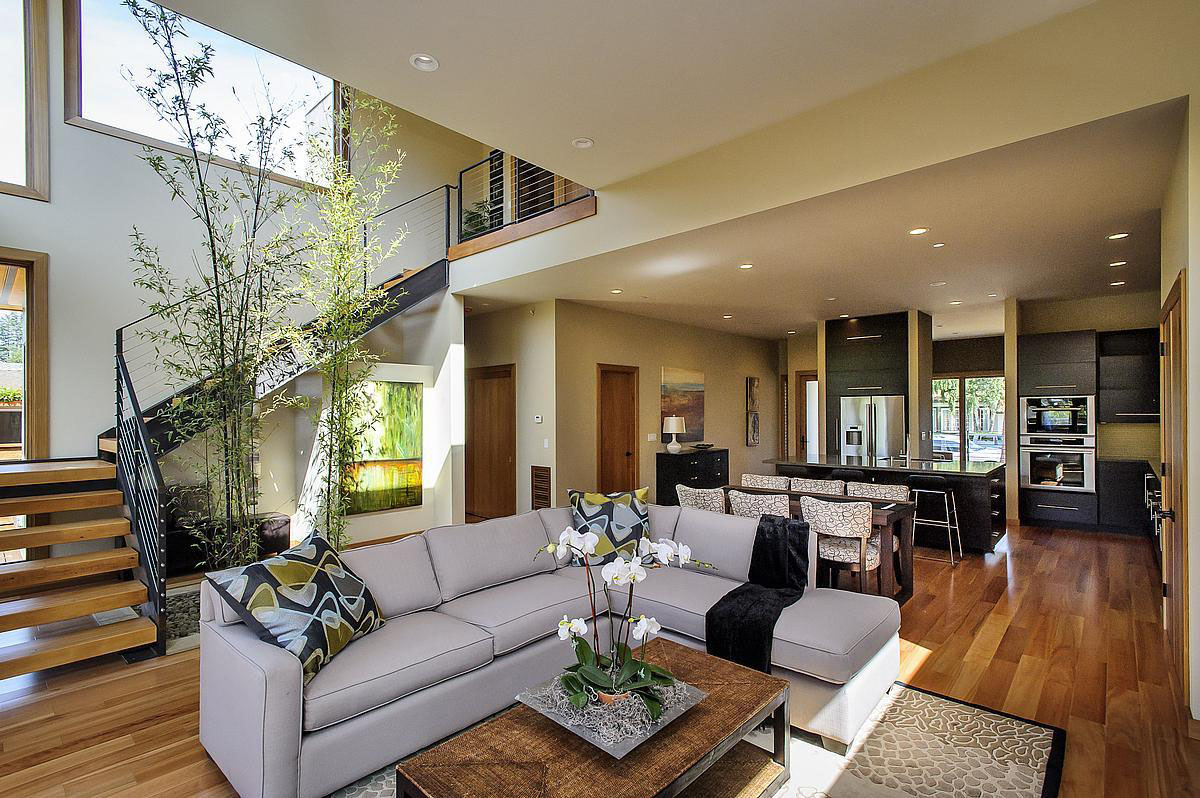 There has been a tremendous change in the living standard of the Indian community keeping par with the booming economy of India. This change is prominent not only in the metros but also in the tier II cities. Earlier, the exclusivity of consumer behaviour was enunciated through the premium outfit, fine dining at classy restaurants, buying of posh cars etc. Now, owing a branded luxury home has been added to the prime list of the elite class.
With the increasing demand of branded homes in real estate sector, Top Developers are partnering with Exclusive brands to provide branded luxury homes to the elite class. Usually, these "Branded Luxury Apartments" combine with the exotic hotels like Hyatt, Four Seasons, Le Meridien and JW Marriott, renowned globally for their superior hospitality services. Various other apartment homes joint-venture with renowned fashion houses such as Armani and Swarovski, which lend their names while designing the interiors.
There are a number of exclusive projects like the Trump Tower in Worli, Mumbai and The Charcoal Project in Nagpur designed by Sussanne Khan which shows the association of the top Indian developers with the elite brands under various segments. This trend of partnership with such brand names is increasing by the year. The list of Developers includes Lodha group, Suntech Realty, Bramha Corp, Prestige Group and Supertech who have signed a partnership deal with Disney, Armani, Jade Jagger, Philippe Starck, Donald Trump, Kelly Hoppen, F.TV and the names goes on.
Usually, projects in this category, to maintain exclusiveness, resort to less number of units. Also, developers choose primary uptown locations, preferably in tier-I and tier II cities like New Delhi, Gurgaon, Mumbai, Pune, Bangalore etc. Moreover, these branded projects have a propensity to grasp 20 – 30% higher prices than the average for the sub-market, accountable to the branding and facilities provided by the developer.
The rank and success of such projects are the critical factors for the rich, especially the "social climber", when buying these properties, and also the investment-driven purchases are very few. Luxury space with proportionate amenities in top locations and targeted at the right class of people ensures that demand in this niche segment market is met with the right product. The number of developers entering this niche segment are increasing day by day and the market should see more launches in the next few months. While the top developers are tying up with the international designers to build branded luxury homes in Tier I cities, few lesser known developers are engaging well-known domestic designers to do the same in Tier II cities.
Image Source : http://afetcadiri.co/