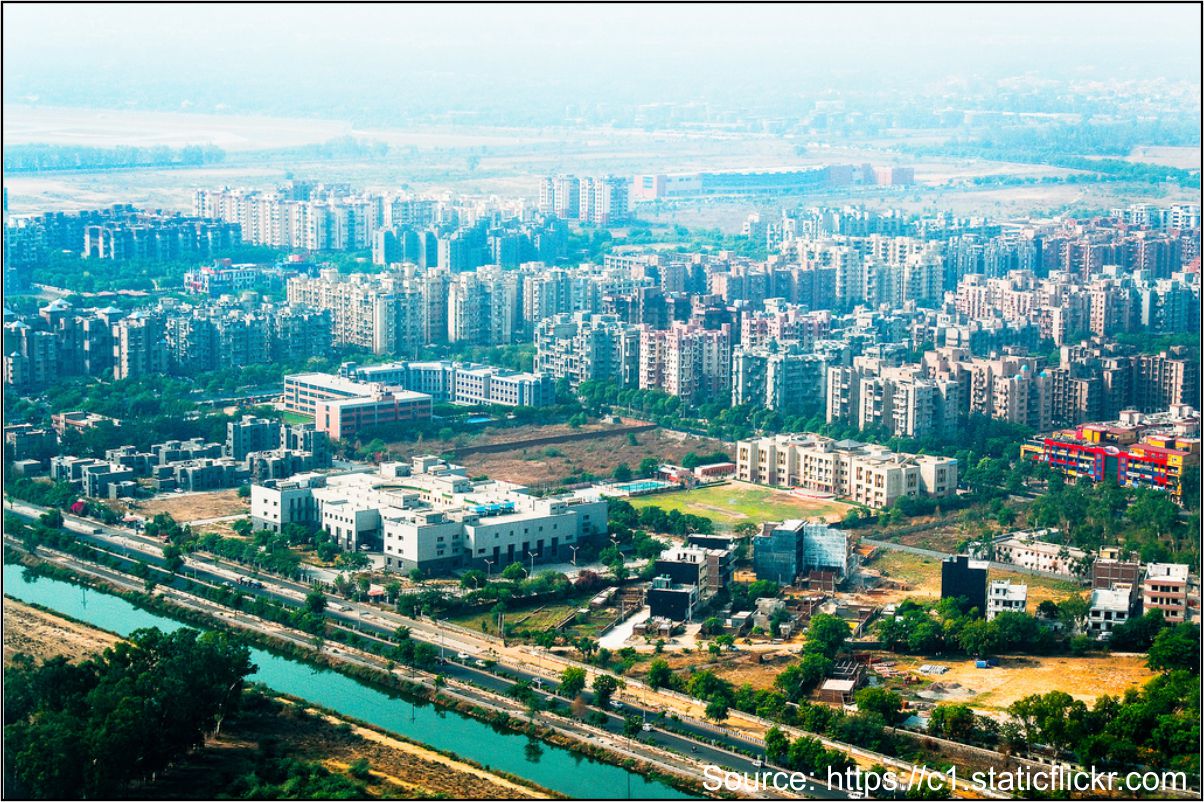 Karnal has become part of the Delhi- NCR region. The announcement has been made by the Urban Development Ministry. The other two areas, which will join the expanding NCR include Jind and Muzaffarnagar.
Post inclusion, lot of positive change is expected in Karnal's realty market, which is presently subdued, in spite of the fact that it has all the usual ingredients required for a successful realty market- strategic proximity to New Delhi and Haryana,  located near National Highway (NH) -1 and a strong tourism market.
Once a bullish market roughly 3 years ago, market prices have been slashed by one third in the last three years due to slump in demand. There is a clear cut demand and supply imbalance with the latter outstripping the former considerably. During the peak time numerous big projects and townships were announced. However after the slowing down of the market, many of the projects seemed to be in limbo.
But the recent inclusion can infuse a lot of positive sentiments in the realty market of Karnal. After the entrance into the NCR club, Karnal can access loans from Urban Development Ministry at concessional price, which could be channelized into infrastructure enhancement. Likewise the inclusion will also attract numerous entrepreneurs and businesses in Karnal, thereby changing the overall demand dynamics.  The other added advantage of Karnal is its proximity to Chandigarh as businesses and investors from Chandigarh will also show interest towards Karnal.
However, Square Yards Global Intelligence Cell (GIC) rules out any sudden change. Presently most of the investors are in a hold on mode and are expecting the prices to further cut down in the coming time. The situation is not going to change  very soon as positive impact will take some time to materialize.