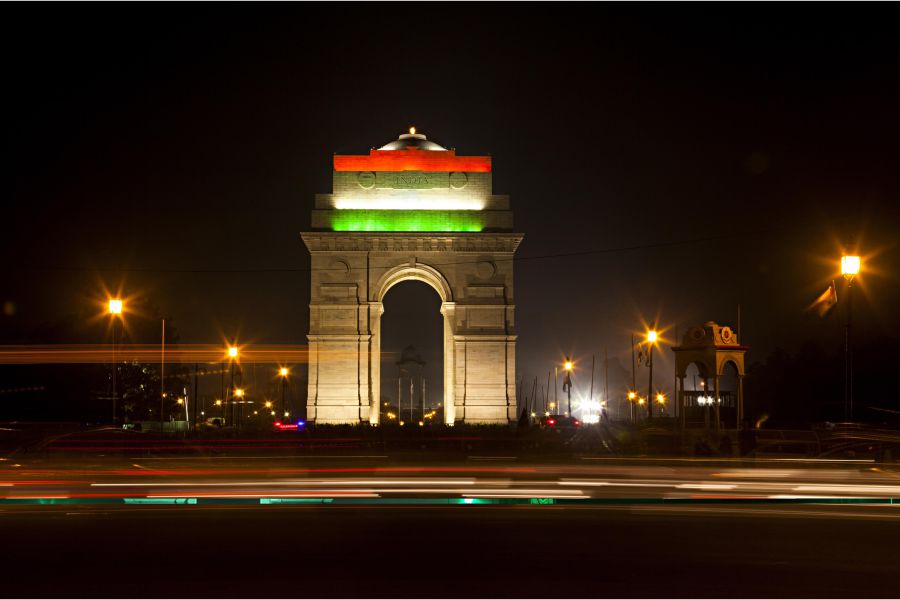 New Delhi stands beaming with pride to be the capital of and is also one of the major commercial hubs across the length and breadth of South Asia. It is also the administrative and political epicentre of the country and incorporates the Indian Parliament that runs the country. The place is beautified with several monuments depicting the rich heritage of our country.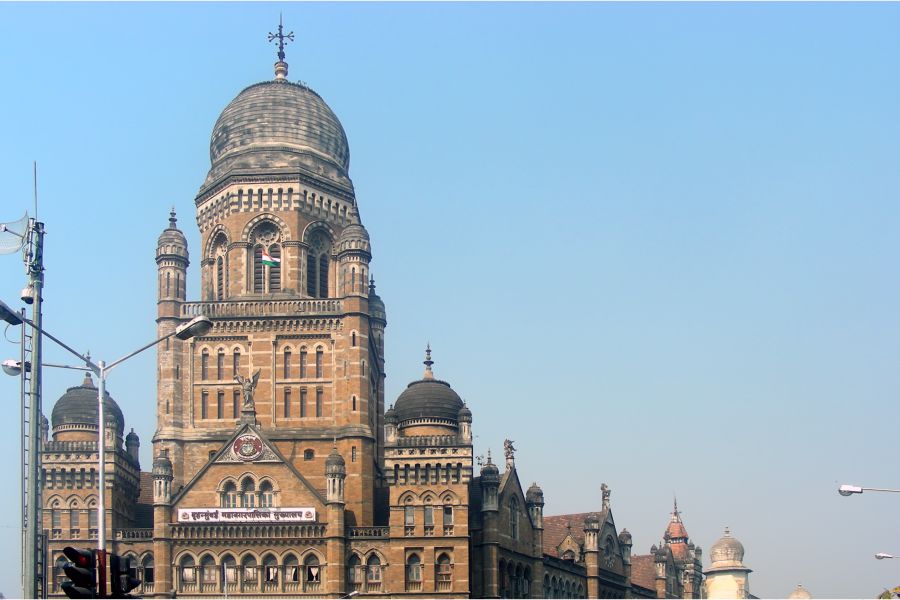 Mumbai holds a major fascination for the cinema lovers being the largest film industry in the world, Bollywood. It is a hub India of entertainment and city of dreams. It also has enthralling beaches like Juhu and famous shrines like Haji Ali and Siddhi Vinayak. The city is a beauty in itself.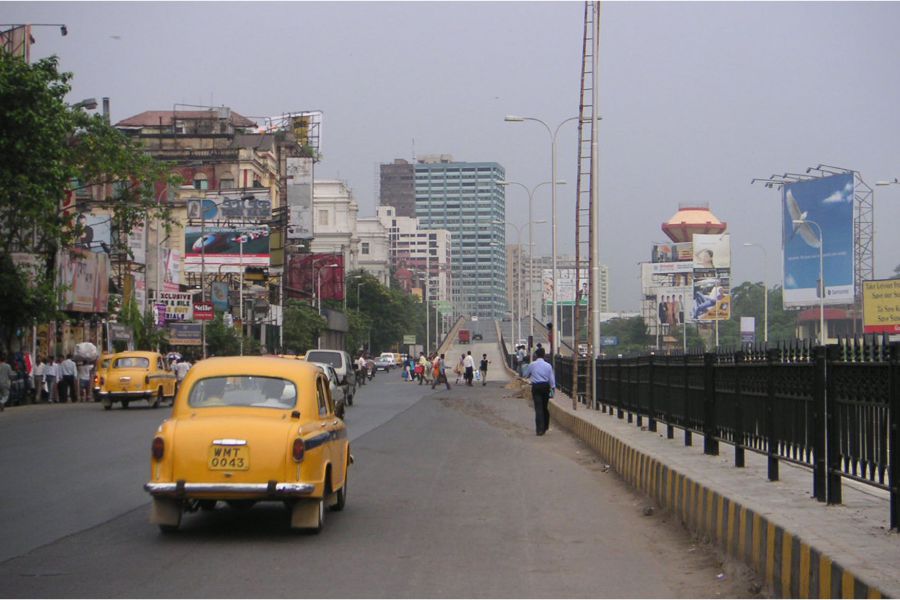 Kolkata has its own set of charm as everything is so good about the place. It has an awesome culture, mouth-watering food that lines the streets and an elite intellectually oriented crowd. It is also known as the City of Joy. It is the capital of West Bengal and is a major commercial, business and financial centre across Eastern India.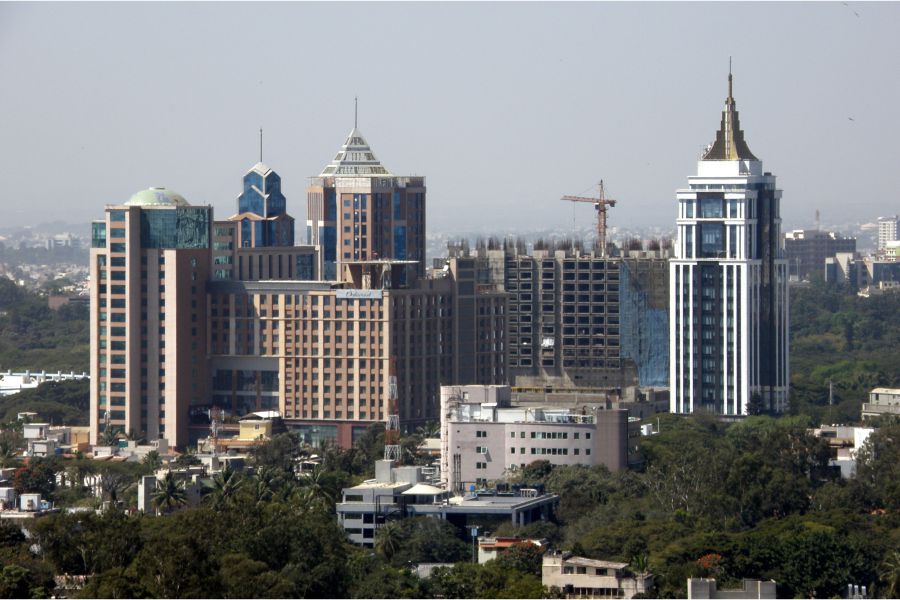 Bangalore has an unsurpassable beauty with a lot of greenery and alluring gardens across the city. This is why it has earned the name "Garden City.'' It is also the capital of Indian state Karnataka and known as the Silicon Valley of India it is a major IT hub of the country. It is also boastful of an exotic weather that gives an air-conditioning feeling throughout the year.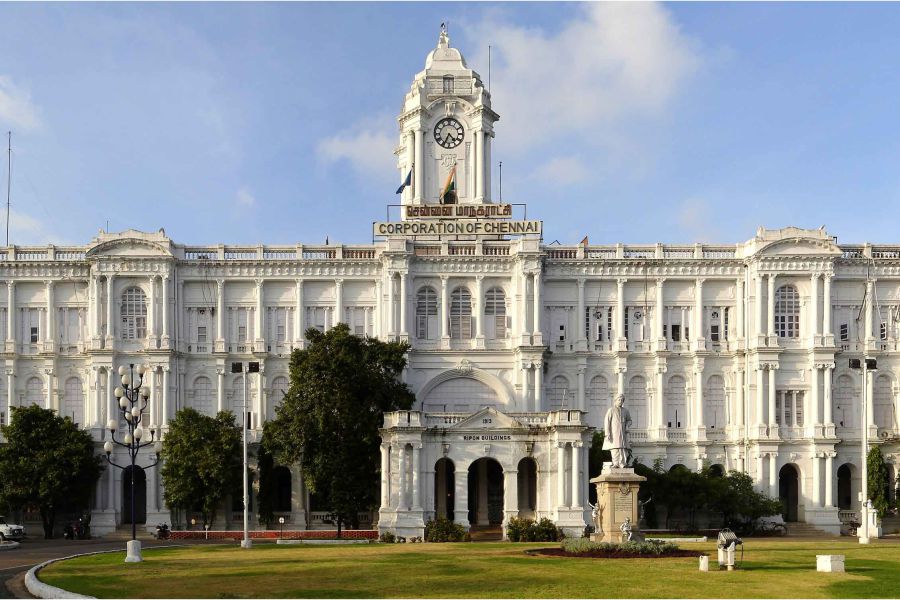 Chennai enthrals the pride of being the fourth largest metropolitan city in India and is the largest business centre for automobiles. It demonstrates an unrivalled figure with more than 40 percent of the automobiles in India having its roots in Chennai.
Image sources – www.chennaibest.com, www.indiboss.com, kolkatakanvas.wordpress.com, en.wikipedia.org, en.wikipedia.org, wallpaperbeta.com