In one of our previous blogs, we have mentioned that, Bangalore, the city of startups, is transforming into one of the most sought after metropolises on the back of continous increase in infrastructure and connectivity across the city.
This is further supported by escalation in demand of residential and commercial space, arising out of MNCs and working professionals, thereby influencing the city to move towards newer frontiers. One such new location is Hosur located on the Southern parts pf the city, that has seen steep rise in terms of preference due to the following reasons.
Electronic City: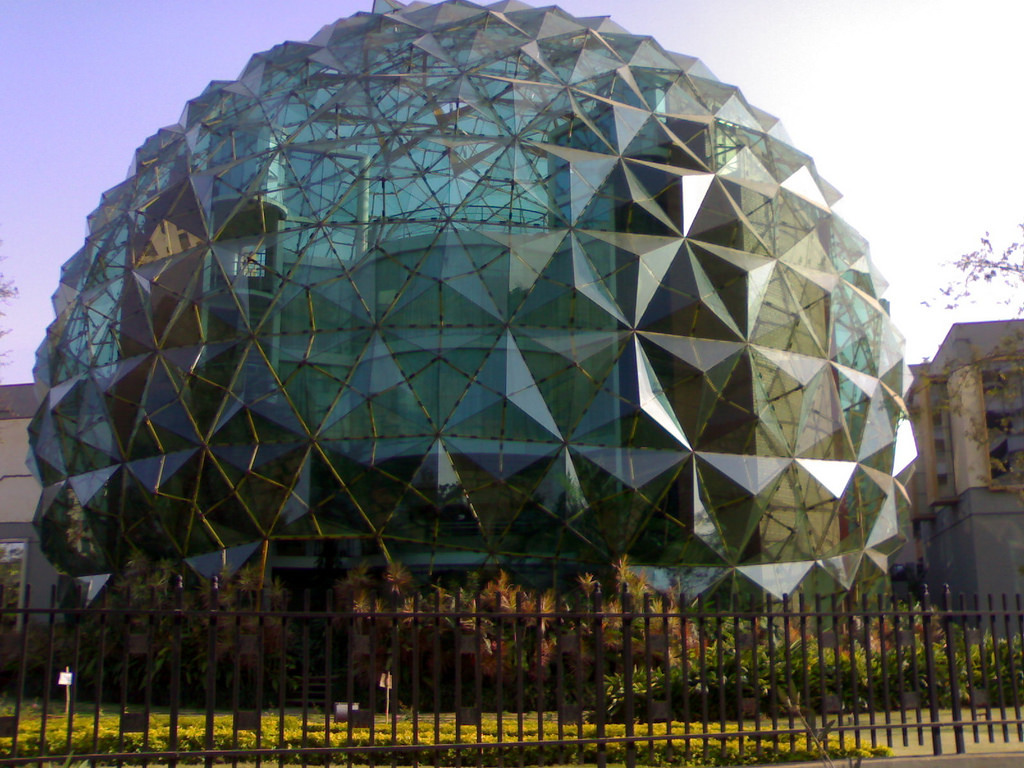 Hosur lies in close proximity to Electronic City, that is acclaimed as one of the largest industrial technological hub of Bengaluru, located in South Bengaluru. It is home to more than 300 technolgy & IT companies such as BHEL, GE, HCL, HP, Infosys, Siemens & Wipro etc. , employing a workforce of over 100,000.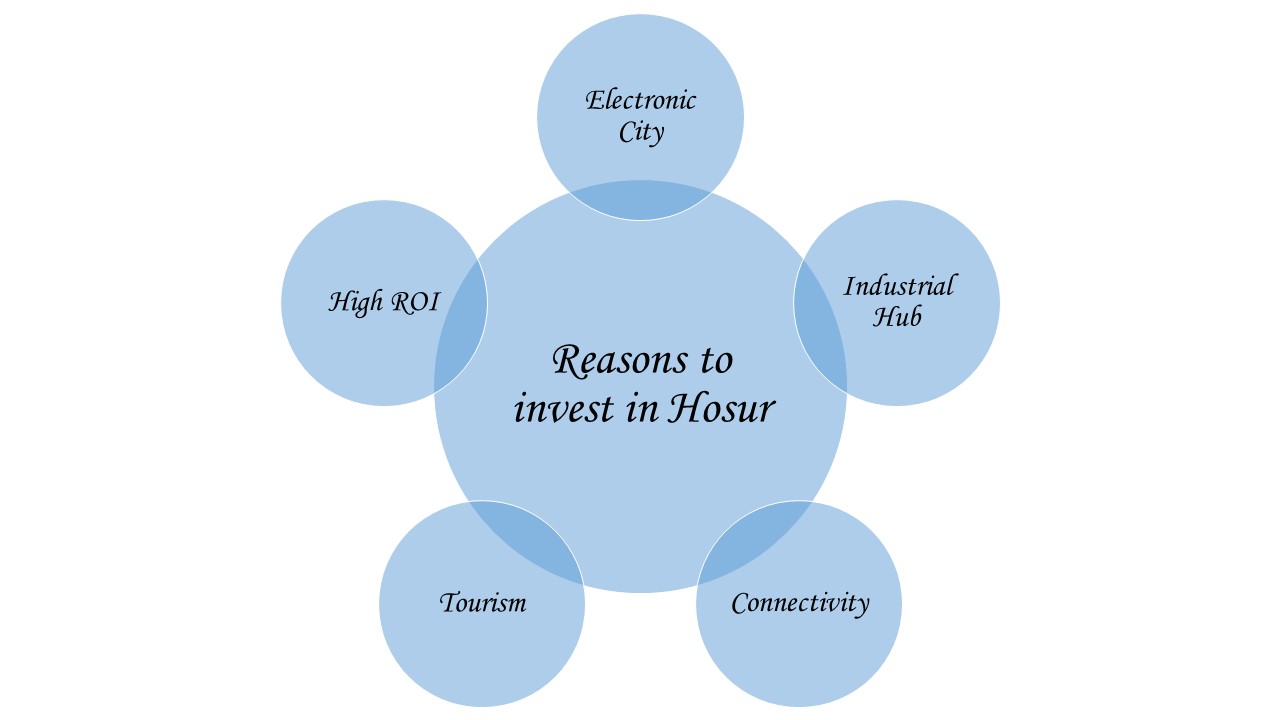 Industrial Hub:
Hosur itslef is an industrial hub that houses numerous automobile and manufacturing industries. The major companies sittauted in Hosur are TVS Motors, Ashok Leyland, Hindustan Unilever, Hindustan Motors & Bata Shoes etc. Due to these industries, there has been steep rise in demand for residential space that is likely to further increase in future.
Connectivity: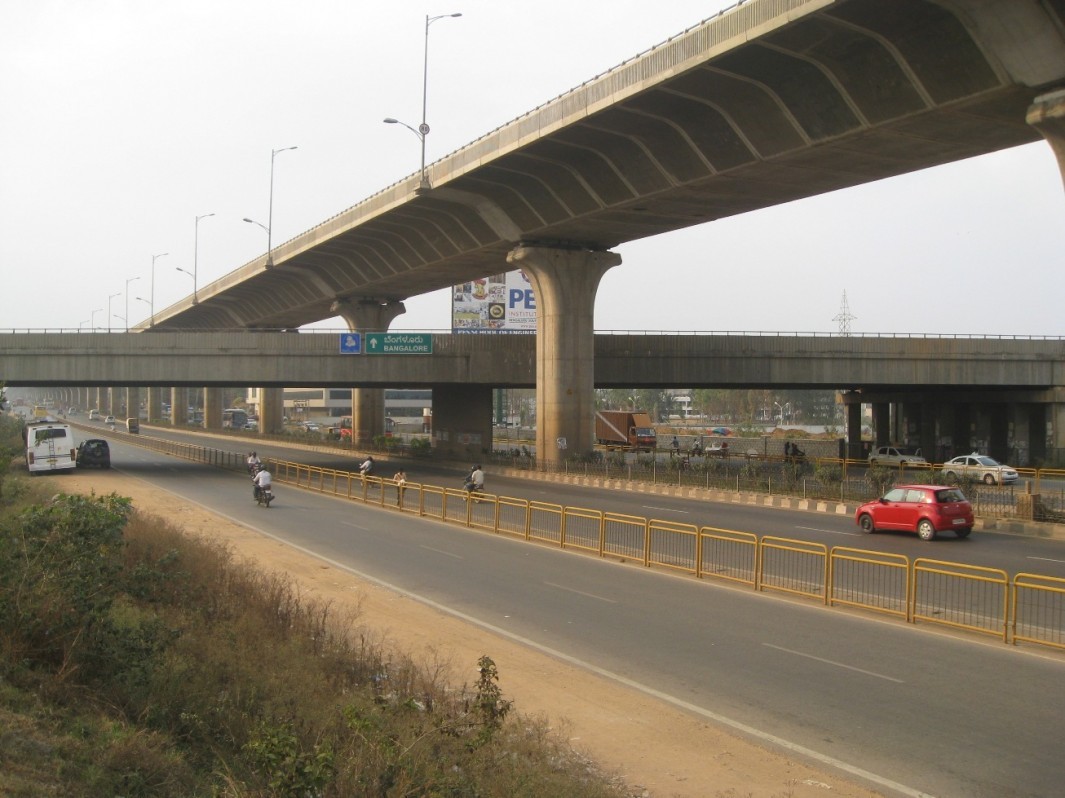 The location has easy accessibility to city centre (Central Bengaluru) via Hosur Road (part of NH 7) & other parts of Bengaluru such as Bannerghatta, Rachanamadu, Kengeri etc. via NICE Ring Road. After completion of proposed Peripheral Ring Road, the residents of Hosur will have direct access to Tumkur Road & other prominent locations of Bengaluru. Hosur is also well connected to major cities across the country by rail through the Hosur Railway Station.
Tourism:
Hosur is a famous tourism destination for kids, couples, families & colleagues etc due to its hilly landscapes & other prominent places such as Chandira Choodeshwar Temple, Kelevarapalli Dam, Rajaji Memorial & Maraghatha Sarovar etc.
Good ROI:
According to Square Yards GIC, Hosur has seen an annual price appreciation of 6.75% between Q1, 2015 and Q1, 2016. On a backdrop of higher demand, the price appreciation is expected to get further push in the coming time.