Ambience Mall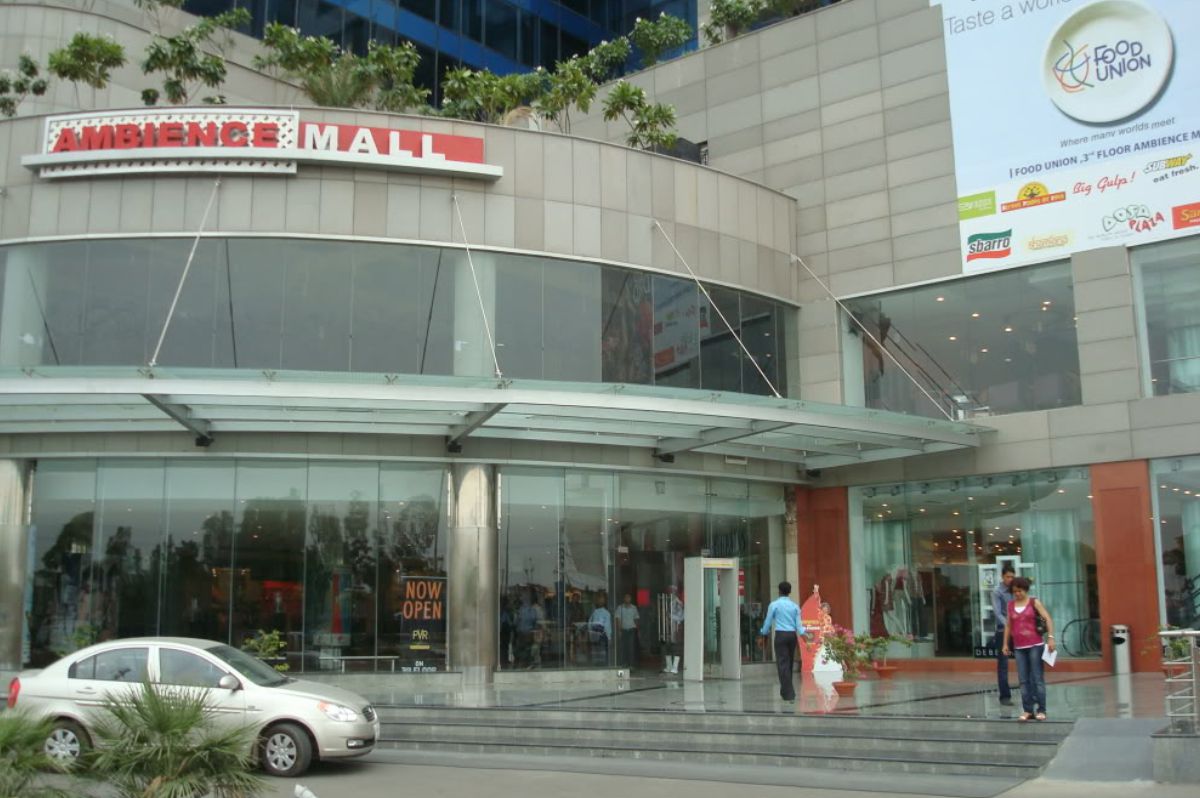 Spread across a sprawling 867,000 sq.fts bang on NH 8, Gurgaon, Ambience Mall is touted to be one of the largest malls in India. Any day, any time ,whether you want to hang out with friends, go out on a date or take the family out for a fun filled evening, Ambience Mall makes for an ideal place to cherish warm moments. Good food, frenzied shopping, exciting games, a 7 screen PVR Multiplex – get it all under one roof at Ambience Gurgaon.
MGF Metropolitan Mall Gurgaon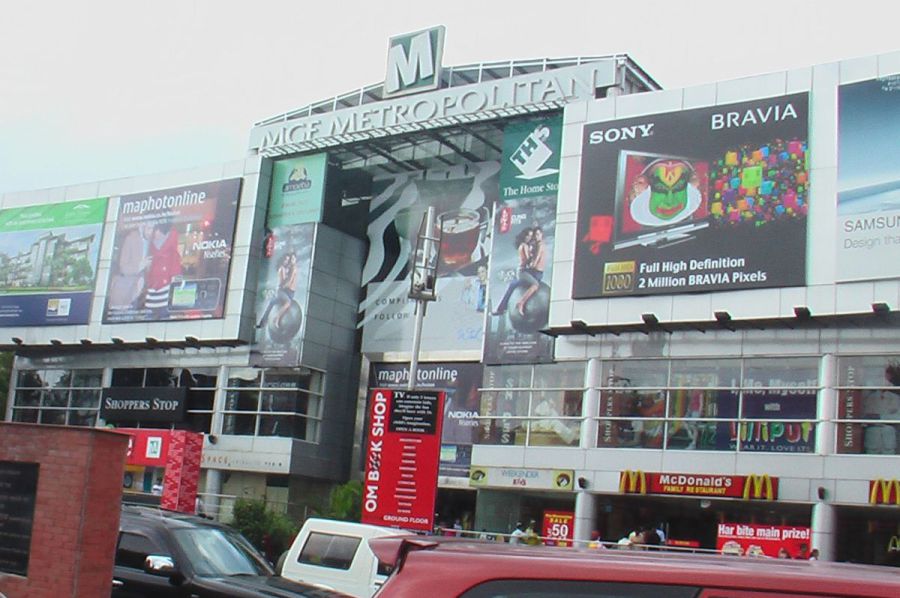 Are you a Shopaholic? Do you prefer brands onto the street shopping? Well, then MGF Metropolitan Mall on MG Road, Gurgaon makes for a perfect choice. Here you can get all the big brands such as Levis, Reebok, Hide Sign, Van Heusen, Nike, Lee, Titan, Park Avenue, Tommy Hilfiger, Clarks, and FastTrack under one roof. Shoppers Stop is an attraction for people who just go crazy about shopping.
DLF Mega Mall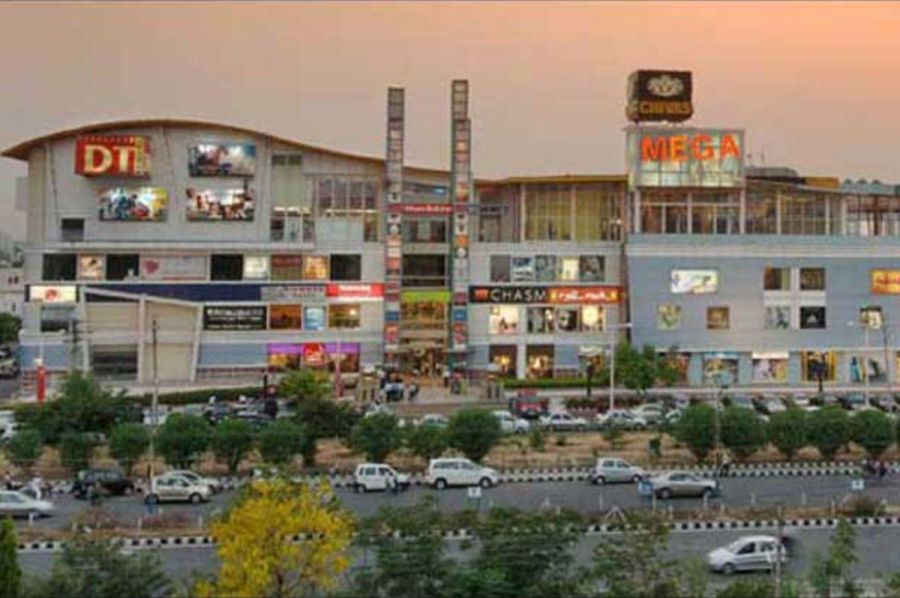 Are you planning out a dinner with your family? Or take your girlfriend out for lunch? Be it lunch or dinner, with your family, girlfriend or friends, DLF Mega Mall, Gurgaon makes for an ideal destination. The plethora of tempting Mexican, Italian, Lebanese, Chinese, Continental, Arabian, Mediterrean, North Indian and Sea dishes with a wide range of food chains such as Golden Dragon, 7 Barrel Brew Pub , Al Zaitoon , Viva Hyderabad sketches the picture perfect idea of dining.
Sahara Mall Gurgaon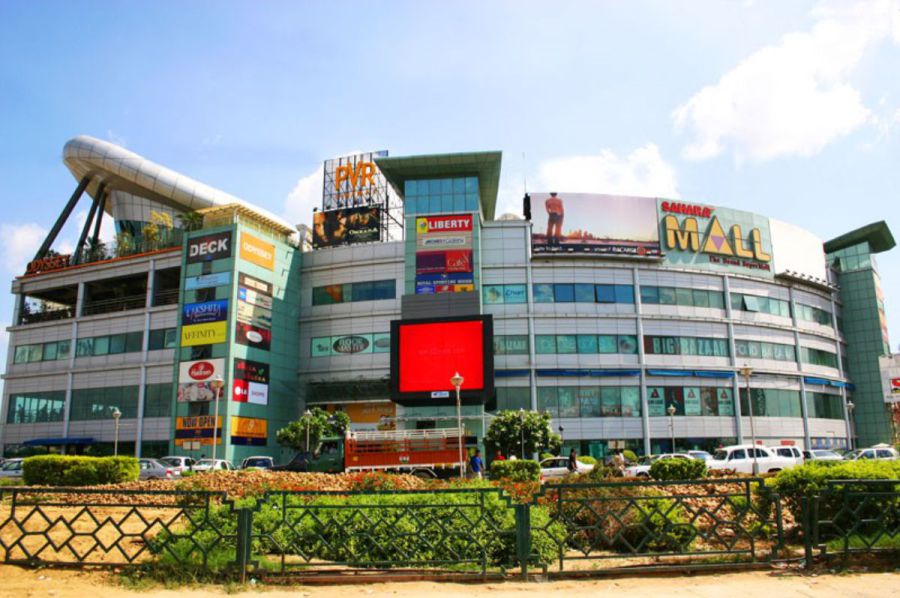 Do not want to miss out the first day, first show chance? Well, then hurry to get your tickets booked in great multiplex which is run by PVR cinemas, screens both Hindi and English movies at Sahara Mall, Gurgaon. This mall on Mg Road also features some of the big brands like Fab India, United Colors of Benetton, Lilliput, Cat moss, Kazo, Pantaloons offers a wide range of classy collections. Get the best of both, entertainment and shopping in one.
Galaxy Mall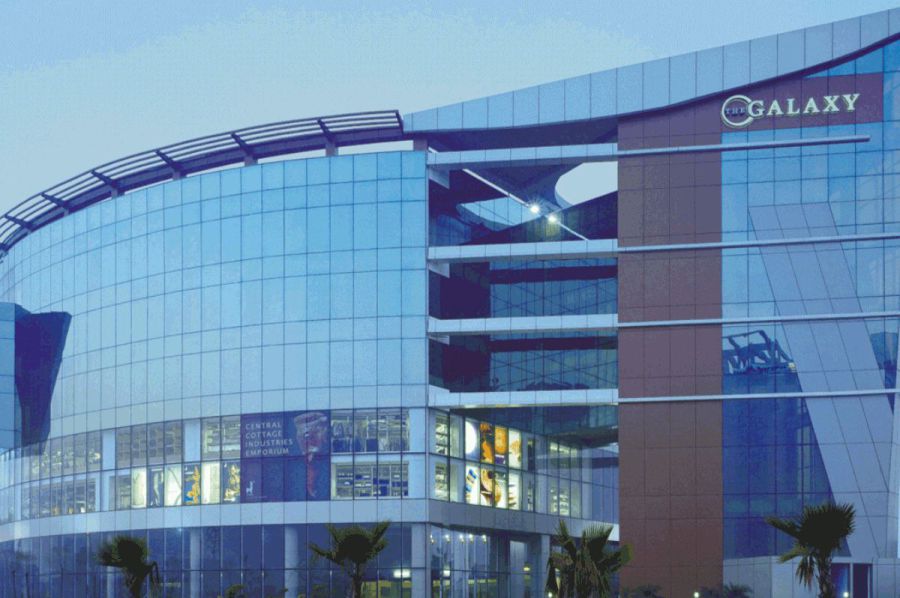 The week has been hectic for you. How about getting a Spa at Galaxy Mall? The mall at NH8 , Sector 15 ,Gurgaon, incorporates a premier spa centre, which will act like a stress buster and rejuvenate you to the core. Planning to throw a party, this hotel also features a deluxe hotel, pubs and food joints, a perfect place to go hard on food, drinks and music.
Omaxe Mall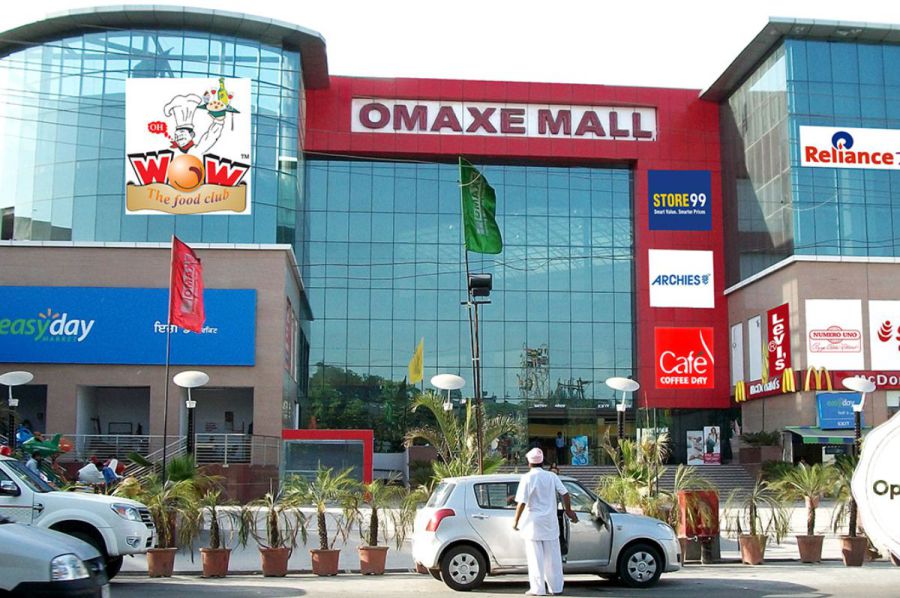 Omaxe Mall makes an ideal place for celebration on Sohna Road, Gurgaon. Be it a birthday party, or a marriage anniversary, the place is designed to celebrate the finer things in life. PVR Cinema is a crowd puller. It makes an ideal place for shopping with the presence of brands like Cantabil and Woodland.
DLF South Point Mall
DLF South Point Mall located in the bustling residential area of Gurgaon, makes an ideal place for a family outing. This complex in Sector 43 incorporates luxury brands, foot wears, home decors, furnishings, jewelries and accessories, nearly everything and anything to satiate the core needs of the family. It also has a nice food court featuring several multinational cuisines to tickle your taste buds.
Image source:
www.1099.PhotoBucket.com,www.leasing.net.in,www.omax.com,blog.whatsupgurgaon.in, www.snipview.com,www.groupbookings.in,www.hotgurgaon.com