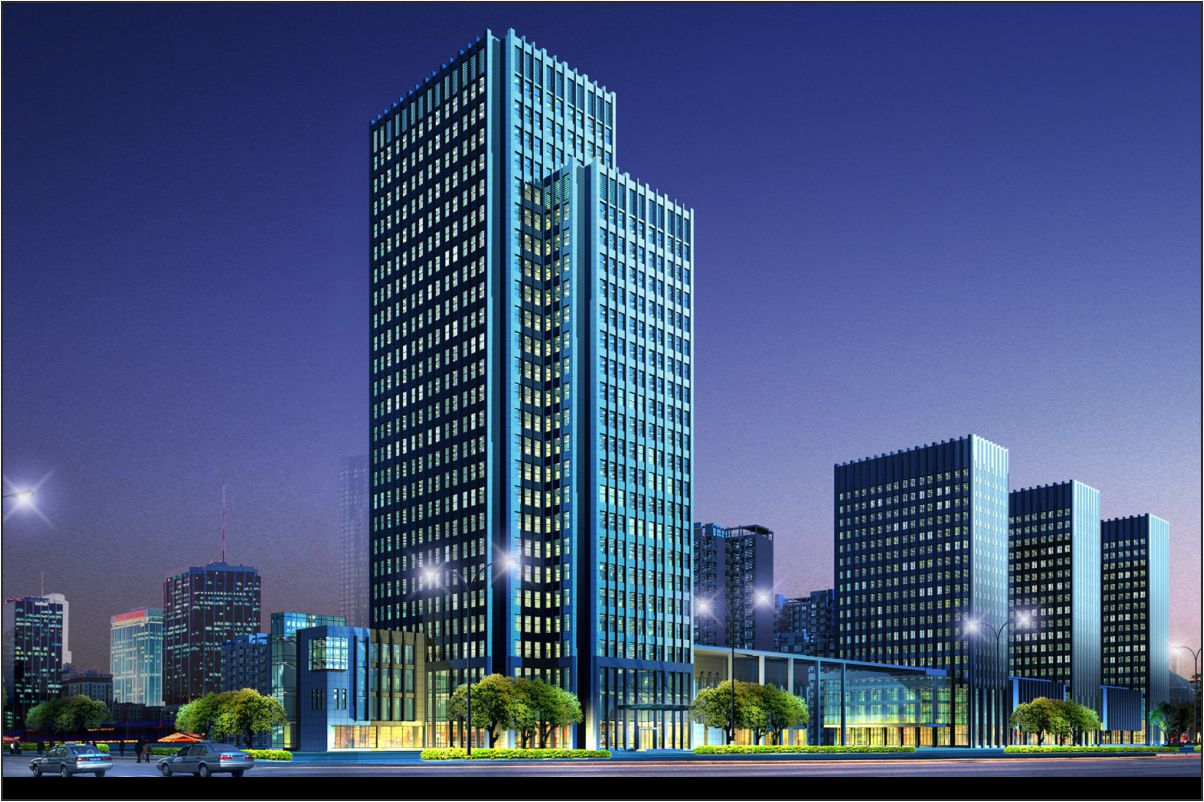 India's office real estate market has been robust in the recent time. The growth in the office market has been in tandem with the general growth momentum of the Indian economy. In between January to April, Indian economy registered an economic growth of 7.5%, a 0.9 percentage point increase compared to the same period a year before. A rise in economic activities has been directly linked to the rise in demand for commercial office space.
Captured below are key trends pertaining to the commercial realty market in India in Q2
The total volume of office absorption amounted to 10.5 million Sq. Ft, according to research published by Colliers- Nearly 24% increase in contrast to the same period, a year before. Out of the total absorption, Mumbai accounted for 28%, followed by Delhi (24%) and Bangalore (22%).
Mumbai, the financial capital of India registered a total transaction of 2.93 million Sq. Ft. – a considerable surge in the recent past. The resurgence of the office market in Mumbai can be attributed to the surge in business activities in the IT/ITES, BFSI, manufacturing and media & entertainment.
Due to the availability of high inventory, there has not been any substantial surge in terms of the rental. 80% of the deals in Mumbai has been concluded in 4 key locations namely Aero City, Connaught Place, Saket and Okhla.
NCR has also witnessed surge in activities, which has been driven by BFSI and media & entertainment segment. In spite of surge in absorption, there has been a marginal slump in the rentals due to high supply. In the near future as well it is expected that price will remain roughly flat.
While Mumbai & NCR has witnessed a surge in office market transaction, Bangalore's over all transaction got slashed by over 25% on a Quarter on Quarter (Q-o-Q) basis. The reduction is primarily attributed to reduction in average ticket size, which has reduced from 50,000 Sq. Ft. to 38,000 Sq. Ft on a Q-o-Q basis.
Pune on the backdrop of a robust IT/ ITES sector witnessed an unprecedented surge in office space absorption in tune of 38%, compared to the same time zone a year before. Major absorption has undertaken at Nagar Road, Baner and Hinjewadi etc. There is a demand and supply equilibrium in the market and massive rent change is not expected.
Commercial real estate sector is also witnessing rise in activities on account of increased investment from the private equity investors. Increasingly, the private equity investors perceive commercial market as a safe investment option that can ensure higher returns.
Numerous Request for Proposals (RFPs) are floating in the market, especially from the IT/ ITES and BFSI sector. This is expected to further contribute towards further increase in absorption in the coming time.
The surge in investor's interest in the recent past has also resulted in euphoria in the industry that has been expressed in the form of new launches. Major new launches involves Skyline Icon, Rustomjee Icon, Times Square IT D, Prestige VST Tower and Adarsh Techpark etc.
Image Source : Wallcoo.net