Stop searching, start sorting! India's most detailed map based search tool makes your home hunting easier, better, faster.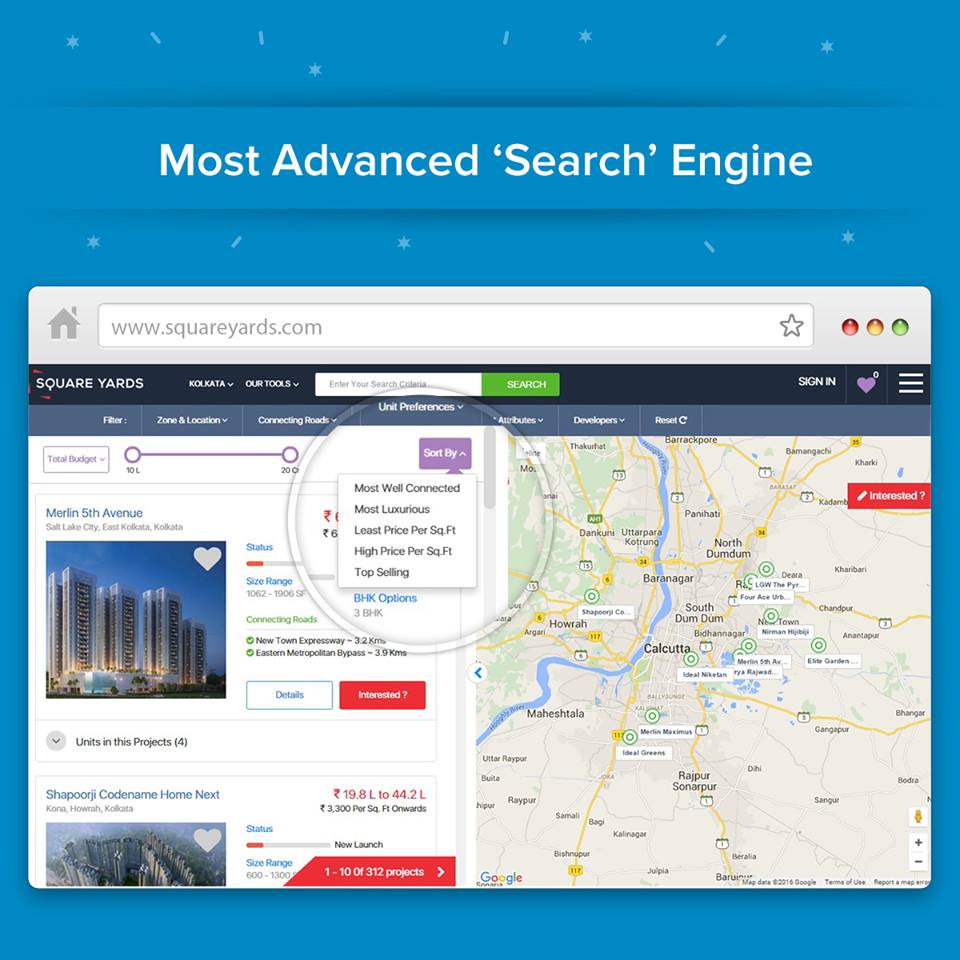 Make an informed choice, take a researched decision! Bringing India's finest Micro-market research tool for your wise investment.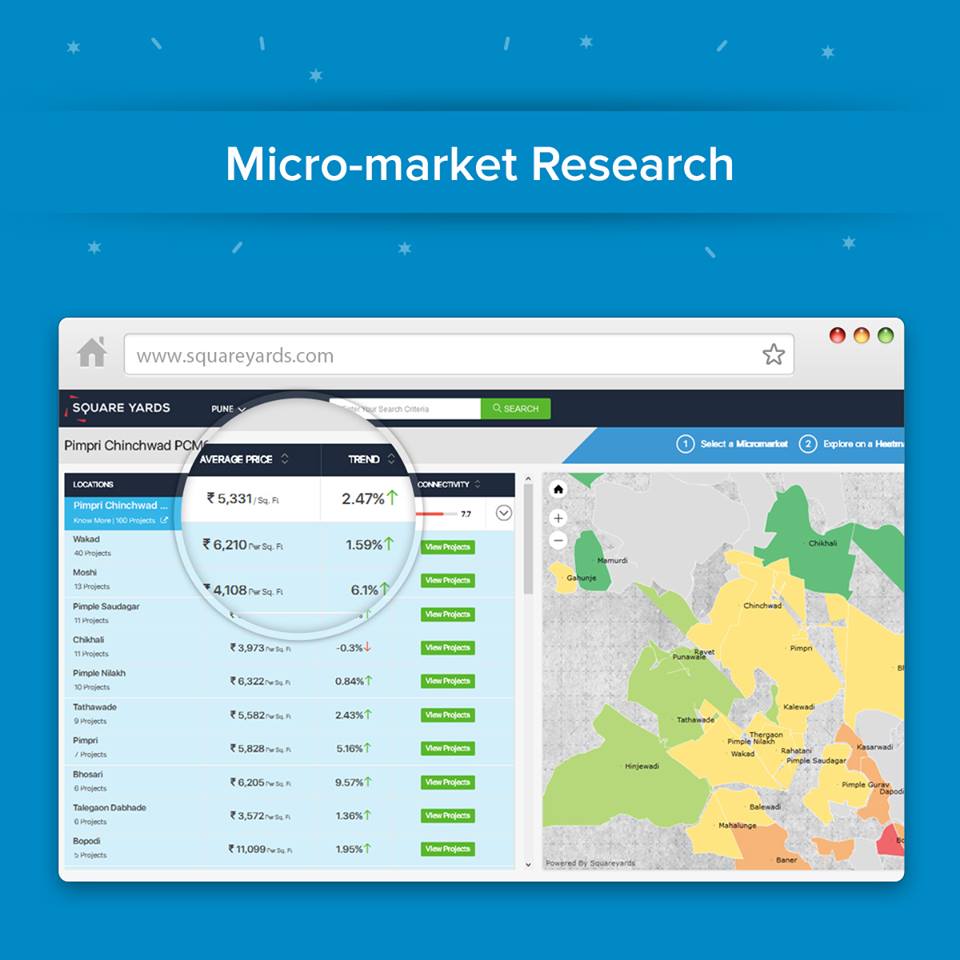 Clutter-free information is what we believe in. Search for your 'perfect' home without getting confused.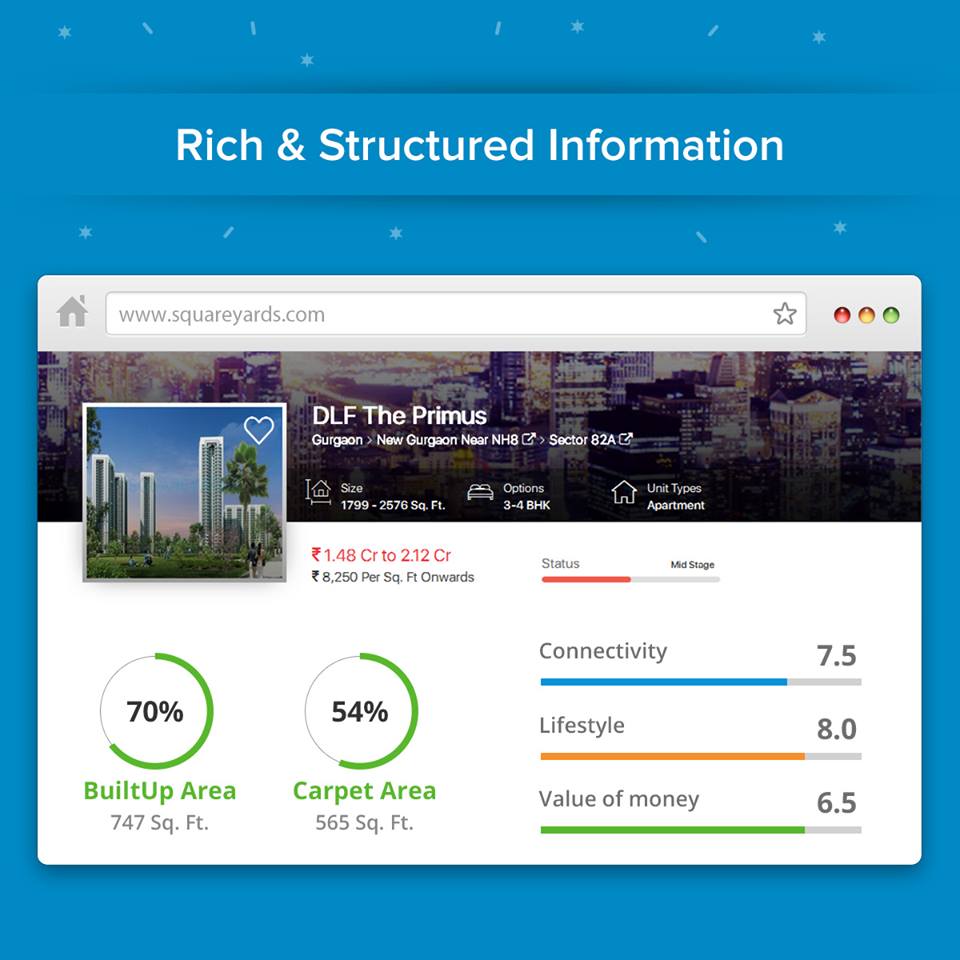 Assess and compare projects and units on in-depth data and unbiased analytics.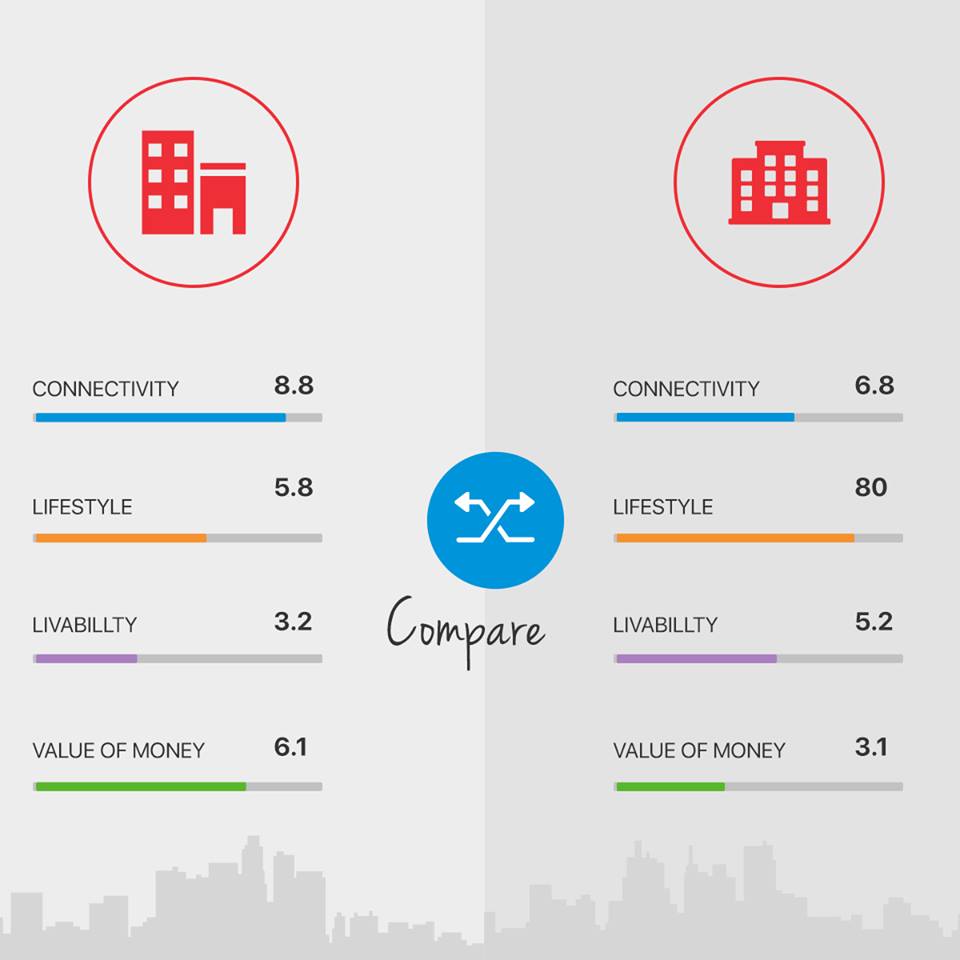 Start searching for your ideal home from World's first – scored list of projects & units that best fit your needs.