When it comes to brightening up your lifestyle at home, there are many paths you can take such as repainting a room or installing new flooring. However, if you're looking for a more affordable option to give your home a fresh look, all you may need to do is add a few house-plants. There is something incredibly welcoming about a space full of beautifully blossoming plants. Here are some to be a part of your family this summer.
African Violets
Ranked as one of the easiest house-plants to grow, African Violets are available in a variety of colours (blue, lavender, violet, white, pink, and everything in between to match your decor) and forms (variegated foliage, ruffled, or white-edged blooms) and produce flowers throughout the year. Favourable to warmer weather conditions, these flowers are designed to withstand temperatures between 18 and 23 Celsius and can grow for years provided that they have a bright window with filtered sunlight to sit in front of.
Hibiscus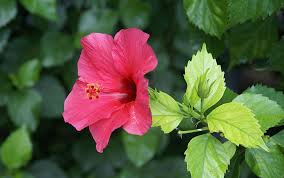 Well-recognized as one of the most popular symbols of more tropical environments, the Hibiscus flower comes in numerous colors and can grow in either single or double-forms. Some newer hybrids of this flower may even feature multi-colored flowers (red, pink, orange, yellow, white, and even blue). Perfect for beginner gardeners, the Hibiscus is the ideal plant in terms of amount of care required as well as adding a touch of the tropics inside your home.
FLOWERING MAPLE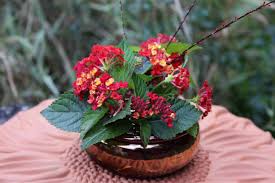 If you're looking for a more delicate addition to your home, the crepe-paper-like blooms of the Flowering Maple will make for the ideal house-parent. Once bloomed, this house-parent produces soft shades of yellow, orange, red, or pink flowers that dangle among leaves like paper lanterns.
JASMINE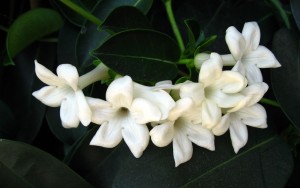 For a more fragrant addition to your home, the Jasmine is one of the most popular summer house-plants. Available in several varieties, from the Many-Flowered Jasmine to the Arabian Jasmine, these house-plants require plenty of light and moisture to grow and can survive through the colder months as well provided that they are well-taken care of. During the spring and summer seasons, Jasmines produce beautifully scented pink and white flowers.