Just because you live in a rented home, does not mean that you cannot jazz it up. Though we do agree that making a rental space feel like home could be challenging, it is always possible to add knick-knacks that associate with your taste. To make this easy for you, we are here with a few rental home decorating tips through which you can add a touch of home in a rented space.
Rental homes have certain limitations and conditions when it comes to decorating the space. We all have faced times of wanting to rip off the out-of-place wiring, , change the unkempt corners, colour block the walls, and the list is never-ending. Fret not! We have got you covered!  You need to go with sustainable home décor ideas or evergreen pieces that do not lose their charm even if you change places. While investing your money in home décor, think about the long term.  We will  help you with some of the ideal rental home decorating tips that will not only be a good investment but will also  up your rental home décor game.
Scroll down further to know how you can make a rental space your home with these efficient home decoration tips.
Make removable wallpapers your best friend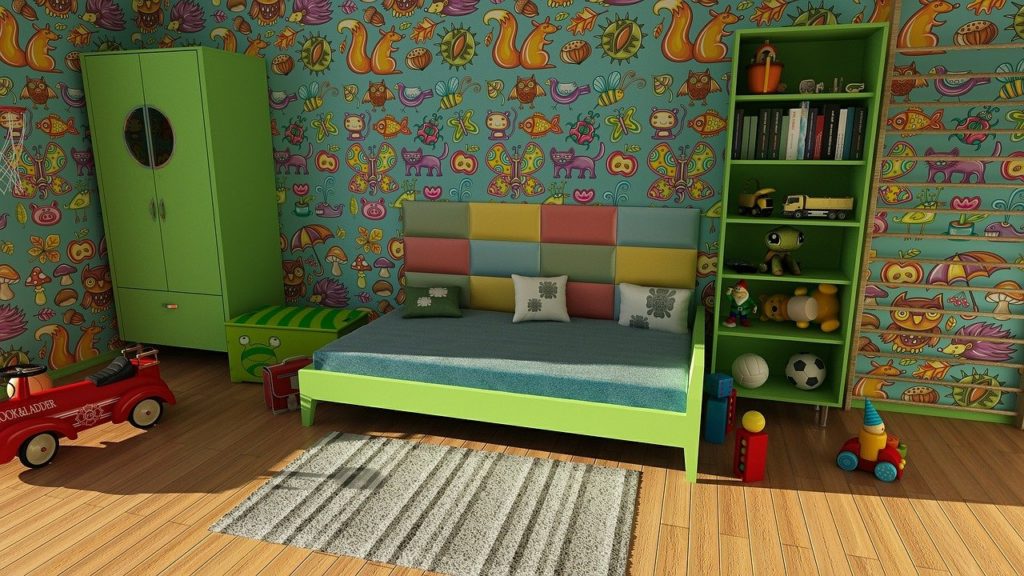 Aren't walls the first thing that people notice after stepping inside a house? Usually, the landlords go with a basic white or beige wall paint or a totally off the track  purple or blue shade. It surely becomes a pain to stare at those blank walls. Removable wallpapers are your saviour in such situations. A reason why removable wallpaper is on our list of rental home decorating tips is that it adds a unique character to the walls. Also, you can play with patterns, designs, and textures of wallpapers without permanently changing the walls.
Select a few statement pieces!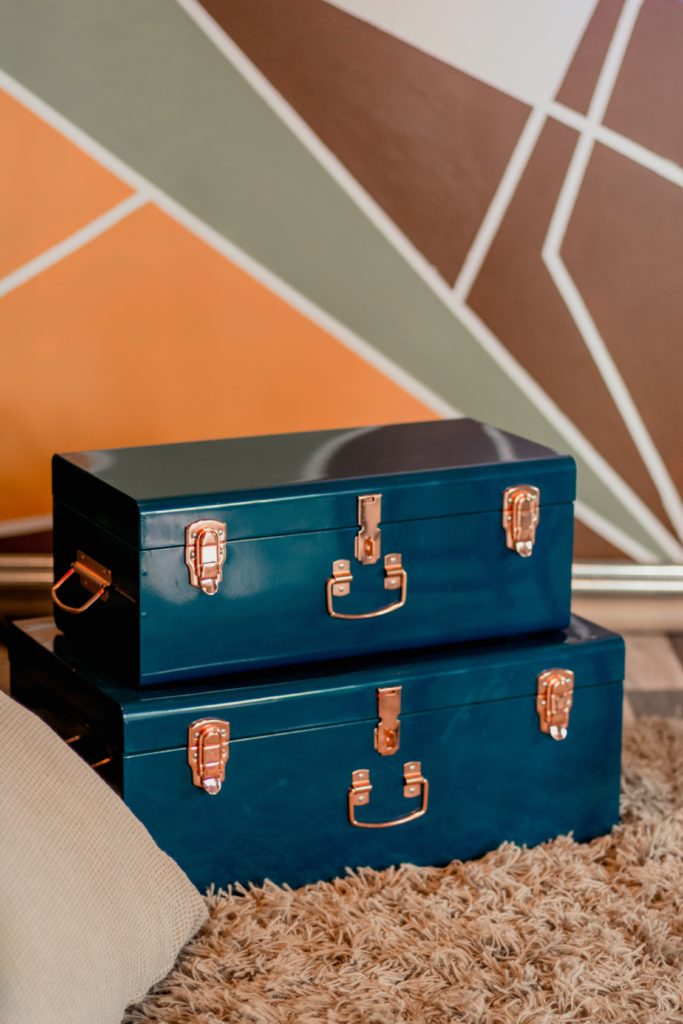 Don't go overboard by trying to fill every corner of your rented house. You never know when you have to move out or vacate the place. One of the smartest rental home decorating tips is to invest your bucks in décor pieces  that can be easily moved to your future house. You can go for some stand-out pieces for your rental house corners and make a harmonized appearance for the spectator. Artworks and furniture work well in this case by adding an element of surprise in every room or corner of your house.
One can never have enough greens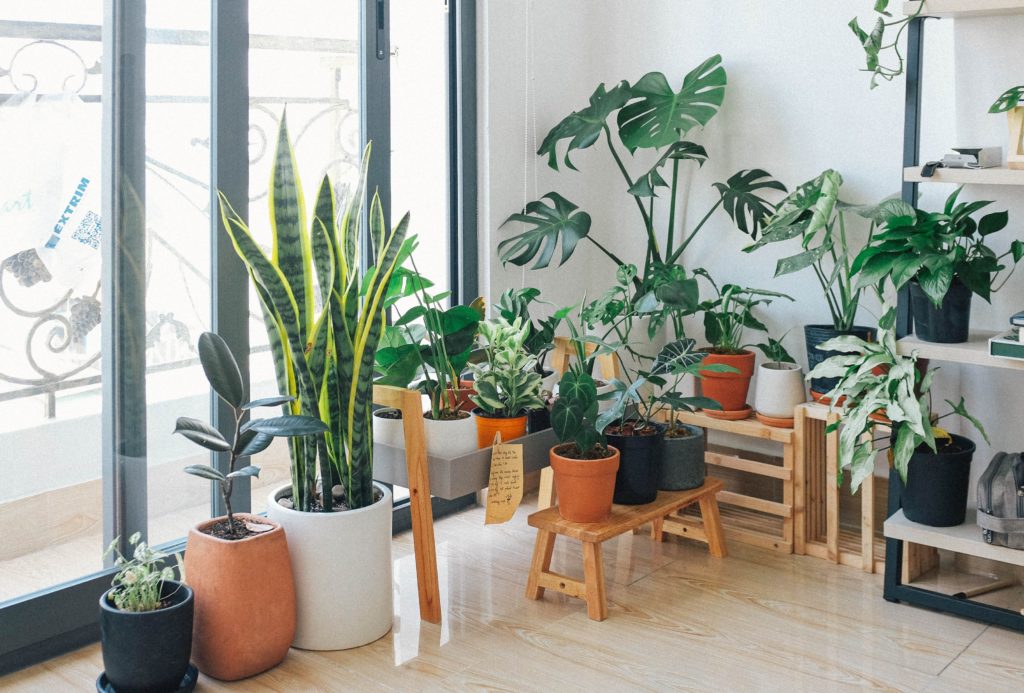 Plants are undoubtedly the most sustainable and eco-friendly home décor. Not only do they provide fresh oxygen but, they also add to the welcoming vibe of your home. And, if you are worried about taking care of the plants then fret no more! You can choose from a wide range of low-maintenance plants available or the air-purifying ones for some added perks. If there are too many greens in your place, try some flowering plants to balance out the shade. Out of all the rental home decorating tips, this one suits every living space irrespective of its type.
You cannot go wrong with mirrors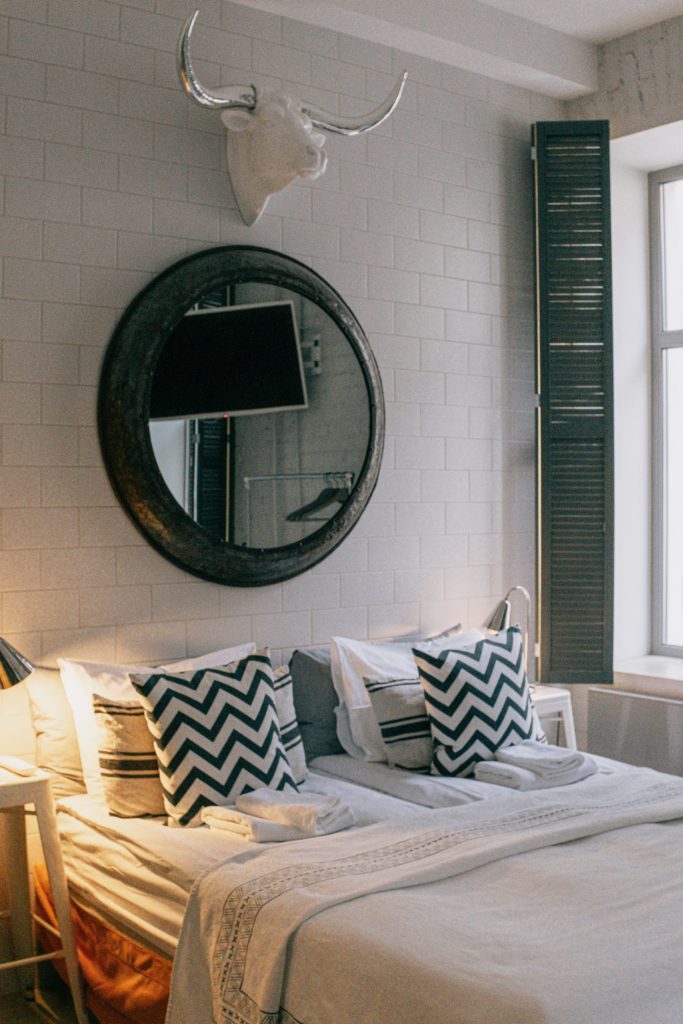 Mirrors score a perfect 100 for versatility. One of the home décors that can instantly jazz up any dull or boring place is a mirror. Mirrors are available in every size and shape and you can always procure them according to the need and ambience of your rented home. Though round ones look stylish, you can also bring home some rectangle mirrors with rustic rims to add against the walls. If you are looking to give your space a larger appearance, the tip of adding a mirror from the list of rental home decorating tips is your holy grail!
A string of pictures or a series of photo frames are a sure shot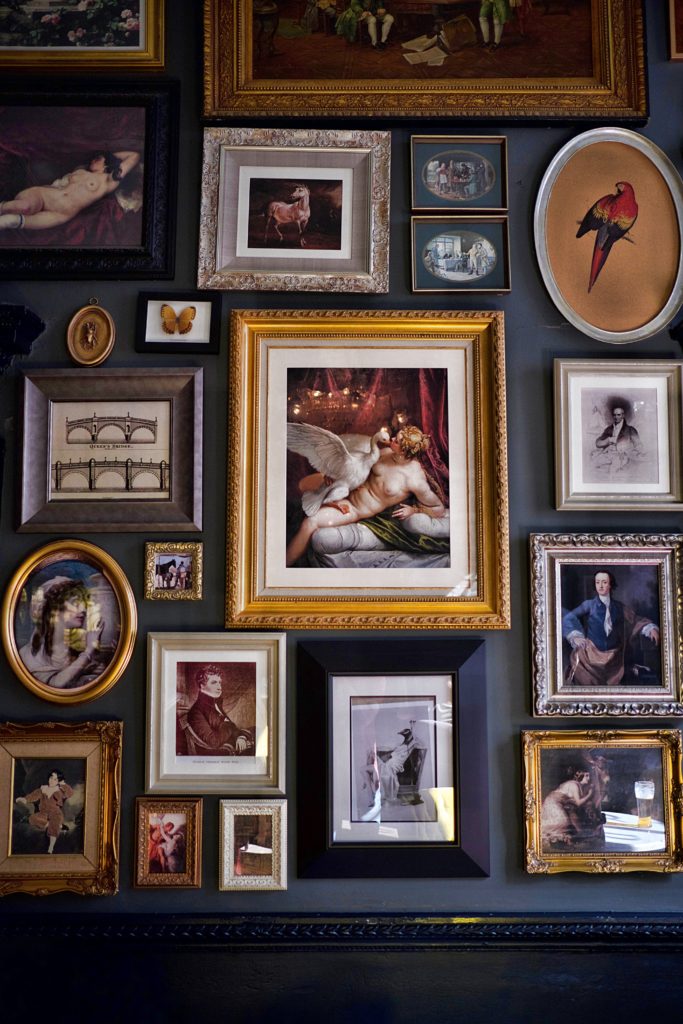 While living in a rented space, you miss people that are close to you. And, what better than pictures to take you down memory lane. But, did you know that a string with photos of your loved ones can be an excellent home décor? Well, that is true! All you need is a string of fairy lights some clips and your favorite photographs. Hang the string in your favorite corner in any shape that you like. Also, if your landlord permits to drill in the walls, you can put up a series of monochromatic photo frames on the focal  wall of your living area.
Decorating a rented space should not feel daunting only because you do not own the space. Make it a fun experience and do not forget to appreciate yourself after setting up the house. We hope that these rental home decorating tips will help you feel at home while living in a rented space.