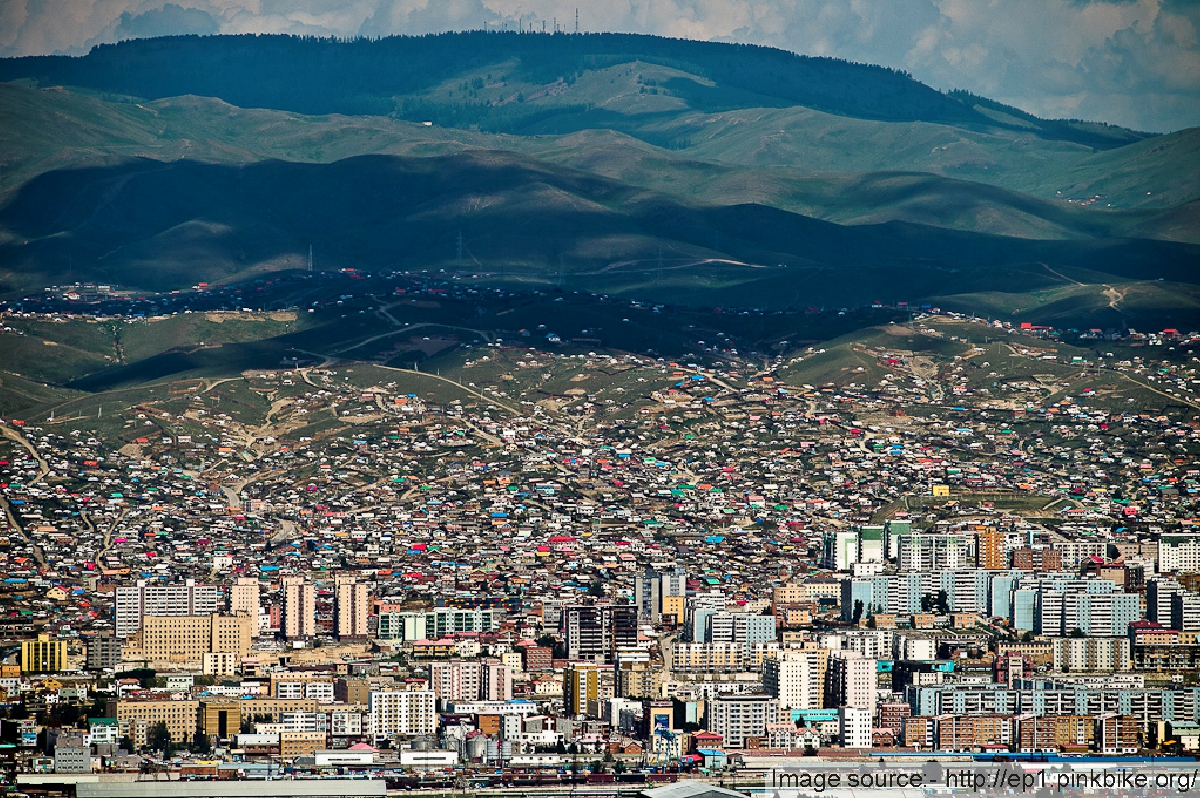 When it comes to international locations with very promising real estate prospects, probably some of the names that strike include Dubai, Singapore, Hong Kong, Shanghai, New York and London etc. Other probable names that could follow might include Istanbul, Square Yards Doha and Barcelona.
Amongst these popular names there are also relatively less popular destinations that offer equally promising prospect to make real estate investment in the present time.
One such name is Mongolia. Yes, you heard it right- Mongolia, the Central Asian nation bordering China and Russia and which has one of the highest growth during the 2011-14 period. When most of heavyweights were struggling under the post recessionary era, Mongolia was registering 10% + growth, defying the existing growth pattern.
Our exhaustive research conducted on the global property market suggests Mongolia as one of the hottest destinations to make an investment decision. Here are the five reasons, which make the country worth take a serious look.
Remarkable Economic Growth
Mongolia recent growth numbers have been remarkable in the recent time. Endowed with huge abundance of mining resources, the country is registering double digit rapid growth in the recent time.
Surge in Demand
Rapid economic growth is also fuelling a robust realty industry in the country. Most of the regional and international companies are now looking towards opening up offices in Mongolia. Likewise rise in household income is translating in the form of demand for quality housing.
High Yield
On the backdrop of a marching economy and surge in recent demand, real estate properties in Mongolia are giving great Return on Investment (ROI). On an average in the recent past according to estimates by Square Yards Global Intelligence Centre (GIC), property prices have appreciated by over 15% in Mongolia. Likewise the growth in rental yield has been between 15-18%.
Stable Political and Legal System
The central Asian country which was recently till 90s a communist nation has successfully transited into a multiparty democracy system offering a stable environment for businesses and investors alike.
Likewise the country also has a very comprehensive property law policy that safeguards the interest of every kind of property investors- both domestic and international.
Next Asian Tiger
It is believed that there are many interesting chapters yet to be unfold in the coming time for Mongolia. The country still has numerous mines which have not yet been discovered. Once discovered, these will further add momentum to the growth velocity. Similarly, Mongolia is looking to diversify its existing economy through other economic enablers such as green energy, real estate, infrastructure and manufacturing etc. It is expected that by 2020, its economy will grow by 2.5 times of its present time.