Ellen DeGeneres shot to fame on her popular talk show name after her. While she has made a fortune hosting the show, did you know that she has made millions flipping high-end properties too?
What started as a childhood longing soon turned into an adventurous activity for Ellen DeGeneres – the queen of comedy. Ellen DeGeneres and her real estate portfolio – both grab eyeballs, all for good reason. It is no longer a secret that DeGeneres, along with her wife Portia de Rossi, has amassed what can be referred to as a property empire.
In this article, we talk about some of the lavish homes she has flipped, making millions along the way:
Year 2004 – The Treehouse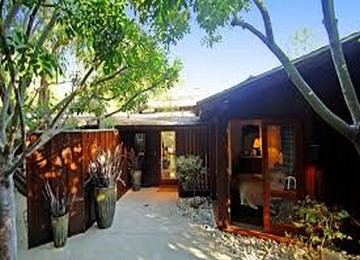 Nicknamed 'The Treehouse' for its hidden location and woodsy aesthetics, this property is situated in Laurel Canyon. It has a lineup of celebrity owners and Ellen DeGeneres only made it more apparent. She gave it a Zen makeover and then earned over a million dollars by selling it to director David Weissman.
Year 2007 – Montecito Mansion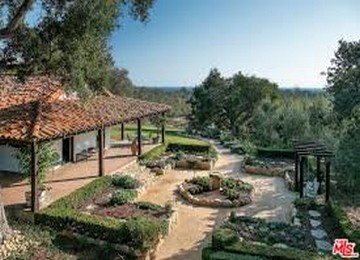 A popular celebrity wedding venue (the infamous Kris Humphries – Kim Kardashian 2011 wedding venue), this property soon lost its charm as people started considering it unlucky. However, before that, it was considered so fine that the former Google CEO Eric Schmidt spent $20 Mn to buy it from Ellen.
Year 2008 – Beverly Hill Compound
DeGeneres and her partner de Rossi got this single property and then later merged it with three adjacent houses thus doubling its value. They spent 5 years renovating and living in this 9,200 square foot compound, before ultimately selling it at a loss to Ryan Seacrest in the year 2012.
Year 2011 – Malibu Beach House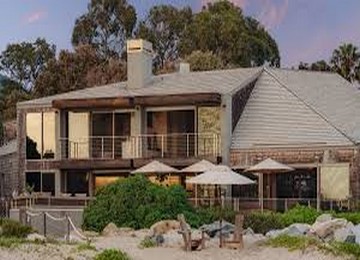 Previously owned by Brad Pitt and Angelina Jolie, this chic Malibu property – with its many amenities like private beach cove and a tennis court – did not interest DeGeneres much – apparently, because there was no scope of further fixups. The couple stayed here for less than one year and sold it in 2012, making $1 Mn in profits.
Year 2013 – Thousand Oaks Horse Ranch
De Rossi's equestrian love is not hidden from anyone. The couple got this 26-acre horse ranch in '08 and lived in and renovated/ restored every cabin within 12 months before selling it off, making an almost $3 Mn in profits. The ranch was made in 1920s and has served as both a monastery and a rehab centre in the past.
Year 2013 – The 'Skouras Residence'
Designed by the well-known California architect Hal Levitt, the 'Hal Levitt House ' or the 'Skouras Residency' is described as 'ultrachic' and was once photographed for a Versace campaign. The couple, especially DeGeneres, loved the property very much. However, they still sold it the same year, making around $3 Mn in profits.
Year 2014 – The Brody House
Considered one of the top five homes in the city, the Brody House in Holmby Hills, California – was built in 1949 for an art-collecting couple. It is one of DeGeneres' most successful flips, as on selling within 7 months of moving in – to Sean Parker, she made a whopping $15 Mn as profits. The couple apparently felt they were the custodians to an important piece of architecture.
Year 2017 – Rancho San Leandro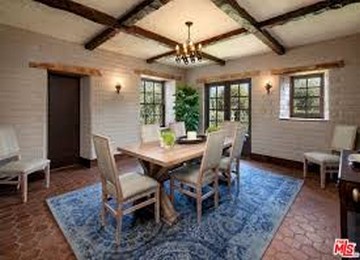 The couple stayed here for not so long before selling this rustic Santa Barbara estate to Sean Rad – founder & chairman of Tinder – by making a $4 Mn profit in 2018. The property is located in a pricey area – with Oprah Winfrey's 'The Promised Land' estate neighbouring it.
Ellen DeGeneres and Her Renting & Leasing Ventures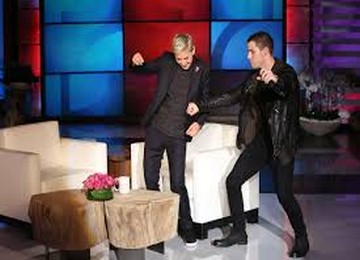 Apart from selling properties and making millions, Ellen DeGeneres has also been into renting and leasing properties. Nick Jonas was one of her tenants in the year 2015 – in one of her fully furnished properties.
So far, Ellen DeGeneres has spent around $145 Mn flipping houses – making millions along the way.