While we all know that home is the most important asset, we all spent our most money on buying a perfect home which suits our needs. But then there are people who spend a fortune in their home which is even hard to imagine. Would you like to know who owns the Most Expensive House in the World?
There is list of few mind-boggling high-priced properties which will blow your mind.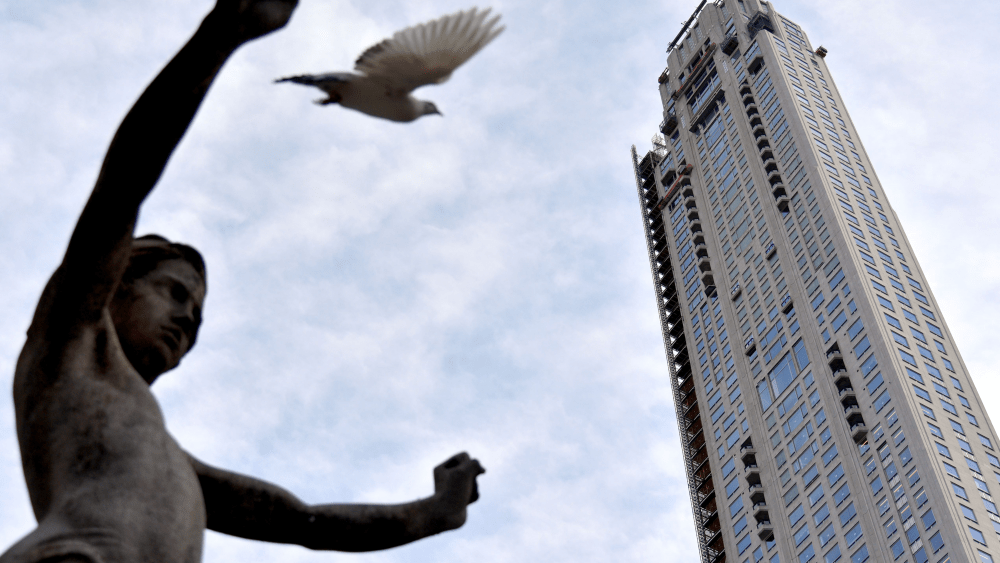 There were many pricey closings in Manhattan, but one particular transaction was a major stroke by Kenneth Griffin, CEO of investment firm Citadel. He has again set a record by purchasing Manhattan's luxury skyscraper Penthouse in Central Park worth $240 Million. What do you think can be the reason for such splurge? With 23,000 square feet of space, 16 bedrooms, 17 bedrooms and 5 balconies sit atop the 50th to 53rd floors imparts killer views. In 2019, it was the most expensive home ever purchased in the USA.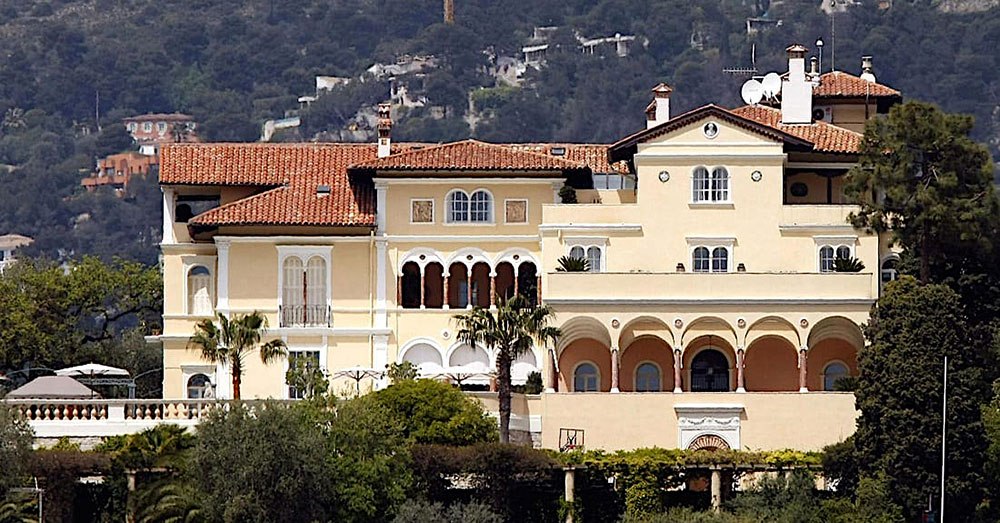 2. Once home to Belgium's King Leopold II is now home to Ukraine's richest man, billionaire Rinat Akhmetov. He purchased a 188-year-old historic Villa Les Cedres in south-eastern France in 2019 for $221 Million. This 14-room Mansion is surrounded by 35-acres gardens in Saint-Jean-Cap-Ferrat is also known as France's so-called "Peninsula of Billionaires". An Olympic-size swimming pool along with a stable fit for 30 horses round out the magnificent digs' perks.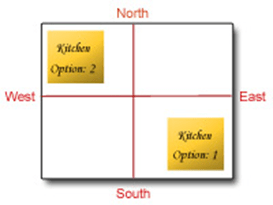 3. Two-Acres bungalow in Singapore on Nassim Road is a two-storey main house, featuring a white-stuco façade with multiple balconies and a red tile roof was finalized with nine-figure deal worth $167 Million. A home with so much space to roam around is a rarity in that area. In the huge property with pool and tennis court in it is a great thing to convert and accommodate multiple guest homes.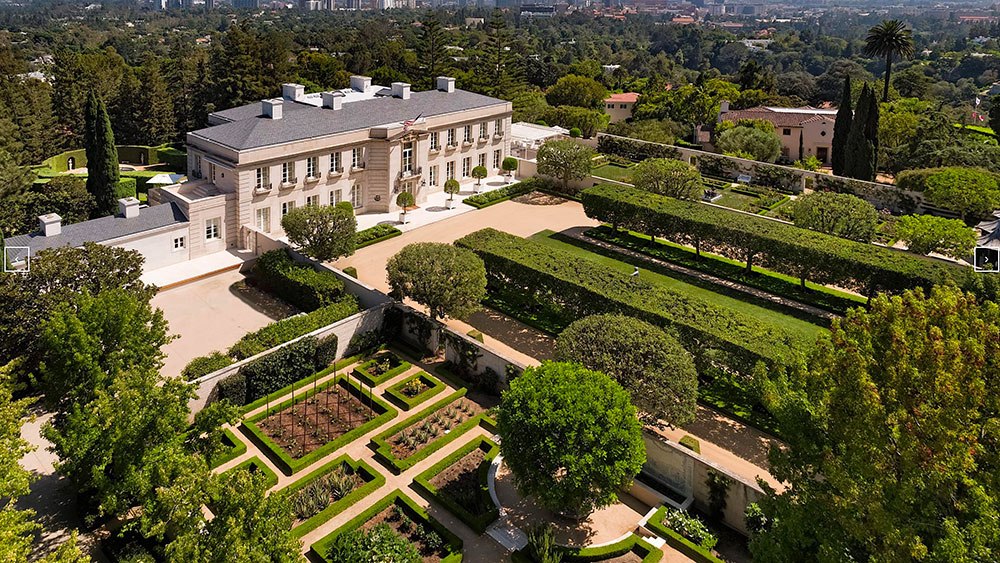 4. One of the most prestigious residential community of Los Angeles, Chartwell Estate sits on 11-acres in Bel Air. This most expensive property in the US purchased worth $150 Million is 960 times more expensive than any other American home. Interiors of this mansion were renovated by designer Henri Samuel in 1980 but the inside of the home has always been kept as a mystery. A 75-foot pool, manicured gardens and views that span from downtown Los Angeles is mesmerizing. It is a 5-bedroom guest house with a car gallery that caters 40 vehicles, a tennis court and a 1200 bottle wine cellar.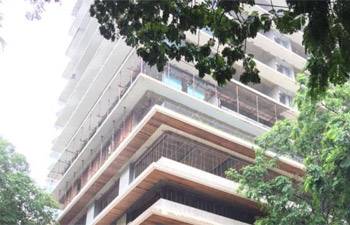 5. Last but not least is a property bought by Auto components bigwig Anurag Jain. Though it's not one of the most expensive properties in the world but it is certainly a ground-breaking deal during the pandemic. Anurag Jain has purchased 2 South Mumbai Apartments for ₹100 crores. It is the largest real estate transaction in 2020. This deal cost stamp duty of ₹5 crores and it is costliest based on per ₹1.57 Lakhs per square feet. Each of the apartments has an area of 3.185 sq, ft and provides access of 8 car parking in the city which has no area to live.
This is all for today's top-most expensive homes list!