Real estate market is a "preferred zone of investment" for several big shots in the county. Our Bollywood stars are not an exception to this scenario. Bollywood actors and actresses have been indulging in property purchase not just for self-use but also as an investment.
Shah Rukh Khan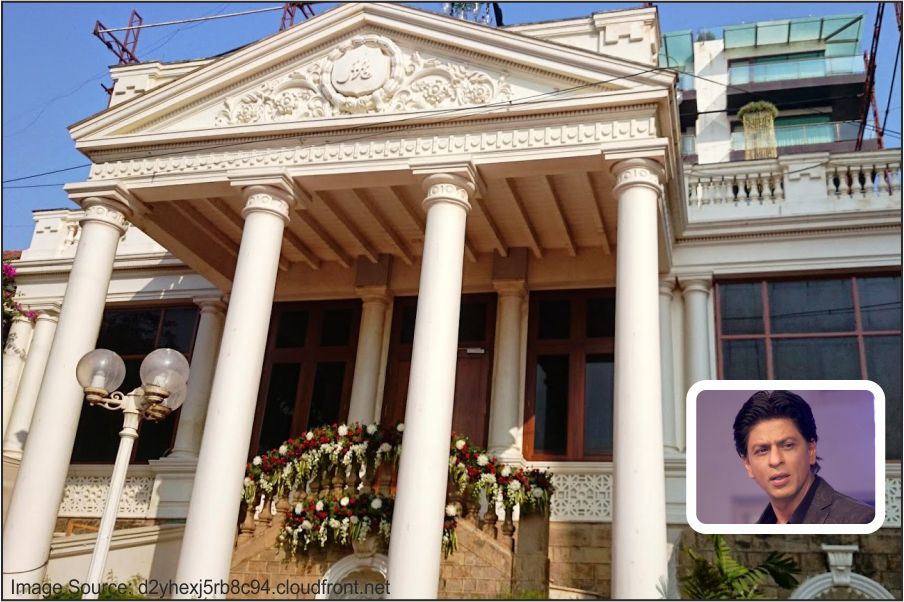 Apart from his palatial official address Mannat that he owns in Bandra, the superstar has several property investments India and abroad. Shahrukh Khan has recently bought an apartment in Central London's posh park lane area worth of whopping £ 20 million. He is the only one Bollywood actor who paid highest capital for a property in abroad. He also owns a villa in Palm Jumeriah (The manmade Island off the coast of Dubai) which worth Rs 17.84 crore.
Amitabh Bachchan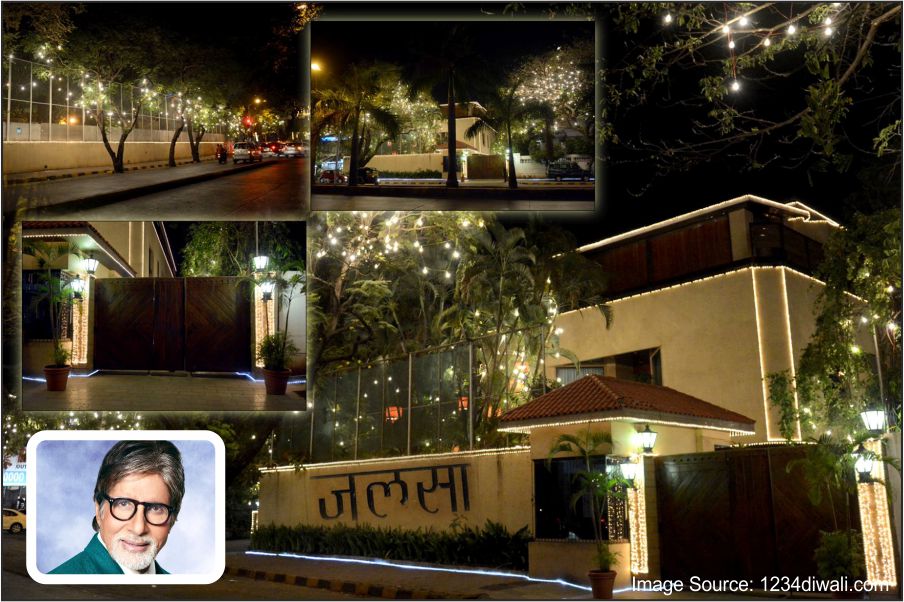 Big B owns a production house called Amitabh Bachchan Corporation Ltd (ABCL). The actor also has three homes in Mumbai. This includes a new home that he recently purchased; it is located just behind their other residence, Jalsa. The actor has also been gifted a home in Paris by wife Jaya. The legendary actor clearly likes investing in real estate.
Shilpa Shetty
The actress who married Raj Kundra, a British millionaire was gifted with a lavish home sited in St George's Hill estate in Surrey. The Shilpa Shetty and Raj Kundra are the fortunate owners of many hot properties out of the country. Shetty's wedding Anniversary Raj Kundra gifted Apartment in Dubai's Burj Khalifa is the world tallest building. The couple includes one more property in Mayfair which is opposite Selfridges in Oxford Street in London.
Akshay Kumar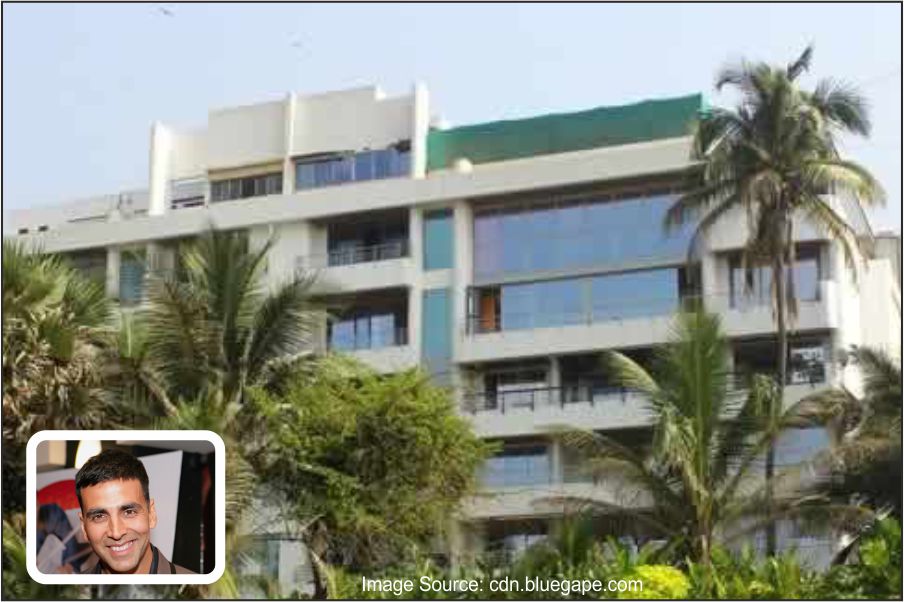 He has acquired lot many properties in India as well as abroad. He has a bungalow in Juhu, mansion in Lokhandwala and Duplex house in Bandra and additionally he own overseas properties as well. By considering Canada as a second home, Akshay has bought a hill in Toronto and a lavish bungalow in Canada and recently he bought one more Apartment too. For Holiday home, Akshay has invested in Mauritius with a property near a famous Mauritian beach. Additionally, he owned a Portuguese bungalow on Anjuna beach in Goa.
Abhishek Bachchan and Aishwarya Rai Bachchan
The new generation of Bachchan clan, Abhishek and Aishwarya, are the ultra-high net worth individuals who have planned their property in Dubai. The couple is a proud owner of many luxurious properties in Dubai Jumeriah Golf Estates which worth's millions of dollars. In a recent high-price transaction, Abhishek Bachchan has invested in a luxury apartment for about 40 crore in Wolri and wife Aishwarya Rai Bachchan has bought a modest 5-6 crore apartment in Worli.
John Abraham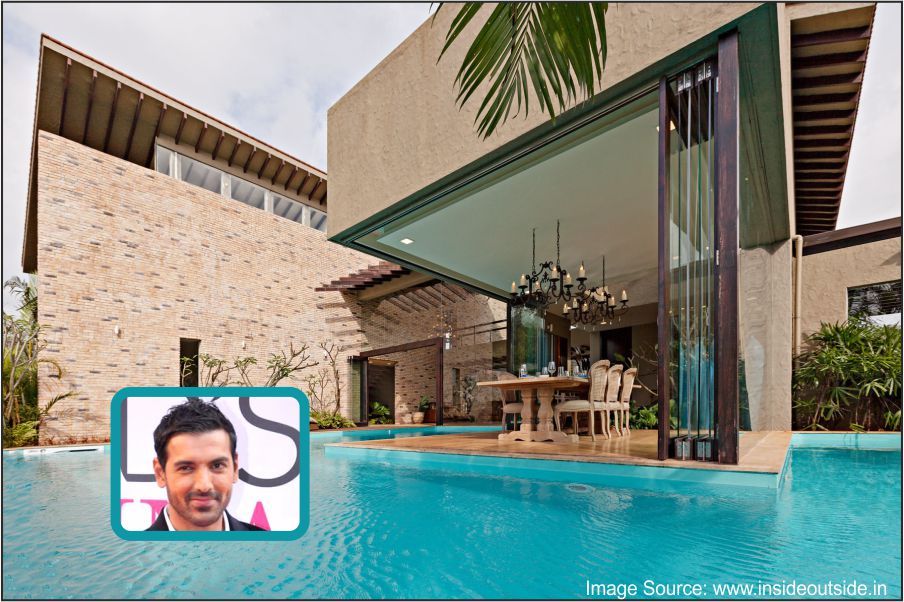 John Abraham has apparently made full use of his degree in economics by making some smart money decisions. Apart from his production house, JA Entertainment, he owns around 60,000 sq. ft of property in Mumbai, including a duplex style home in Bandra. Besides this, he owns a place in Bel Air, Los Angeles, USA, which is also a home to Hollywood stars like Jennifer Aniston and Angelina Jolie.